There aren't any Events on the horizon right now.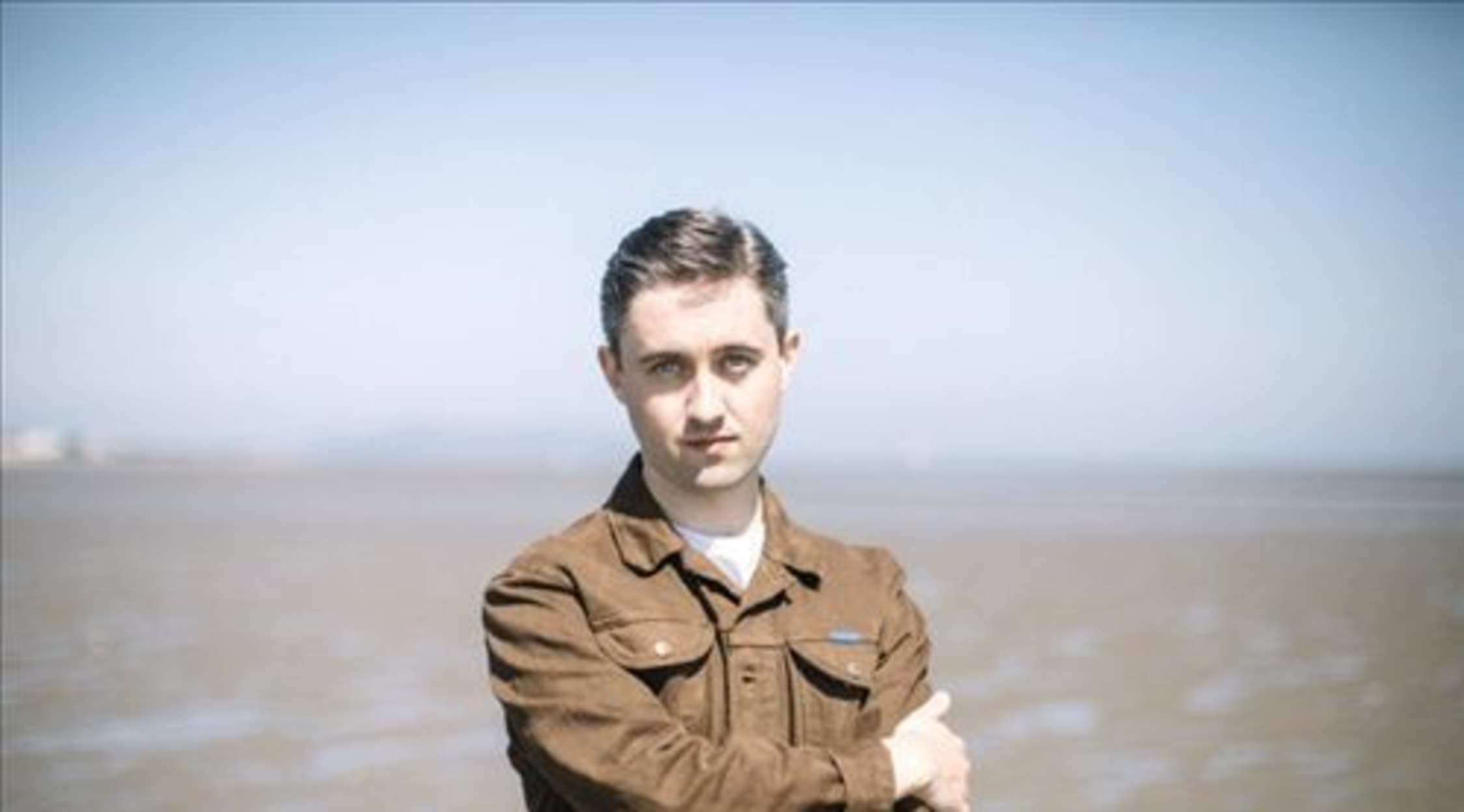 Rovi
Villagers Tickets
Villagers Tickets - Irish Superstars!
Irish music isn't just about the jig anymore. Dublin-based rockers known as Villagers has turned the music scene upside down, performing a rollicking form of alternative music that has garnered fans all around the globe. Villagers has toured with the likes of Tracy Chapman and Bell X1, and they're still on the rise in the music industry. Don't wait for the rest of the world to catch onto the sound of Villagers; get concert tickets now to upcoming tour dates and see why Villagers is quickly becoming one of the most popular Irish alternative bands on the music scene!
Villagers Tickets - Alternative Hits!
Frontman Conor J. O'Brien took the liberty of forming the Irish alternative band Villagers in 2008, just after his former band the Immediate broke up. Pumping out song after hit song soon thereafter, Villagers has become an international sensation on the music scene. Villagers has performed all around the world and has several upcoming concerts planned for many cities, spawning the huge sales of concert tickets to upcoming gigs. Check out Villagers and sing along to the catchy hits as O'Brien and his talented crew of rockers take center stage!
Villagers Tour Dates
Villagers quickly gained traction in the music industry upon formation in 2008, and their overwhelming numbers of tour dates have only helped to propel the band into the mainstream music scene ever since. The band released an EP titled Hollow Kind in 2009 and followed it up with 2010's Becoming a Jackal, their debut full-length album. Becoming a Jackal features hits like "Ship of Promises" and "That Day," and there are several more red-hot tracks waiting in the wings for this Irish superband. If you haven't yet gotten tickets to a forthcoming Villagers performance, what are you waiting for? Get 'em today before they're all gone!
Back to Top