There aren't any Events on the horizon right now.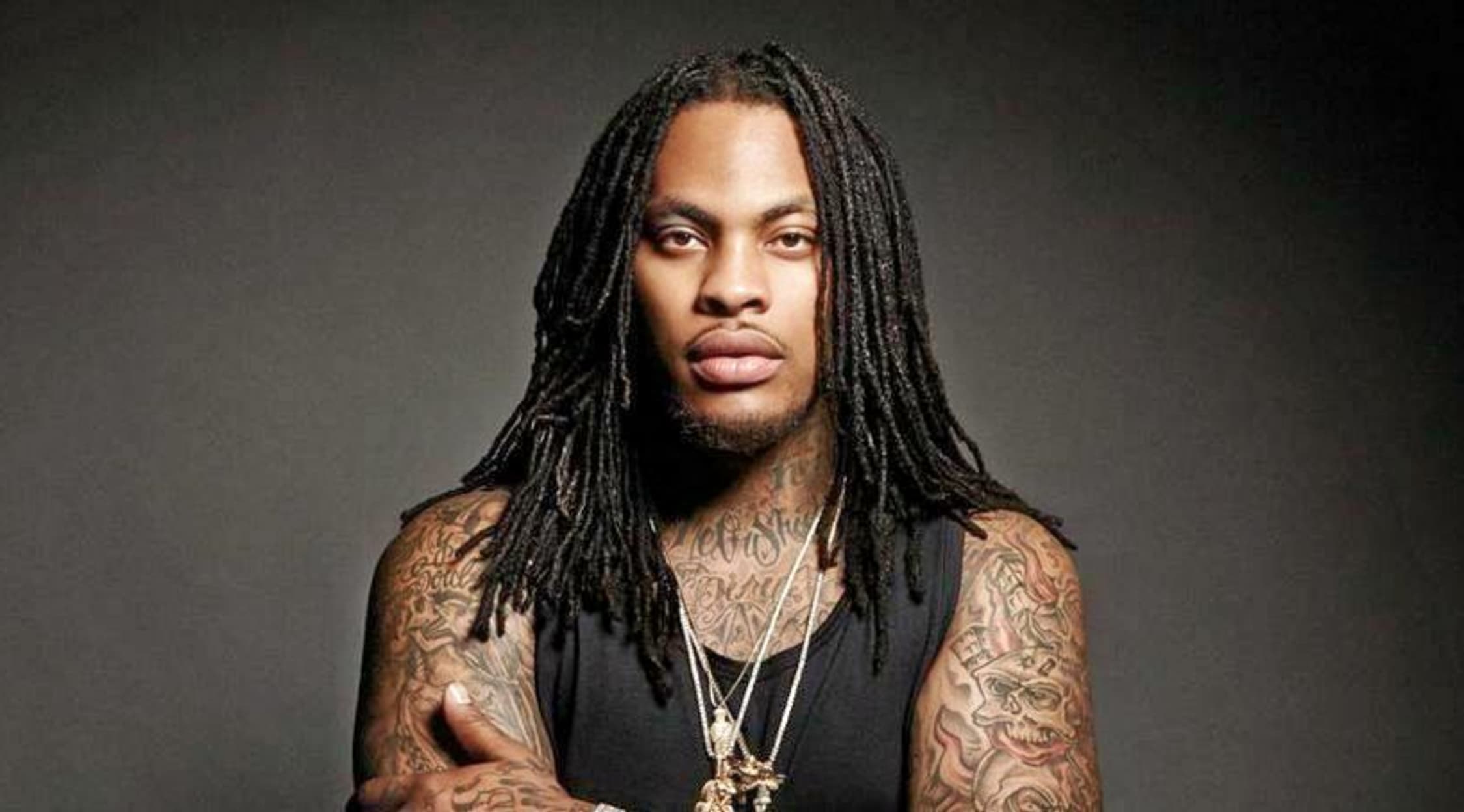 Rovi
Waka Flocka Flame Tickets
Waka Flocka Flame Tickets
Since emerging from the Atlanta rap scene less than a decade ago, Waka Flocka Flame has become one of the biggest names in mainstream hip hop. This talented lyricist is behind hip hop anthems like "Hard in da Paint" and "Round of Applause," and now you just might get to see Waka Flocka Flame perform some of his hottest rap tracks in person.
This Atlanta rapper has a handful of shows on the horizon, and hip hop fans everywhere from Pennsylvania to Colorado are counting down the days until they get to catch Waka Flocka Flame in action. In the upcoming months, Waka Flocka Flame will be performing in cities like Philadelphia, Atlanta, Denver, Carrboro, and more. Grab your Waka Flocka Flame tickets before it's too late.
Waka Flocka Flame Background
Juaquin James Malphurs, best known by his stage name Waka Flocka Flame, was born in New York and grew up in the Atlanta area. Waka Flocka emerged in the Atlanta rap scene around 2009, when he released his breakout single, "O Let's Do It." The single soared high up on the Billboard Hot 100 and cemented his position as one of the best new artists in the Atlanta hip hop scene. Shortly afterward, Waka released his debut album, "Flockaveli," which debuted at six on the Billboard 200, an incredible feat for an artist's debut album. That same year, MTV named Waka the eight hottest MC in the hip hop game, and Waka was just getting started. In the years that followed, he proved that he was more than just a one hit wonder by releasing a number of hip hop anthems, such as "She Be Puttin On" and "Round of Applause."
Since his wildly successful 2010 debut, Waka Flocka Flame has released two more studio albums: "Ferrari Boyz" (2011) and "Triple F Life: Friends, Fans & Family" (2012). As one of the most esteemed rappers in the game, Waka Flocka Flame has collaborated with countless major stars, such as Drake, Trey Songz, Nicki Minaj, T.I., and Gucci Mane. For several years now, Waka Flocka has dominated the hip hop scene as one of the genre's best lyricists and performers, which is why so many hip hop fans are currently itching with anticipation for the chance to see him perform live in concert this year. When you catch Waka in concert, you're sure to see this famed Atlanta rapper perform hits like "No Hands," "I Don't Really Care," and "Round of Applause." So no matter when you first discovered Waka Flocka Flame's knockout rap style, you won't want to miss out on the chance to witness his rap skills and performing talents in person. Be sure to lock down your tickets to one of these upcoming Waka Flocka Flame concerts before it's too late, because these tickets are sure to fly fast.
Waka Flocka Flame Greatest Moments
Waka Flocka Flame took home the BET Hip Hop Award in 2011 for Best Club Banger for his smash hit, "No Hands." He has also received BET Hip Hop Award nominations for "O Let's Do It" and Rookie of the Year.
Back to Top
Epic events and incredible deals straight to your inbox.