There aren't any Events on the horizon right now.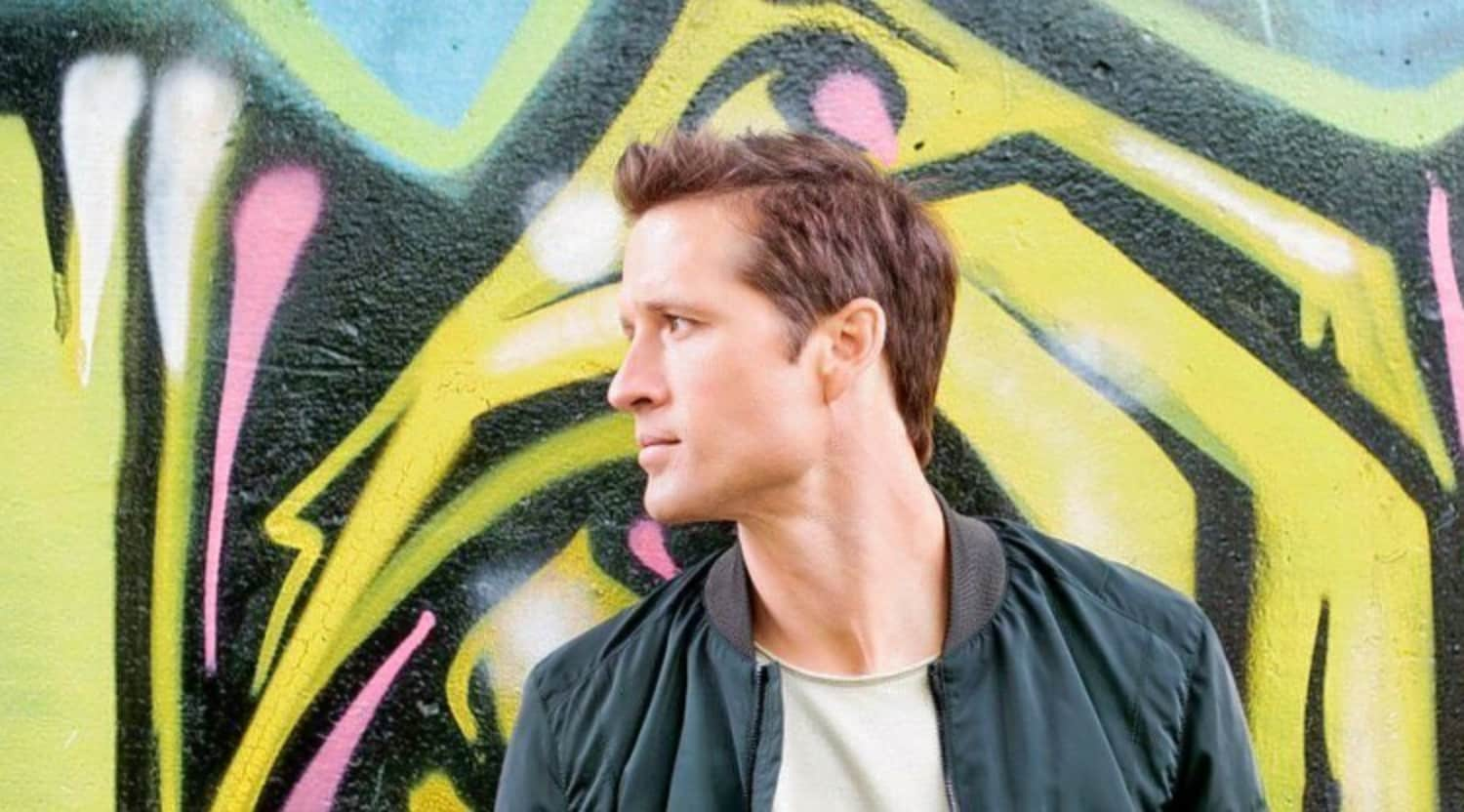 Rovi
Walker Hayes Tickets
Artist: Walker Hayes
Genre: Country
Roots: Mobile, Alabama
Discography: Reason To Rhyme, Boom, Walker Hayes, 8Tracks (Vol. 1): Good Shit, 8Tracks (Vol. 2): Break The Internet
Hits: "You Broke Up With Me," "90Õs Country"
Walker Hayes Tickets
Walker Hayes is a country music artist that has had to fight an uphill battle with the music industry, and his experiences show us what itÕs like to try to make things happen. It can be a cruel world, and 2005 was the first year that Walker Hayes would try to get his spot on the country music scene. He started writing music for a publishing company in Nashville, and he stayed there until he got picked up by Mercury Records. He was dropped quickly and ended up signing with Capitol Records, where he had the chance to bring his first release to life. It didnÕt go as planned, but, eventually, Walker Hayes would go on to more remarkable moments as this was only the beginning for him. Some popular venues on the Walker Hayes tour include the House of Blues Dallas, House Of Blues Myrtle Beach, House of Blues Orlando, Mercy Lounge and Majestic Theater Madison. You can get your Walker Hayes tickets at StubHub.
What Really Seemed Like the Death of His Music Career
For those who donÕt know much about Walker Hayes, he had a whole family depending on him being able to provide for them. This is what led him to work overnight at Costco after failing to bring his music to the point where it needed to be. He was given a learning experience that would lead to embracing a level of humbleness that would propel him even further. As many do, he also developed an addiction to alcohol due to the built-up pressure. Whether he would be able to hit the music scene again wasnÕt something that could be answered. However, this is when things changed as the launch of Sony Imprint Monument Records was about to experience a relaunch. Shane McAnally made sure he was one of the two flagship artists that would be signed during this pivotal moment. Now his musical career is more popular than ever as fans around the country scramble to buy tickets online for the Walker Hayes tour.
Back to Top
Epic events and incredible deals straight to your inbox.