There aren't any Events on the horizon right now.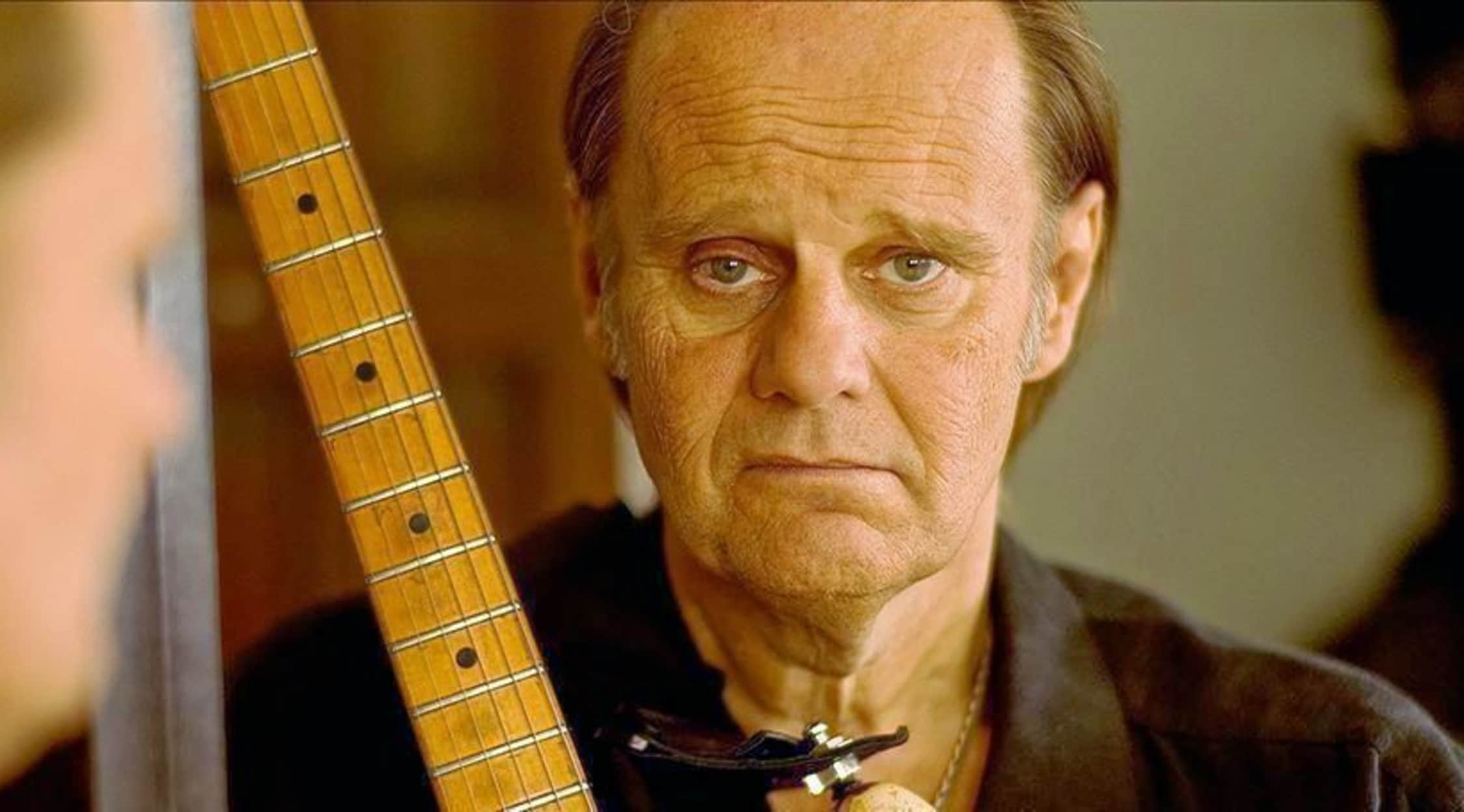 Rovi
Walter Trout Tickets
Walter Trout Schedule
As fans already know, Walter Trout is a rock legend who you just can't duplicate anywhere outside of a live concert alongside your fellow fans, though that's not something that you're going to learn sitting on your couch wondering how the concert is getting on. Walter Trout have been rocking the stage since all the way back in the late-1960s, and he definitely developed a tendency for connecting with live audiences along the way while establishing himself as one of the top blues guitarists around. Known for his creative lyrics and soothing ballads, Trout is the perfect option for anyone who loves blues music and he's likely to hit up a stage near you sooner or later, providing all the incentive to keep an eye on the concert calendar to make sure that you don't miss out.
Whether it's the Coach House in San Juan Capistrano, Infinity in Norfolk, Connecticut, or any of the other venues that the Walter Trout might show up at, this is just one of those musicians that you have to see up close and personal sooner or later if you're a blues fan. As a legend of the blues scene, Walter Trout is the type of musician that you'll be talking about long after it's all over if you make it out to see him, as it's not every day that you get to hear live tunes coming from a musician the caliber of Walter Trout. Thanks to concerts set to take place all over the country, you're definitely in the right spot if you're looking to capitalize on seeing Walter Trout in action.
Walter Trout Background
Walter Trout began his career as a musician in the late-1960s in the Jersey coast scene, and it didn't take long for those listening to his music to realize they were witnessing a special talent. After some success in the music world early on, he relocated to Los Angeles and landed a gig performing as Percy Mayfield's sideman. He then found work playing with the bands John Lee Hooker and Joe Tex during the 1970s as well as several other bands in the 1980s, eventually spinning off to form his own band and start a tour that brought him all over the United States and Europe. Though he definitely has a strong domestic following, international audiences couldn't seem to get enough of him while fan clubs sprung up as far away as various Asian countries and Australia. Thanks to a career that has taken him all over the world playing his unique blend of blues, Walter Trout has become a bona fide blues icon that everyone needs to see sooner or later.
Walter Trout Hit Albums
This talented and prolific artist has not only won the hearts of fans all over the world, but he has won the admiration of critics and fellow musicians, making him the type of widely acclaimed musicians who comes with plenty of fanfare for a reason. One of his most-recent albums featured musicians like John Mayall, Coco Montoya and Joe Bonamassa, which shows that he's capable of putting together incredible collaborations in addition to his thriving solo career. Albums like Life in the Jungle, Prisoner of a Dream, Transition and Tellin' Stories, which were performed by the Walter Trout Band, are just a few of the successful albums that he's released while creating a long playlist filled with songs he can bring out at any point of a concert.
Walter Trout Trivia
What is the name of Walter Trout's 2015 tour?
The answer is his "I'm Back" tour, as Trout fought his way back from a successful liver transplant and got right back into playing music, where he was met by glowing reviews from his passionate fan base that turned in droves to provide their support.
Walter Trout Concert Experience
Walter Trout is a blues icon who knows a things or two about connecting with a live audience, making it always a good idea to ditch the couch so you can head out for a night of music that will have you reaching for the playlist as soon as you get home. When a great musician like Walter Trout takes to the stage, the energy will be nothing short of unbelievable, giving you plenty of reasons to click off the sound system and head out to see it all happen before your very eyes. The fans at your side are also known to help complete the experience in a very big way, creating the perfect atmosphere as Walter Trout dazzles yet another crowd that is sure to be singing along with the tunes in no time. So no matter how many different ways there are to find your favorite tunes these days, being there to see a living legend like Walter Trout is the only way to truly appreciate the music.
Back to Top