There aren't any Events on the horizon right now.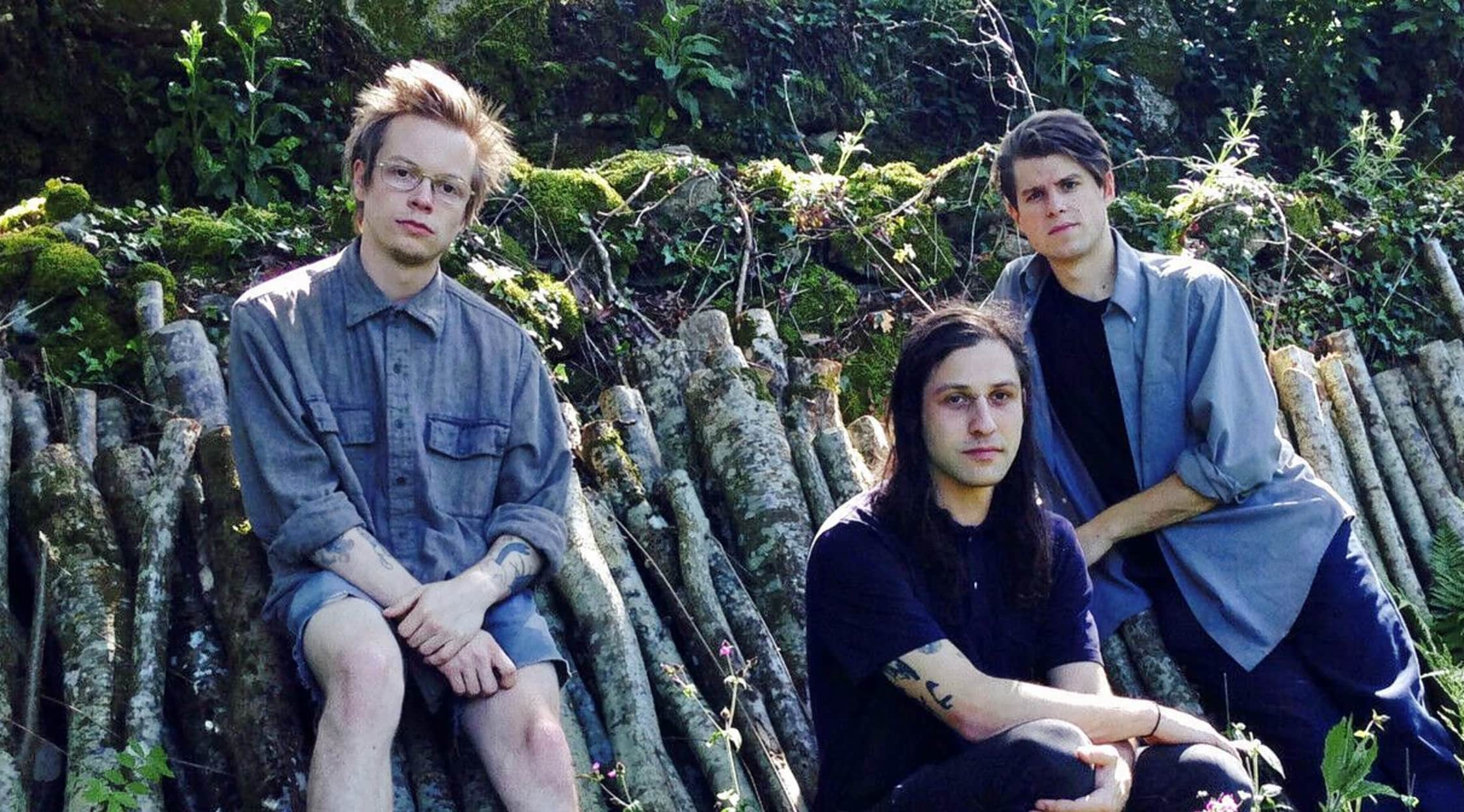 Rovi
Wand Tickets
Wand tour dates
When it comes to live shows, it does not get much better than Wand events. In the words of fans, "it was one of the best live shows ever," and "the band rocked the house." With three albums produced, shows typically include sets from their newest album, Plum as well as some older favorites and even covers.
While the band formed in 2013, members have been rocking since all the way back in 2008. To date, the band has three albums, which were released in quick succession including Ganglion Reef, which was released in 2014, 1000 Days, which was released in 2015, and Plum, released in September of 2017.
Many call the Wand an acquired taste; however, those loyal fans state that if a person loves to rock, they will love the music produced by Wand. It is hard-rocking, hard core sounds that can't be reproduced by others. The unique sounds make Wand tickets a huge draw for people throughout the U.K. and the U.S., as well as around the globe.
Wand's history
Before the formation of the band, guitarist and vocalist Cory Hanson performed with Mikal Cronin, as well as the bands Meatbodies and together PANGEA. Their initial album, Ganglion Reef, recorded in just 12 days, was a re-recording of Hanson's songs and materials with former art school classmates Evan Burrows and Lee Landey. Hanson has stated that the band's name derives from the idea that a wand is a vessel that can execute superhuman things.
Wand's first album released on another garage rock act's label, the Drag City imprint God? Records, owned by Ty Segall. After the album released, Segall continued to support the band while they toured. Six months after the tour ended, the band released their second album, 1000 Days, again on Drag City.
Wand's biggest shows
In 2016, Wand announced their appearance at the 10th anniversary of the End of the Road Festival, as well as a string of U.K. tour dates starting in September. The tour consisted of seven different dates, all in the month of September, kicking off between September 4-6 at the End of the Road Festival.
After that appearance, the band traveled to Bristol, Exchange; Brighton, Green Door Store; London, Electrowerkz; Manchester, Soup Kitchen; Glasgow, Broadcast; and Birmingham, The Rainbow. There are talks of another Wand tour coming with the release of Plum, Wand's third produced record, which would occur sometime in 2018.
Similar to Wand
Fans who love the hard-rocking, heavy sounds found on a Wand tour may also enjoy similar acts such as Ty Segall, whom Wand has toured with, or The Fresh & Onlys.
Back to Top