There aren't any Events on the horizon right now.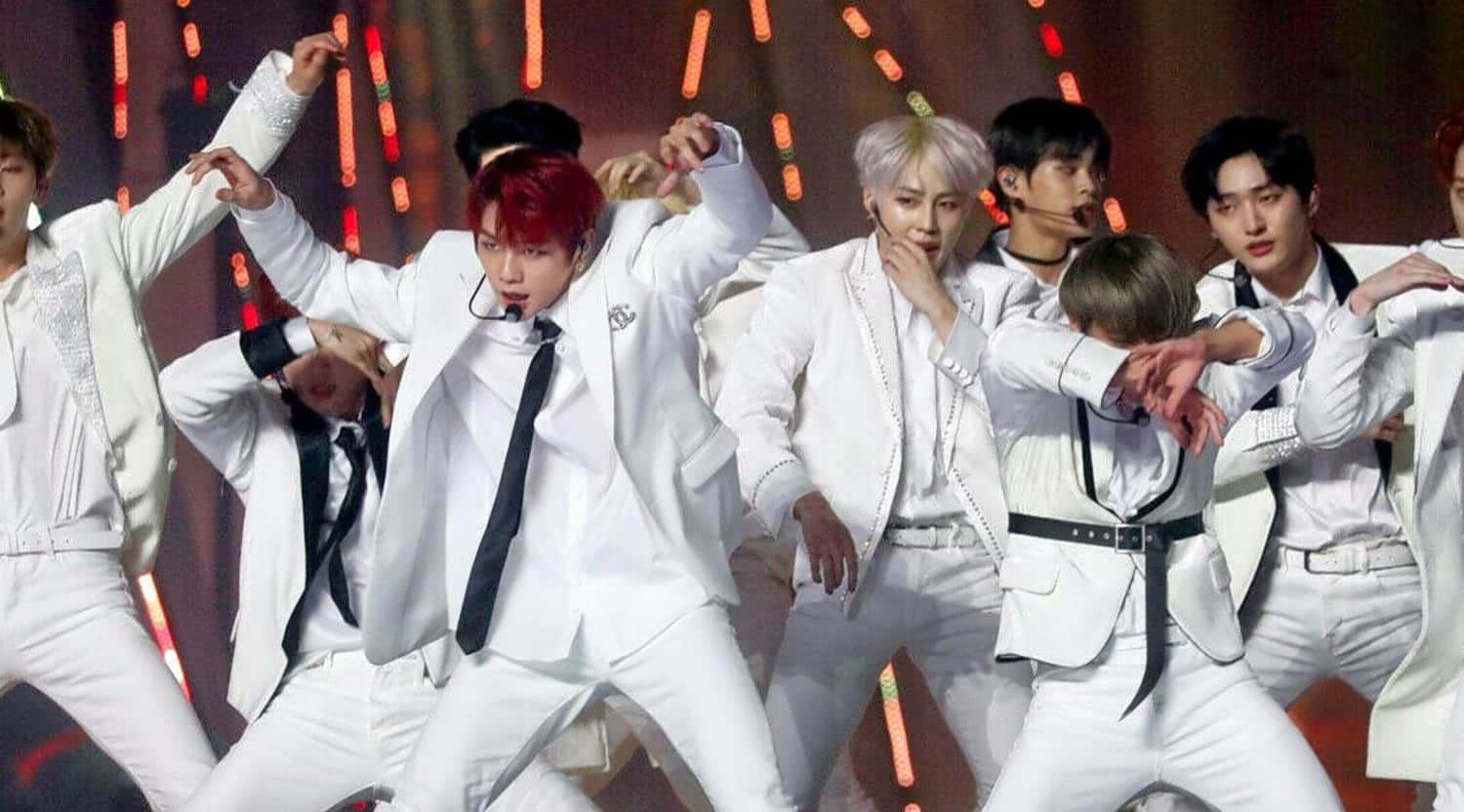 Zuma
Wanna One Tickets
Wanna One concerts
As the 2017 winners of the South Korean reality competition, "Produce 101, Season 2", this 11-member boy group is riding atop the K-Wave and making a big splash with fans all over the world. After winning the competition and officially forming Wanna One, the 11 boys moved in with each other to completely emerge in the Korean Pop world as a team. K-Pop fans all over the world have fallen in love with their bright smiles and catchy songs. After finishing their first world tour in 2018 with fans raving about their concert performance, The 'Wannables' (fandom name) are desperate for more. With that being said, tickets are in extremely high demand so make sure you buy your Wanna One tickets well ahead of time!
Their debut extended play "Energetic" and more songs
Shortly after making their first appearance as an official group, Wanna One released their debut EP 1x1=1 (To Be One) on August 8th, 2017 which featured their smash hit "Energetic" and "Burn It Up". Three short months later on November 13th, the K-Pop group released yet another album called 1-1=0 (Nothing Without You). The title track "Beautiful". With this album, Wanna One sold a million copies and became the first K-Pop group ever to reach such sales! Their next album 0+1=1 (I Promise You) (2018) proved even more successful as it shattered their previous album sales record. The boys were on a roll and had no plans of stopping. A few months later, after splitting into sub-groups, they released another album titled, 1÷x=1 (Undivided) alongside an announcement to tour the world making stops in 13 international cities. Consider yourself lucky if you've already had to chance to see these talented young men in concert! And if not, here at StubHub we've got all the concert information you'll need to find a Wanna One performance at a venue near you. Buy your Wanna One tickets and get ready for a night of K-Pop, dancing, singing and screaming you'll never forget.
Wanna One members
It's amazing how well the 11 young men that make up Wanna One come together on harmonies and choreographies. The group is made up of Yoon Ji Sung (leader/vocalist), Ha Sung Woon (main vocalist), Hwang Min Hyun (lead vocalist), Ong Seong Wu (main dancer), Kim Jae Hwan (main vocalist), Kang Daniel (main dancer/sub rapper), Park Ji Hoon (lead dancer/sub rapper), Park Woo Jin (main rapper/main dancer), Bae Jin Young (vocalist), Lee Dae Hwi (lead vocalist) and Lai Kuan Lin (lead rapper and maknae).
Meet the members on "Wanna One Go"
The groups own reality Tv show, "Wanna One Go", cameras closely follow the lives of one of the hottest K-Pop groups around. The show has given fans a chance to really get to know all 11 members of the group and exposes their individual personalities. They may all be part of a K-Pop group, but they are all very different individuals who all have something unique to offer.
Back to Top
Epic events and incredible deals straight to your inbox.