There aren't any Events on the horizon right now.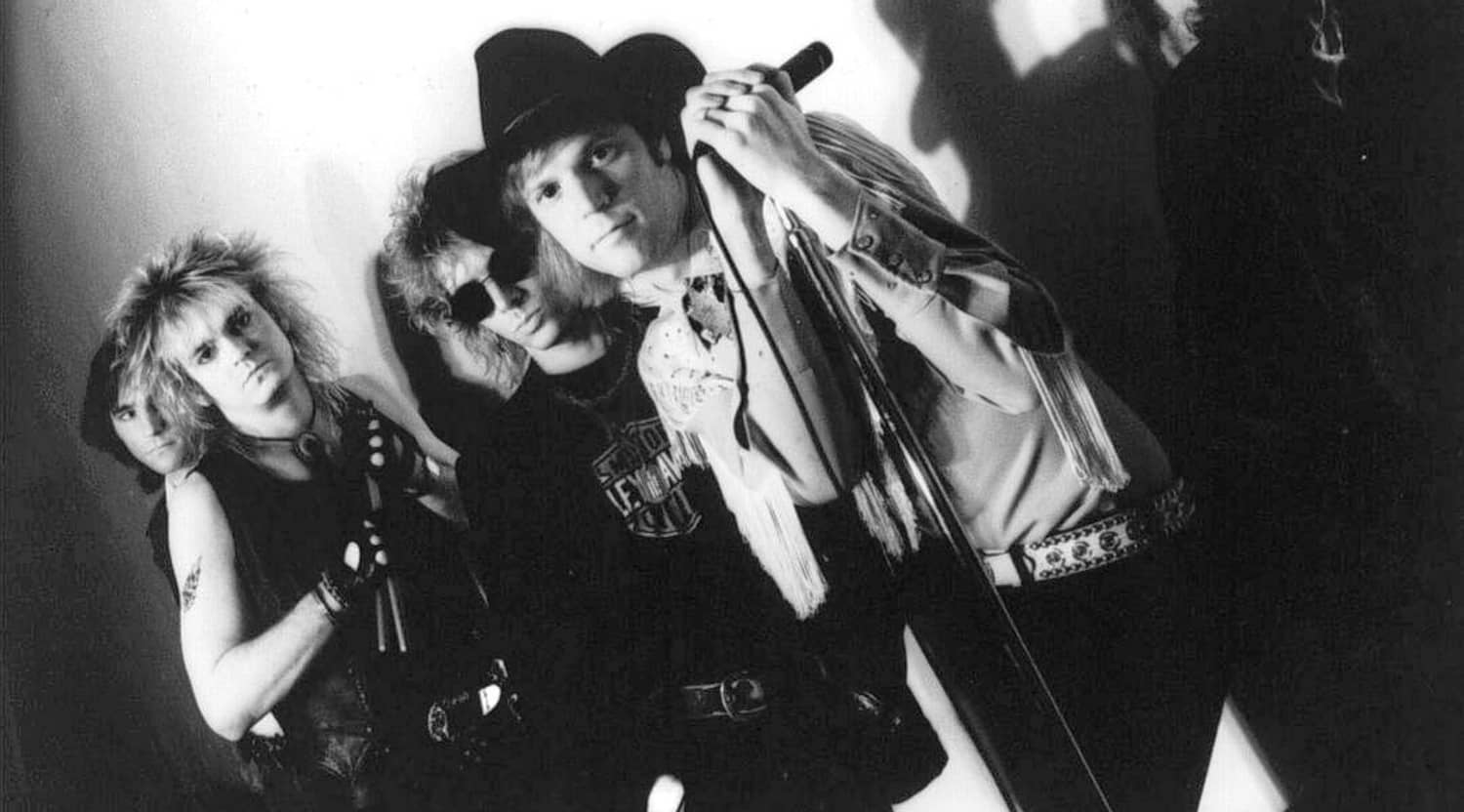 Rovi
Warner E Hodges Tickets
Warner E. Hodges Tickets
Warner E. Hodges, the former guitarist for Jason & the Scorchers, is hitting the road to support his latest album Gunslinger. Hodges is a rock veteran, well known for his Southern-fried country rock sound and hard-hitting Tennessee twang. A recorder and performer for over thirty years, Hodges is now bringing his amazing sounds all over the globe for his forthcoming world tour.
Schedule
After starting the tour at the prestigious Kennedy Center in Washington DC, Hodges will skip across the pond to the UK, where he'll host gigs in London, Bristol and Leicester. Then, he'll return to America to play shows in Georgia before returning to continental Europe for a string of appearances in Sweden, Germany and Spain. Hodges will finish out his tour in the UK after additional stops in the Netherlands, Italy and Switzerland. Since he's playing in so many venues, you'll have little trouble getting your hands on some Warner E. Hodges tickets!
Trivia
Hodges first made a name for himself as the guitarist for Jason & the Scorchers, an acclaimed country-rock group from Tennessee that has a significant fan base for their distinct alternative-influenced sound. Since 1982, the band has recorded sixteen albums, the most recent in 2010. The band is best known for their singles "Golden Ball and Chain" and their cover of Bob Dylan's "Absolutely Sweet Marie." Although the band still performs as a group on occasion, Hodges and lead singer Jason Ringenberg have started their own solo projects and found their own niches and fans.
Singer
Hodges was born in Germany to parents stationed with the United States military, and lived there for several years before moving to Nashville, Tennessee. A talented multi-instrumentalist, Hodges quickly learned how to play many instruments, and was tapped to be a part of his parents' own garage-style band before joining up with Jason & the Scorchers. After playing with them for many years, Hodges started his solo career. Though he sings alone, Hodges is backed by a band of talented touring musicians in a rotating lineup. His music still has elements of The Scorches' signature alternative-country sound, but Hodges's own tunes pay tribute to many of his biggest influences, like AC/DC and Led Zeppelin.
Breakthrough
Hodges first received attention as the guitarist for Jason & the Scorchers, as he continuously recorded and toured with the band for over twenty years. The band soon developed a devoted cult following, and after many years rocking it out in sold-out venues, received a Lifetime Achievement Award from the Museum of Americana in 2008. Already in the limelight by the time he went solo, Hodges had a ready audience by the time he released his first album, the critically praised Disciples of Loud. A true veteran of the alternative-rock scene, Hodges also plays with several other bands, such as The Bluefields and Dan Baird and the Deadly Sins.
Hit Albums
In addition to sixteen albums with Jason & the Scorchers, two albums with Dan Baird and the Deadly Sins and a disc with The Bluefields, Hodges has recorded three solo albums. His 2003 album Disciples of Loud solidified Hodges as a solo artist, and his 2008 followup Centerline brought Hodges more effusive praise. His latest release is Gunslinger, an electric ten-track rock album that brings Hodges back to his roots and hard rock influences.
Show Experience
Hodges plays a rousing set as he passionately sings and engages with the audience. Hodges shreds the guitar, and often plays solos in-between songs. Getting the audience to dance, sing and have a great time at his shows with his commanding presence and his mastery of the guitar, Hodges is a true showman and always leaves his audiences saying "wow!"
Back to Top
Epic events and incredible deals straight to your inbox.