We didn't find any Events nearby, but here's what's happening in other cities.
Warren Miller tour venues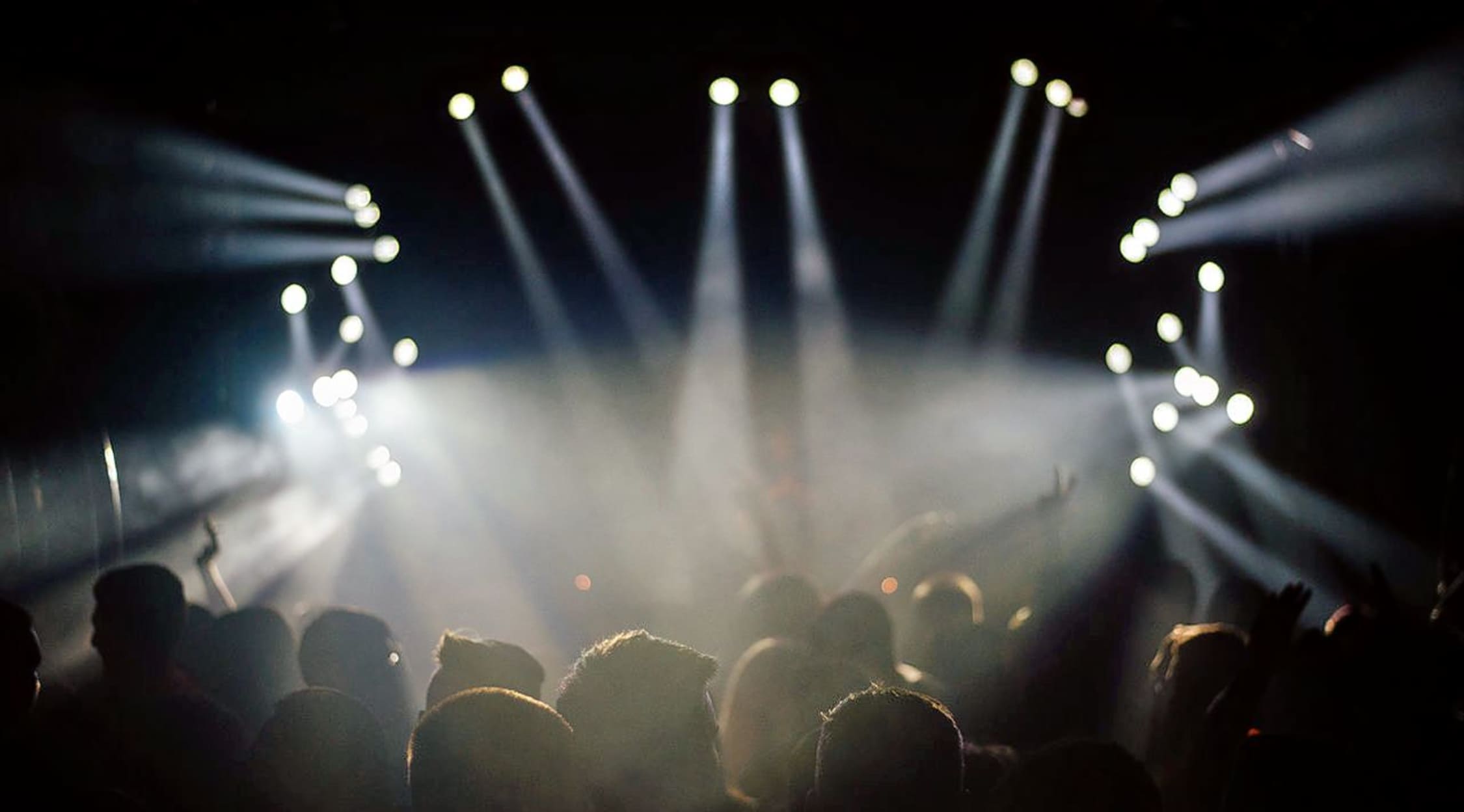 Stocksy
Warren Miller Tickets
Warren Miller Tour
For decades on end, Warren Miller Entertainment has been the leader in providing the most compelling and extreme sports videos for both skiing and snowboarding, and now there's an all new tour showing off the newest addition in the long line of amazing Warren Miller Entertainment films! Each year for sixty four years there has been a new member joining the ranks of the Warren Miller Entertainment film franchise, and this year is no different! "Ticket To Ride" is the newest creation under the Warren Miller Entertainment name, and with hot press following early screenings, you'll definitely want to be a part of the audience when this film tour comes to a town near you! Fans from all over are drawn to these film tours that happen annually, and now is your chance to witness this film live! This is an event that is eagerly anticipated by many every single year, so don't miss out on this opportunity to check it out for yourself.
About Warren Miller
Born in 1924 Hollywood, California, Warren Miller quickly found himself intrigued and spending time with certain hobbies that many other Southern California natives find themselves attracted to. Taking up surfing, skiing and photography, Warren became an avid photographer and surfer, but when America found itself in World War II Warren did his civic duty and decided to enlist in the US Navy, serving for a few years in the South Pacific. It was upon his departure from the Navy in 1946 that Warren found time to pursue his old favorite past times, adding to his list of hobbies with a newly bought 8mm film camera. With nothing but free time on his hands, Warren Miller decided to move to Idaho with a friend where they became ski instructors, but more importantly began to film each other while skiing. At first the filming was to make it easier to critique and improve each others skills in the skiing department, but it eventually evolved into something more. They continued filming each other's intense skiing skills, but also would shift their location depending on the time of year. Moving from Idaho one half of the year to California the other, Warren Miller continued filming until one day it became the successful Warren Miller Entertainment, a film company devoted to skiing, snowboarding, and other extreme sporting activities. He grew the company into a massive entity, selling it off to his son in the late 80's. He is currently happily in retirement and spends his time pursuing leisurely interests such as yachting and writing.
Breakthrough Film
With over 750 sports films under the Warren Miller Entertainment name, it can be hard to specifically identify a single one that began the meteoric rise that the film company went through, but it is safe to say that the early 50's could be called the golden years, as this is when Warren Miller himself was first getting great press and attention for his work. With that being said, the recent additions to the extensive Warren Miller Entertainment catalog have been just as important as those of the past few decades. With the newest film, "Ticket To Ride", featuring a wide cast of some of the biggest skiers and snowboarders from all over making appearances in this well shot film, this is bound to go down as yet another classic WME film.
Warren Miller Trivia
Did you know that Warren Miller isn't just involved in the famous sports films that made him a sports filmmaking icon? While he is at the top of the totem pole in regards to providing the most compelling and intriguing skiing and snowboarding features, he is also heavily involved in writing both creatively and personally. He has published several books while currently working on another chronicling his retirement years. In addition to these he has also been the creator of hundreds of short stories that have been published! So if you think Warren Miller is only good at providing the best in extreme sport entertainment, think again.
Fan Experience
With live shows selling out each time there is a Warren Miller Entertainment event, that should be evidence enough to show that fans from all over can't get enough of the Warren Miller franchise of extreme sport films. In fact they are known throughout the country for their humorous narrative, compelling athletes of unparalleled skill as they take their careers to the limits through intense shows of talent. With over 750 films to date, the Warren Miller name is associated with some of the hottest athletes doing what they do best for talented camera crews. Fans can't get enough of the amazing footage and stories told through these films, so make sure that you're in the audience at the next showing of the newest entry into the Warren Miller Entertainment franchise by getting your tickets from StubHub today! There's nothing quite like watching one of these films with an audience of like-minded people who are getting just as much out of it as you are, so hurry and get your tickets while you still can!
Back to Top