We didn't find any Events nearby, but here's what's happening in other cities.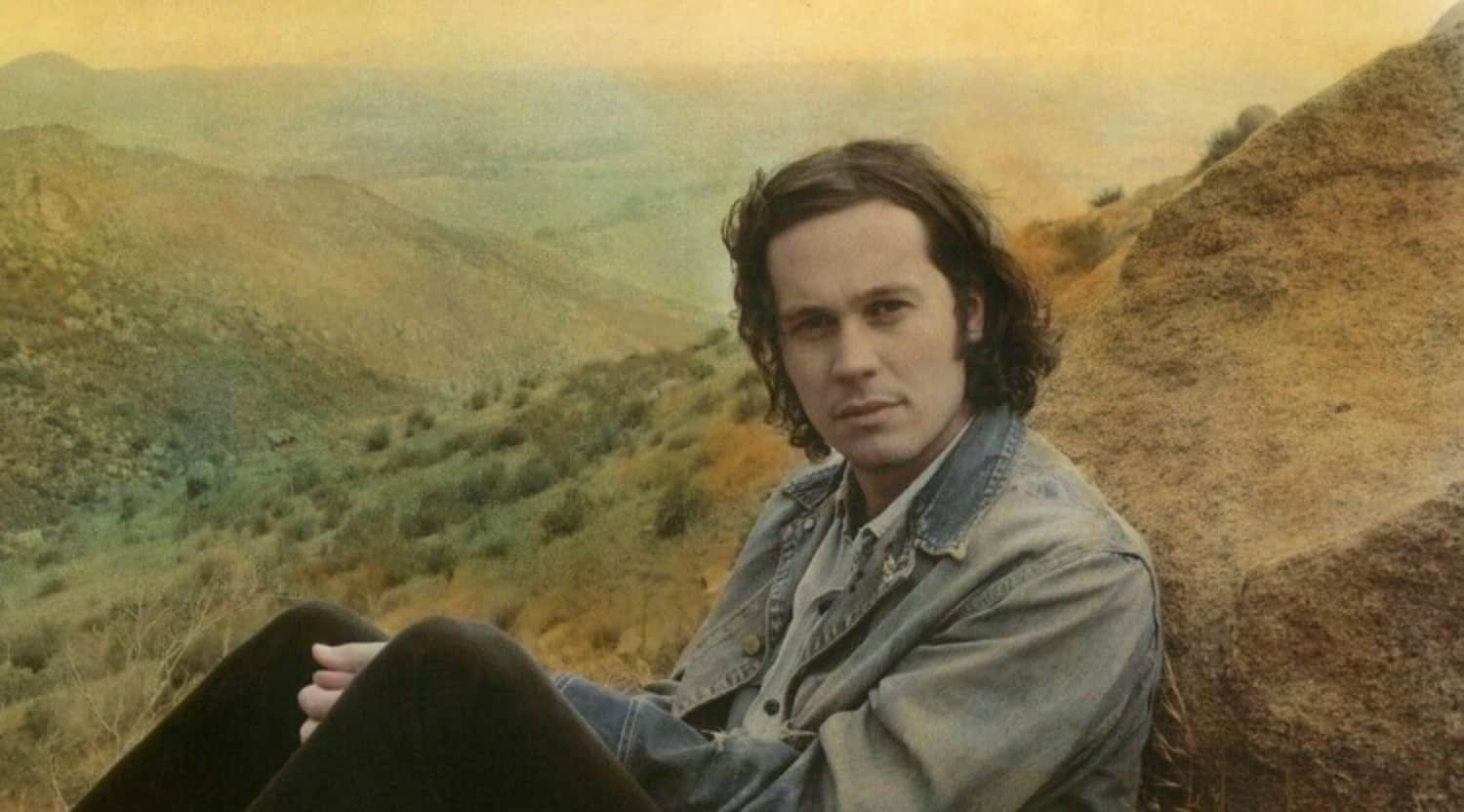 Rovi
Washed Out Tickets
Washed Out Tickets
Washed Out is a solo musical project run by American artist Ernest Greene. Since he released his first EP in 2009, Greene has been steadily writing, recording and performing across the world. Washed Out music is laid-back, slightly melancholy listening that's perfect for a hot summer day, and its live performances provide a creative, spirited experience for fans of the music.
Mellow Vibes and Good Times
Ernest Greene shares a similar backstory with many musicians. He got a degree, couldn't find a job and channeled his energy into music instead. Greene is considered to be one of the pioneers of "chillwave," a relaxing musical genre that has gained massive Internet popularity. His first album, Within and Without, hit No. 6 on Billboard's Rock and Alternative charts in 2011. His 2013 album Paracosm hit No. 5 on the Rock chart and made it to No. 21 overall. Greene's 2017 release Mister Mellow was a little too experimental for the charts, but it still wowed fans with intriguing sounds and gorgeous visual artwork. Washed Out is also known for creating the song "Feel It All Around" that many fans recognize as the opening of Portlandia.
Where can I buy Washed Out tickets?
From digital music to live concert performances, Ernest Greene provides mellow and relaxing sounds that audiences across the world enjoy. Experience the magic for yourself when you buy Washed Out tickets at StubHub.
What does Washed Out music sound like?
Critics have described Washed Out as drowsy, mellow and decidedly chill. Pitchfork noted that, since helping create the chillwave genre, Greene has remained completely faithful to its style and sound. Any given Washed Out track might include warped samples, elongated tones and relaxing beats that draw the listener into a trance. The tone is reminiscent of experimental '80s sounds, but updated digital techniques have been used to bring Washed Out strictly into the modern era.
What happens at a Washed Out concert?
When Greene released Mister Mellow in 2017, every song was paired with a gorgeous, creative and psychedelic music video. Fans considered the visuals to be almost as important as the music; audiences were extremely pleased when the imagery accompanied Greene on his next tour. Washed Out concerts include an eclectic mix of new and old tracks. Album art and fresh animations play on the screen behind Greene as he works his soundboard magic. The shows are mellow, funky and involving; just when you think things are slowing down, Greene draws the audience back in with an upbeat tempo or a new sound.
How often does Washed Out tour?
Washed Out doesn't tour as often as other artists, but Greene still makes several yearly appearances in the United States. In 2019, he'll be playing the High Seas Festival East in New York City. He also plans to make a late August appearance at the Summer Sonic festival in Chiba, Japan.
Has Washed Out ever collaborated with other artists?
In 2018, Washed Out was featured on Roosevelt's album Young Romance in the track "Forgive." He was also featured on "Want" from Toro y Moi's 2015 mixtape Samantha.
What are some of Washed Out's most popular songs?
If you're looking for a quick introduction to Washed Out, start with the 2009 track "Feel It All Around." From there, fans recommend 2012's "New Theory" and 2011's "Amor Fati." The most popular tracks from Greene's recent album Mister Mellow are "Hard to Say Goodbye" and "Get Lost." Both of these songs appear in the setlists for Washed Out's live performances. If you're wondering where you've heard this artist before, take a look at the Adult Swim Single's Program 2010; Washed Out's song "You and I" was played several times on late-night television.
Back to Top
Epic events and incredible deals straight to your inbox.