There aren't any Events on the horizon right now.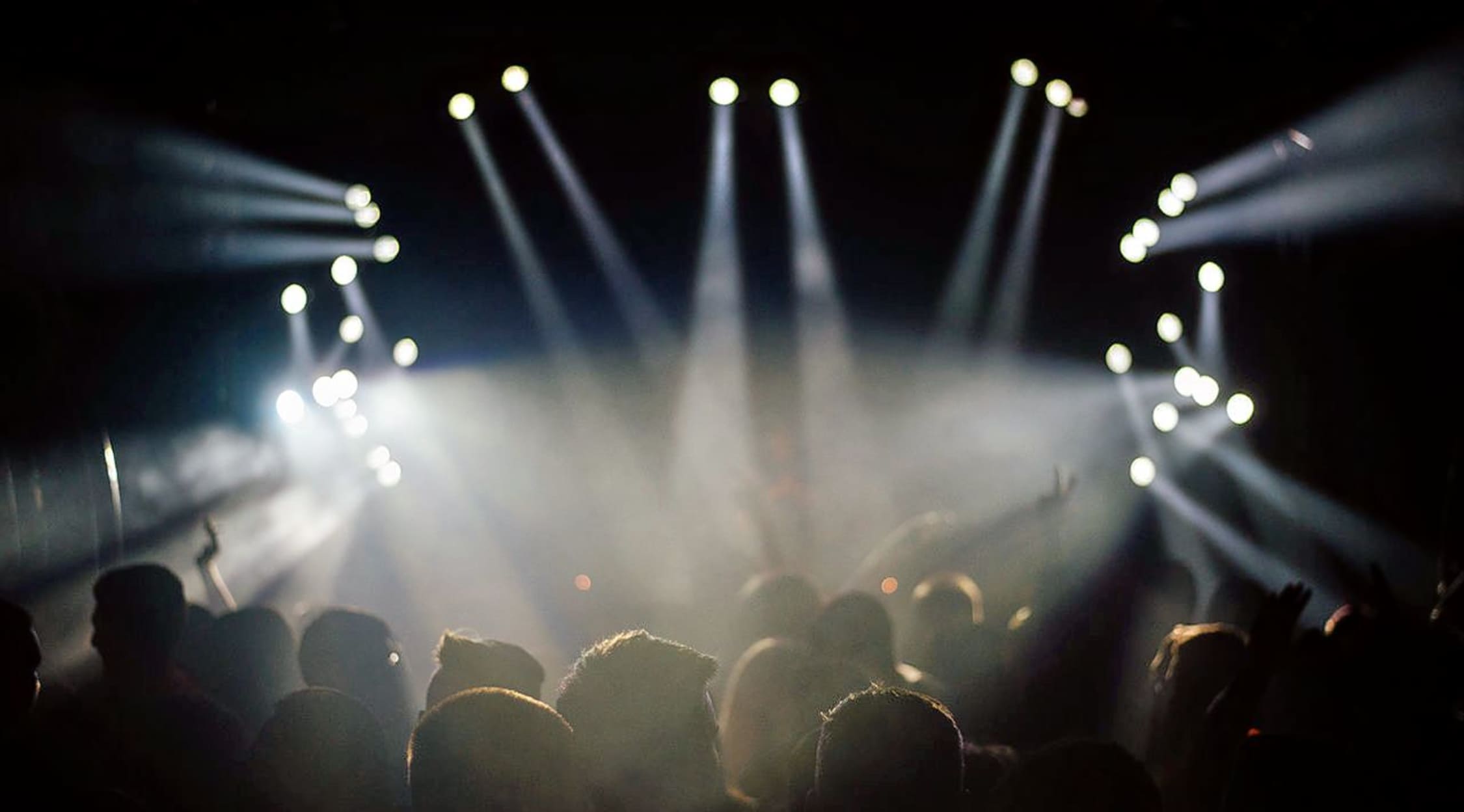 Stocksy
Wax Tickets
Wax Concert Tickets
Punk has changed a lot since it first became a phenomenon in the '70s. It's evolved and seen plenty of great acts come and go, but there are still some truly great ones that are performing today. One of those is Wax. Get concert tickets to see Wax today and hear the sound of true punk on stage!
Wax Tickets
In 1991, Wax formed in Los Angeles, California. After honing their craft and unique punk sound, Wax would release their first album in 1992 entitled "What Else Can We Do". They would release a music video that same year for their hit "Hush" that was directed by Spike Jonze. Their music has been featured in films like Mallrats and Biodome. The group disbanded in 1995 but in 2009 announced their reunion with the release of their album "Hangin' On".
Wax Tour Dates
Having performed since the early 1990s, Wax is no stranger to touring! Whether it's a hometown show in their native Los Angeles or an underground venue in New York City, Wax brings the same unique energy to every one of their performances. Pick up your tickets to see Wax today!
Wax Concert Tour
For tickets to see Wax or any of your other favorite bands, check Stubhub frequently for the latest information on upcoming shows. Whether you're looking for a punk rock show or jazz tickets, Stubhub is here to help you plan your weekend!
Back to Top