We didn't find any Events nearby, but here's what's happening in other cities.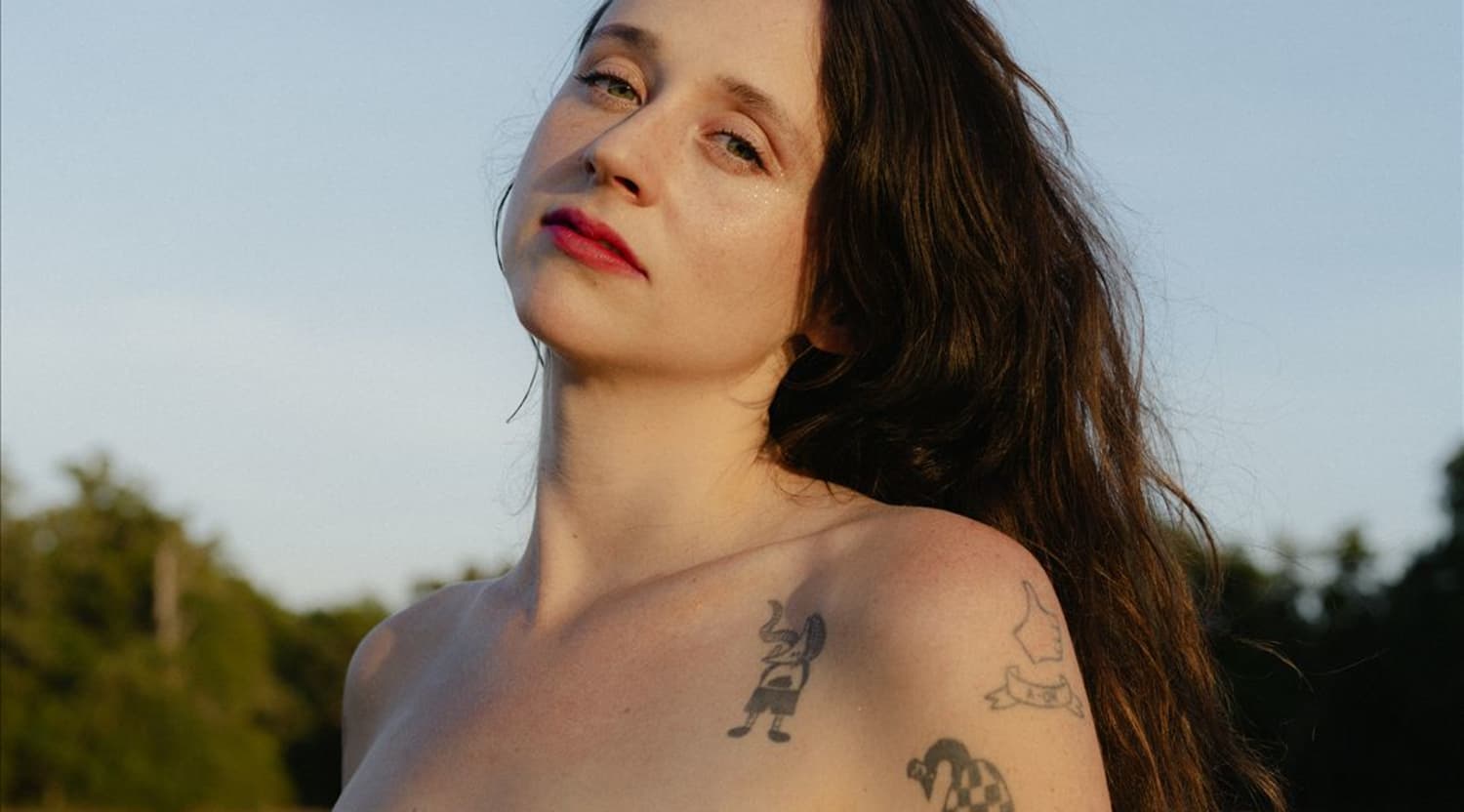 Rovi
Waxahatchee Tickets
Artist: Waxahatchee
Genre: Indie rock, folk
Roots: Alabama
Discography: American Weekend, Cerulean Salt, Ivy Tripp, Out in the Storm
Hits: "Slow You Down," "Recite Remorse," "Chapel of Pines"
Record Label: Plan-It-X Records
Waxahatchee Tickets
Waxahatchee is the musical moniker of the smoky-voiced singer and songwriter Katie Crutchfield. WaxahatcheeÕs debut album, American Weekend, was self-recorded in her bedroom. Touching on themes of heartbreak and longing, the record takes on a lo-fi sound with simple production, haunting melodies and personal lyrics. One single from the album, "Be Good," was featured by NPR and added the tune to its 50 best songs of 2012. In other honors, WaxahatcheeÕs song "Catfish" was featured on the popular podcast Welcome to Night Vale. Waxahatchee continued to release albums, including Cerulean Salt, which gained positive reviews and an 8.4 rating from Pitchfork. Ivy Tripp, WaxahatcheeÕs third album, continued to garner wide critical acclaim with its grittier, more rocking sound. Waxahatchee toured with such big names act as Tegan and Sara, the New Pornographers and Kurt Vile throughout the past several years. To experience the folk rock sounds of this one-woman band, you can grab your Waxahatchee tickets at StubHub.
Reciting Lines of Remorse
Katie Crutchfield, the woman behind Waxahatchee, had music in her blood from a young age. She began writing songs while still in school and formed the punk rock band P.S Eliot with her twin sister, Allison Crutchfield. When P.S Eliot took a hiatus, Katie took on the name Waxahatchee, which is a creek in her home state of Alabama. The deeply personal project stemmed from a recent heartbreak. As Waxahatchee, Katie Crutchfield has released four full-length albums and an EP, Great Thunder. She also moonlights in the band Great Thunder with Keith Spencer, and P.S Eliot came back together to play shows in 2016. With her record Out in the Storm, Waxahatchee continued her evolution to a more full-band sound, but her single "Chapel of Pines" had her returning to her original simple production and heartbreaking lyrics.
Back to Top
Epic events and incredible deals straight to your inbox.