There aren't any Events on the horizon right now.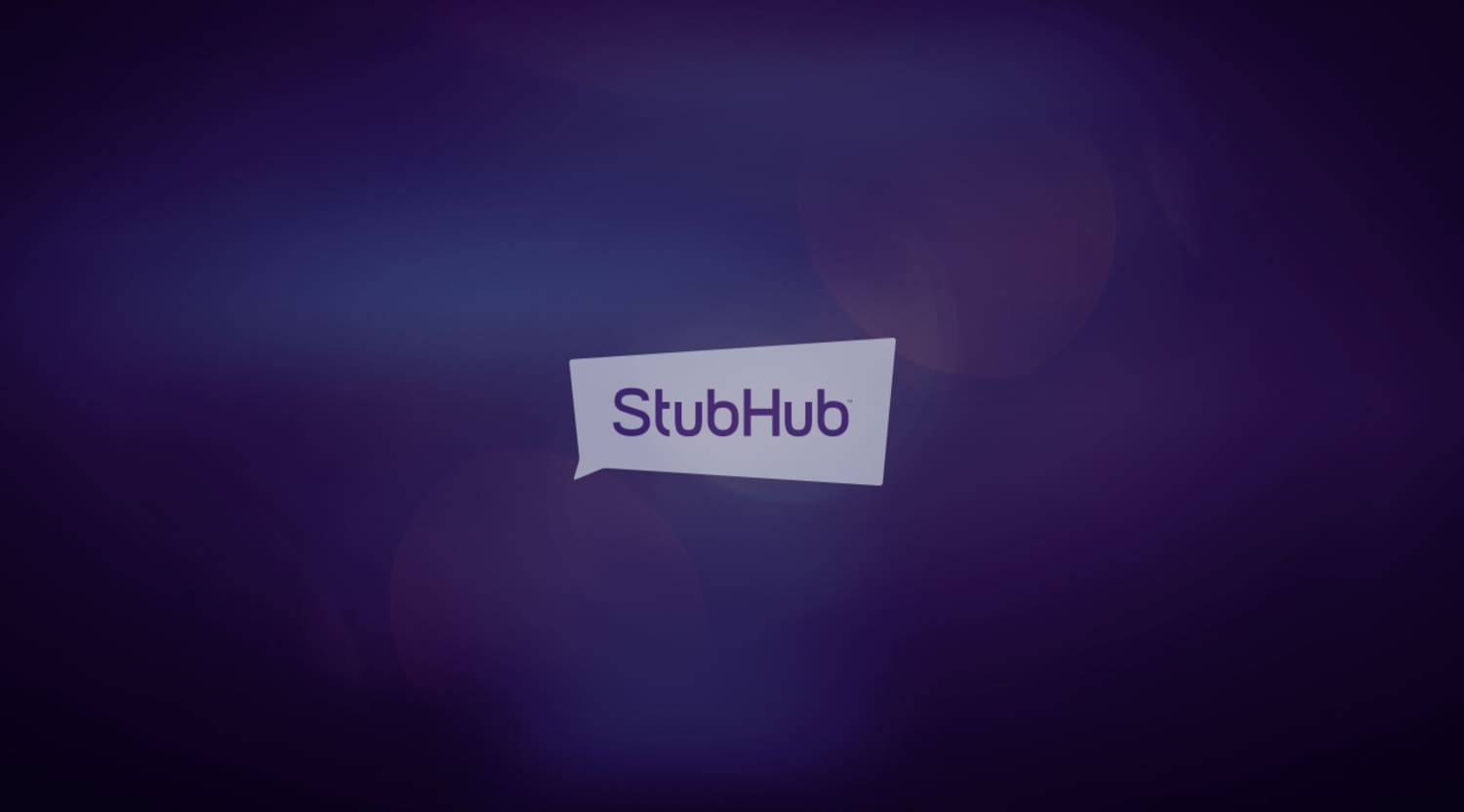 Rovi
Weird Al Yankovic Tickets
Weird Al Yankovic Tickets
Weird Al Yankovic has been bringing a splash of comedy to the music world since 1976. As of 2007, he has sold over 12 million albums, recorded over 150 parody and original songs and has had over 1,000 live performances. Yankovic has written and recorded some of the top parody songs, including "Eat It" inspired by Michael Jackson's song "Beat It" and "Amish Paradise" inspired by Coolio's "Gangster Paradise."
Weird Al Yankovic's Background
Weird Al Yankovic grew up as an only child in California. He began his schooling a year early and skipped the second grade, making him two years younger than his peers. He graduated from high school in 1975 as valedictorian of his class. After graduation, Yankovic earned a bachelor's degree in architecture from the California Polytechnic State University. He currently lives in Los Angeles, California, with his wife and daughter.
Where can I buy Weird Al Yankovic tickets?
You can catch Weird Al Yankovic everywhere from The Devos Performance Center in Michigan to the Pacific Amphitheater in California. You can purchase tickets for upcoming Weird Al Yankovic shows at StubHub.
When did Weird Al Yankovic get his start in music?
The day before his sixth birthday, Weird Al Yankovic began accordion lessons after his parents signed him up with a door to door salesman offering classes for accordion and guitar. It is said that his parents chose the accordion over guitar because his father figured there should be one more accordion-playing Yankovic in the world, referring to the unrelated Frankie Yankovic. Weird Al continued lessons through the school for three years before continuing on his own.
Where does Weird Al Yankovic get his inspiration from?
Throughout the 1970s, Weird Al was a big fan of Elton John and says that Elton's album Goodbye Yellow Brick Road is how he learned to play rock and roll on the accordion. Some of Weird Al's largest influences in parody music are Tom Lehrer, Stan Freberg, Spike Jones, Allan Sherman, Shel Silverstein and Frank Zappa.
What can I expect from a Weird Al Yankovic performance?
Weird Al enjoys putting as much energy into his performances as he does writing comedy into his music. You can expect to see costumes, props, a video wall, a full orchestra and a crowd of laughter at any Weird Al events.
How long is a Weird Al Yankovic performance?
A typical Weird Al performance lasts approximately two and a half hours. If you choose to stay for his standard meet and greet sessions after his concert, you can expect to be there an additional 30 minutes or so.
Is Weird Al Yankovic coming to a city near me?
Weird Al tours in various cities all over the United States. He can be found in Interlochen and Grand Rapids in Michigan, Seattle and Wenatchee in Washington, and Flushing and Lewiston in New York. You can also catch him in San Diego, Costa Mesa, Berkeley, Los Angeles and Sacramento, as well as many other places spanning the 50 states.
What is a Weird Al Yankovic tour setlist like?
Each Weird Al Yankovic performance is a unique experience. At every concert, you can expect to hear a handful of his hit songs like "Smells Like Nirvana," "Dare To Be Stupid," "White and Nerdy" and "Amish Paradise," to name a few. With an eagerness to entertain, you can expect Weird Al to pull out all of the stops with his costumes and props. Typically, there is always a touch of originality in his setlist as well, like at his Off Strings Attached tour, where Weird Al ended the night with an encore of Star Wars-themed songs, complete with a wall of storm troopers and Star Wars characters joining him on stage.
Back to Top
Epic events and incredible deals straight to your inbox.