We didn't find anything nearby, but here's what's happening in other cities.
There aren't any events on the horizon right now.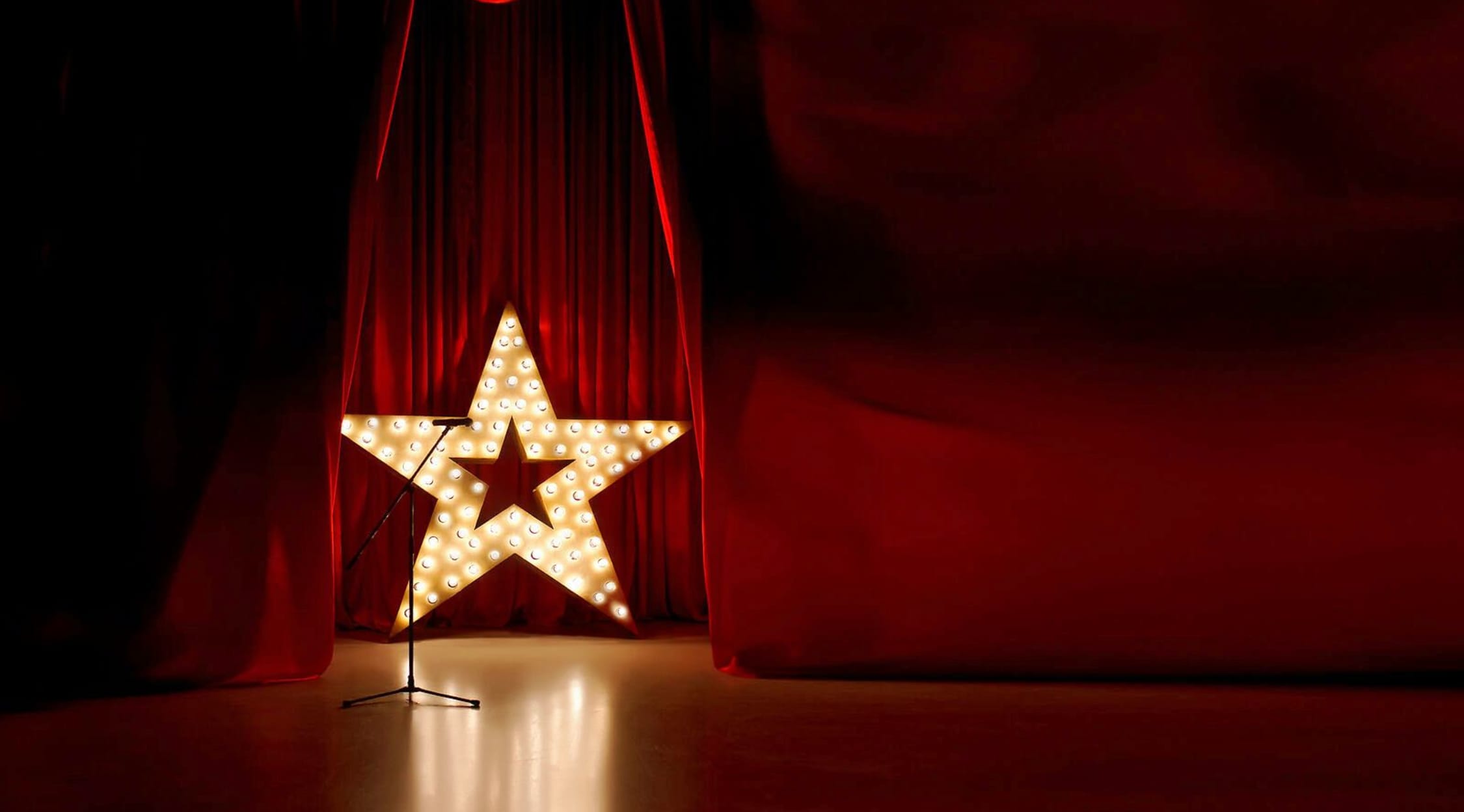 Adobe Stock
Wellred Comedy Tickets
Wellred Comedy tour dates
The Wellred Comedy tour is taking liberal redneck humor around the country. Comedians Trae Crowder, Drew Morgan and Corey Ryan Forrester have a unique chemistry and outlook that electrifies crowds. Whether you're in Georgia or California, you could get Wellred Comedy tickets to local tour stops. StubHub is your source for tickets to see this group live.
Wellred Comedy background
Trae Crowder was born and raised in rural Tennessee. His family was poor, which has been the biggest influence on his political sentiments. The fact that Crowder has a liberal outlook is surprising to some given his upbringing in the Bible belt. Crowder has woven this into much of his comedy. His "liberal redneck" persona on YouTube brought him countless viewers online.
Corey Ryan Forrester grew up in a home that loved comedy. He was always watching standup on late night shows with his parents. After a grueling 10 years pursing a standup career, he finally made it. The third member of Wellred Comedy, Drew Morgan, was raised by a minister and a librarian. His home was an intellectual one. The Tennessee town he grew up in was very small with a population of under 1,000, so he brings small-town humor to the act.
Wellred Comedy reception
The comedians of the Wellred Comedy tour have opened people's minds to the idea that not all people in rural parts of the country are backward or conservative. They have brought progressive ideas to some of their neighbors. In addition, they've shown "coastal elites" that there's more to flyover country than Bibles and football.
All three of these comedians have been well-received by critics. Though their act sounds like a gimmick, they leave crowds and reviewers wanting more. Their material is thoughtful, relatable and totally hilarious. The Wellred rednecks have a loyal audience that attends shows whenever they're in town.
Wellred Comedy career milestones
Wellred Comedy's biggest career break came with the publication of their book The Liberal Redneck Manifesto. Other big breaks have included gigs creating content for the New York Daily News for Crowder. With their comedy, this trio offers a window into the lifestyle of working rural America.
Similar to Wellred Comedy
Wellred Comedy is similar to the acts of other literary-minded comics like Stephen Colbert and Jon Stewart. Their comedy fits right into the tradition of Bill Maher, Kathy Griffin and other politically active comedians.
Back to Top