There aren't any Events on the horizon right now.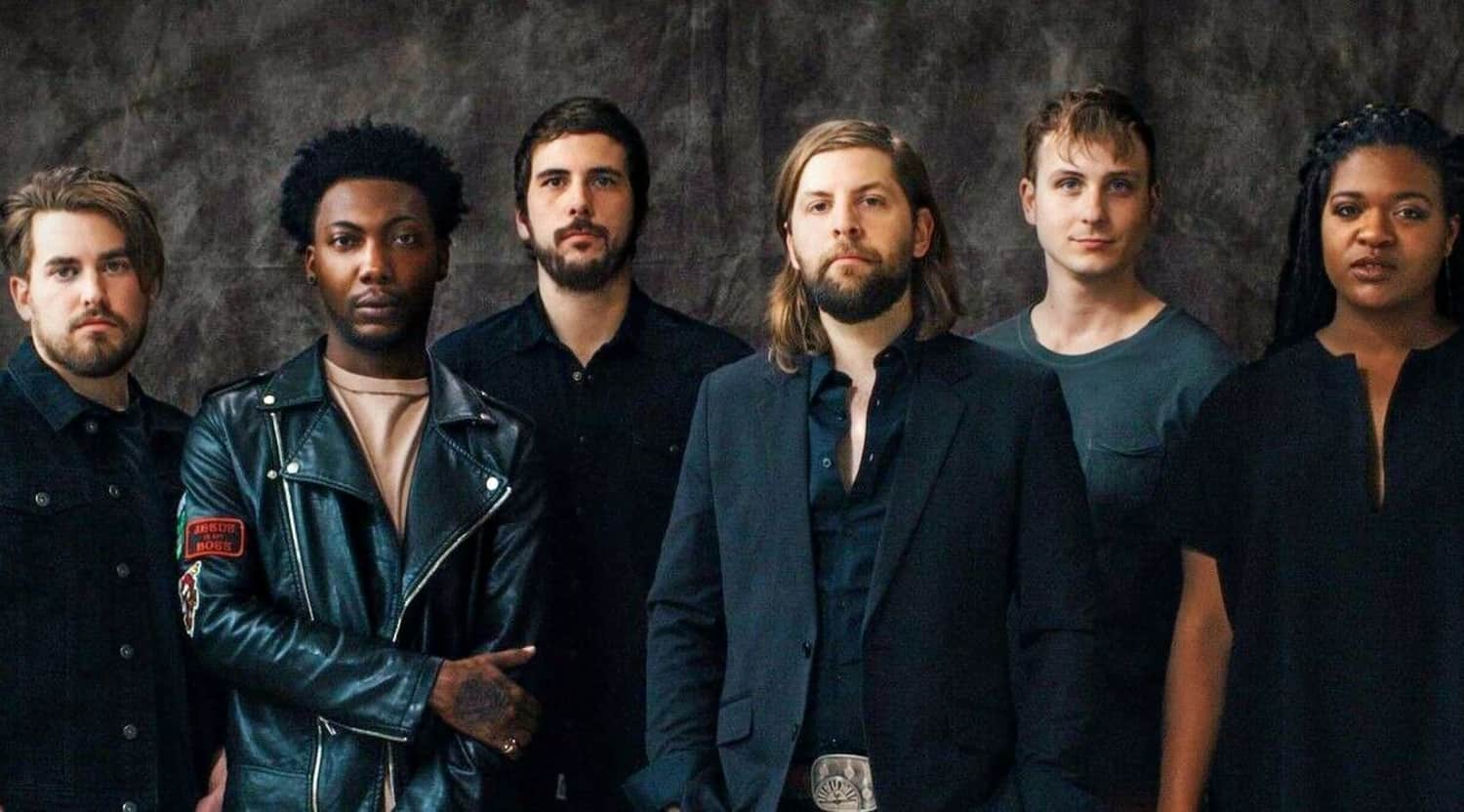 Rovi
Welshly Arms Tickets
Originating from the city of Cleveland in Ohio, Welshly Arms is a blues-enthused rock band that has been active on the music scene since 2013. The band's lineup consists of Jimmy Weaver, a bass guitarist, Mikey Gould on drums, Brett Lindemann, the group's keyboard player, and Sam Getz, the frontman. As well as providing his signature vocals to the group, Getz is a guitarist who brings touches of jazz and soul to the rock outfit. In addition to the traditional four-piece rock group setup, Welshly Arms features two backing vocalists, Bri and Jon Bryant.
Welshly Arms' sound
Welshly Arms have been referred to by some music critics as owing their unique sound to the influences of rhythm and blues as much as they do to rock 'n' roll. From the band's perspective, they have gone on record as saying that they have been influenced by some of the greatest artists of the mid-20th century, citing the likes of Jimi Hendrix and Howlin' Wolf as being inspirations. The band have also pointed out that the Temptations soul singer and songwriter Otis Williams has been just as influential on their early sound. This can be heard on tracks such as "Two Seconds Too Late" and "The Touch", which blend contemporary rock music arrangements with something that is definitely retro in terms of its vibe.
Welshly Arms' career milestones
Getz began performing music live at a young age. The child of a drummer, he gained a reputation as a blues guitarist from an early age. Established as a performer at several clubs on the Cleveland blues scene, he gained some notable support slots, for example, opening shows for Peter Green. Lindemann was a jazz enthusiast who met Getz at church. The two soon set about playing with Gould, a punk rock drummer who had been in several bands before. Weaver, Getz and Gould went on to form a rock band called Cactus 12, which toured the US for the next few years.
In 2011, Getz hooked up with Lindemann once more and the four members of what would become Welshly Arms started to jam and write together. By 2013, the four musicians decided that this lineup suited their collective style the best and they subsequently created a new band. Their debut EP, Welcome, came out that year.
A number of singles followed Welcome. Several of the band's tracks have been picked up by a wider audience, thanks to their inclusion on a number of movie soundtracks. For example, Quentin Tarantino used one of their songs for his film, The Hateful Eight.
Similar bands to Welshly Arms
Try seeking out tickets for bands such as The Black Keys or Reignwolf at StubHub.
Back to Top
Epic events and incredible deals straight to your inbox.