We didn't find any Events nearby, but here's what's happening in other cities.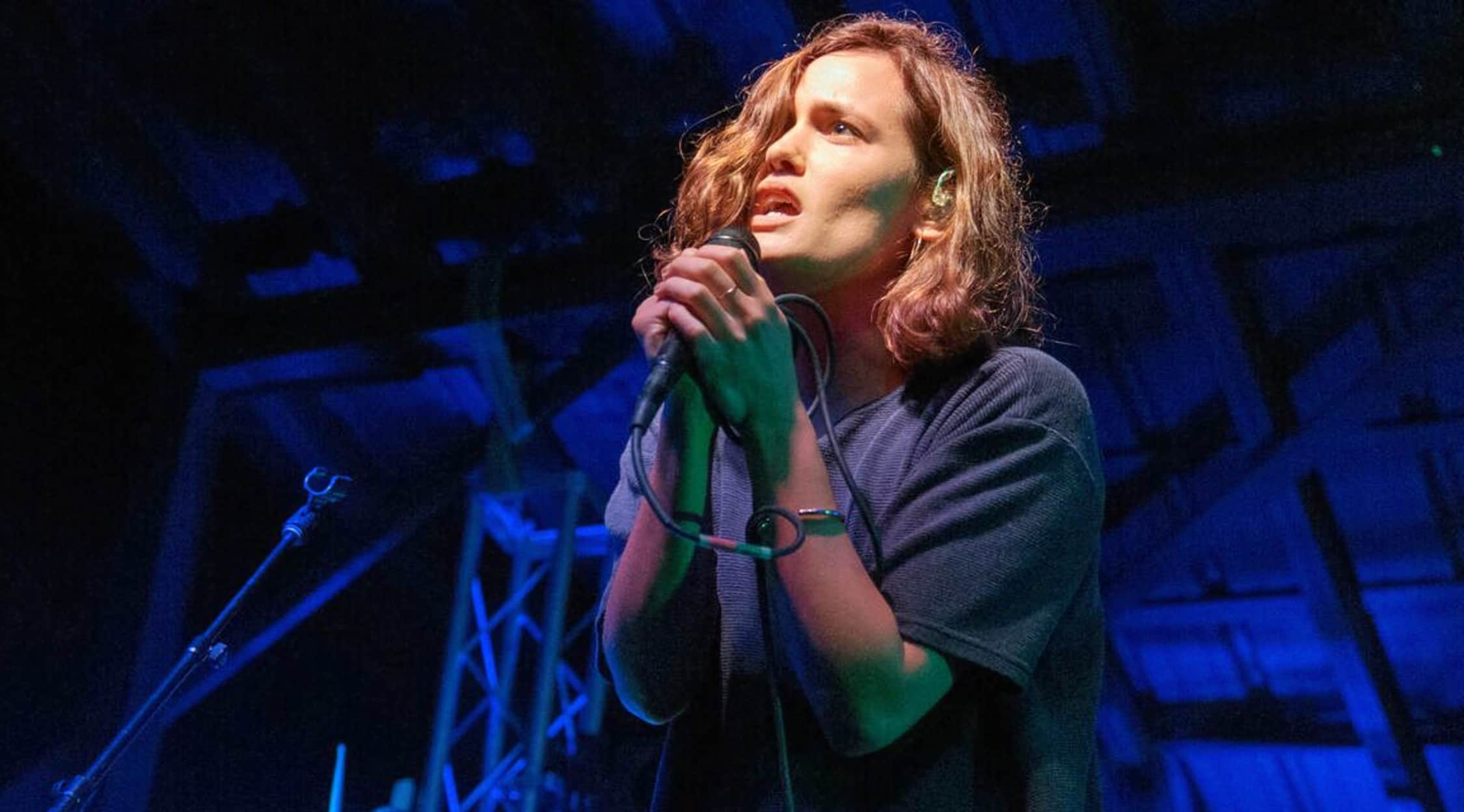 Zuma
Wet Tickets
Wet Schedule
If you consider yourself a music aficionado, then you most definitely need to reserve your seat for a Wet concert! Wet nows a thing or two about raising the energy levels of a restless crowd with their seductive brand of music. So head out for a night of infectious music by Wet. The concert experience is nothing short of phenomenal, as any fan can tell you, but it's still something that you have to embrace if you want to truly appreciate. When a dynamic trio like Wet takes the stage, the vibe is ever-present, giving you plenty of reasons to click off the big-screen and head out to see it all happen up close and personal as Wet looks to put on yet another fantastic show for their loyal fan base.
Wet is set to take the stage at high-profile venues like the U Street Music Hall in Washington, D.C.; Bowery Ballroom in New York, New York; Rough Trade NYC in Brooklyn, New York; Boot and Saddle in Philadelphia, Pennsylvania; The Sinclair in Cambridge, Massachusetts; 7th Street Entry in Minneapolis, Minnesota; The Barboza in Seattle, Washington; Mississippi Studios in Portland, Oregon; The Independent in San Francisco, California; The Lyric in Los Angeles, California; and the Echo in Los Angeles, California.
Wet Background
This trio raised the antennae of music enthusiasts on Bandcamp in April of 2013. Once they launched their demos into cyberspace, the band instantly received emails from new fans. An eponymous EP followed, which triggered opportunities for tours, and eventually, the bandmates could stop punching time clocks and focus on their music full time. In an interview with Billboard, Sulkow explained, "It's easier when you're all sort of allergic to having a full-time job. We've all had part-time hustles from as long as I can remember, from personal assisting to repairing voting machines. It was a very gradual thing, where as music took up more time, we were able to give less time to the hustles."
Comprised of Kelly Zutrau, Joe Valle and Marty Sulkow, the once-anonymous band quickly found themselves being courted by big hitting labels in the music industry. After several thorough discussions, they settled on Columbia.
Their story started when they were introduced while Zutrau studied at Cooper Union in New York, and Valle and Sulkow were students at New York University. They started out making music on a casual basis at first. Zutrau then relocated to Providence, Rhode Island, to study at the Rhode Island School of Design. Meanwhile, Valle bounced to L.A. for a short stint. But despite their different locations, the three continued to work on their music through email.
In 2012, the trio picked up where they left off and made a pointed effort to bring their tracks to fruition.
Wet Albums
Wet first made a dent on the music scene with their spectacular first effort, their eponymous EP. Their self-titled EP contains four singles, including "You're the Best" and "Don't Wanna Be Your Girl." This pair in particular have stacked up millions of hits and views. The band is also credited with the full-length album, Don't You. Don't You features 11 cuts and was penned in Western Massachusetts, where each of the bandmates hail from.
Wet Trivia
At the helm of Wet is Kelly Zutrau. Zutrau had been on stage since she was a young girl. Musicals were her thing and she even had a role in the production of Big when she was in her early teens. Over time, her taste in music evolved to R&B of the 90s. Some of her inspirations include Usher, Destiny's Child, SWV and TLC.
Wet Concert Experience
If you are looking for something to do this weekend, gather up a group of your closest pals for a promising evening of dancing and music at a Wet. Wet is one of the best acts to recently eclipse the music scene! Completely authentic, with a penchant for distinguishing themselves from the rest, Wet is consistently proving why they are some of the most extraordinary musicians in their genre. Kelly Zutrau, Joe Valle and Marty Sulkow are making fantastic music together and when they bring it to life on stage it is a spectacle to embrace.
Delivering one of the most exciting and captivating live shows on the road today, one which never fails to get the crowd moving and grooving, Wet has become an act to see. Tickets for Wet's concerts go fast so be sure to jump at the chance to reserve yours. Pick up some concert tickets to see Wet perform the next time they're in your hometown! You're already in the right place here on StubHub! StubHub gets you in front of the best acts around. With just a click of the mouse, you can discover the vast selection of tickets StubHub has to offer from theater tickets to sports tickets to everything in between. So what are you waiting for?! Take a look at StubHub today!
Back to Top