We didn't find any Events nearby, but here's what's happening in other cities.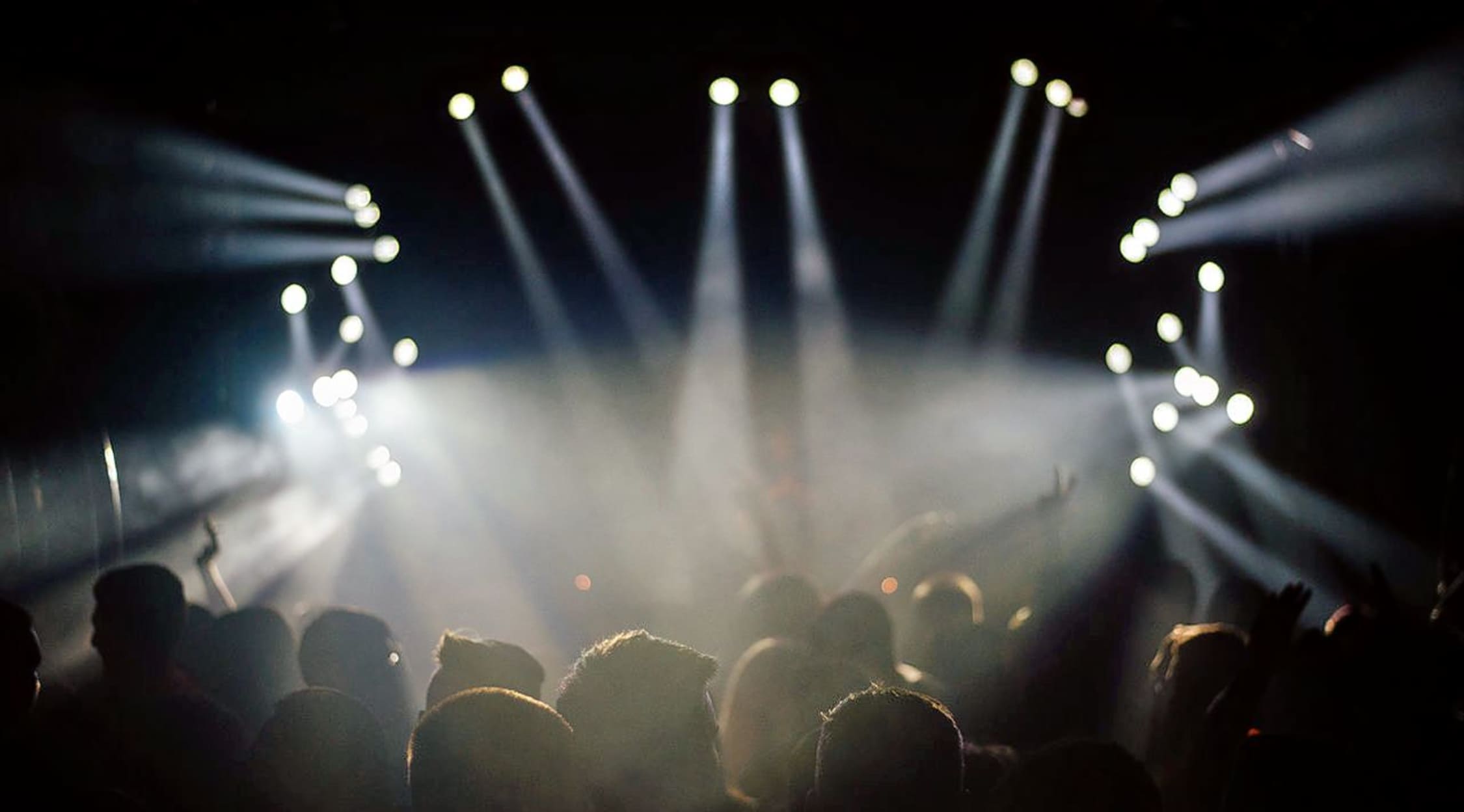 Stocksy
WGCI Big Jam Tickets
WGCI Big Jam Tickets
A yearly winter festival that caters to R&B and hip-hop fans alike, WGCI Big Jam invites attendees from various parts of the Midwest to enjoy the DJ sets, live music and more. WGCI Big Jam, an event organized by one of the most popular radio stations in Chicago, WGCI-FM, has quite a star-studded roster. Acts such as Chris Brown, Kendrick Lamar, R Kelly, Young Thug, Future, Bow Wow and many more have been featured at the festival. Venues such as Rosemont's Allstate Arena, Aragon Ballroom and United Center have hosted WGCI Big Jam over the years, and although the location has tended to change, one thing that is consistent is the energetic performances given by some of the music industry's most popular artists.
Big Jam Does It BIG
Mega stars regularly grace the festival's stages, and one of the most notable and popular performing artists to date to perform at WGCI Big Jam is Beyonce. In 2003, the fan-proclaimed queen performed popular songs off her debut solo project entitled Dangerously in Love. A few years after Beyonce's solo performance at Big Jam, Kelly Rowland, former Destiny's Child member and bandmate to Beyonce, performed her hit songs "Motivation" and "Ice" at the Allstate Arena. Just a few years ago, Chris Brown performed a few of his chart-topping songs like "Loyal," "Kriss Kross" featuring Young Blacc and TJ Luva and many more songs off his album X. With top-billing artists and energetic performances from artists like Juicy J, the WGCI Big Jam festival has continued to produce year after year. In fact, since 2013, the festival has been scouting unknown R&B or hip-hop artists to open the festival every year.
Where can I buy WGCI Big Jam tickets?
For the best seating and prices, StubHub is the place to get your WGCI Big Jam tickets. StubHub offers a number of seating options as well as a secure and easy online purchasing experience.
What type of radio station is WGCI?
WGCI-FM is a popular station in Chicago that plays contemporary music, mostly in the genres of hip-hop and R&B. You'll hear the same type of music on WGCI as you will at the Big Jam festival.
Where is the WGCI Big Jam Festival held?
The WGCI Big Jam festival has been hosted at a variety of venues throughout the Chicago area. Since the venues have been subject to change, WGCI Big Jam festival could be held at any one of the venues in the area.
What type of performances can I expect at the Big Jam festival?
The WGCI Big Jam festival has been home to a variety of R&B and hip-hop artists over the years. The live performances from these artists have been known to be very lively, energetic and engaging. Cardi B, known for hits like "Bodak Yellow," "Money Bag" and "I Like It," performed at the 2018 WGCI Big Jam festival. Other artists like Lil Uzi Vert, Jacquees, H.E.R., Rick Ross, Playboi Carti, Yo Gotti and other similar artists have been featured at the event.
What date will the WGCI Big Jam festival be held?
While the WGCI Big Jam schedule is subject to change, the Big Jam festival takes place during the winter season. The 2020 festival dates have not been announced yet, but you can find announcements for ticket sales at StubHub.
What other events are similar to the WGCI Big Jam festival?
The WGCI Big Jam festival is comparable to large music events such as the Chicago Open Air Festival as well as the Spring Awakening Music Festival.
Back to Top