There aren't any Events on the horizon right now.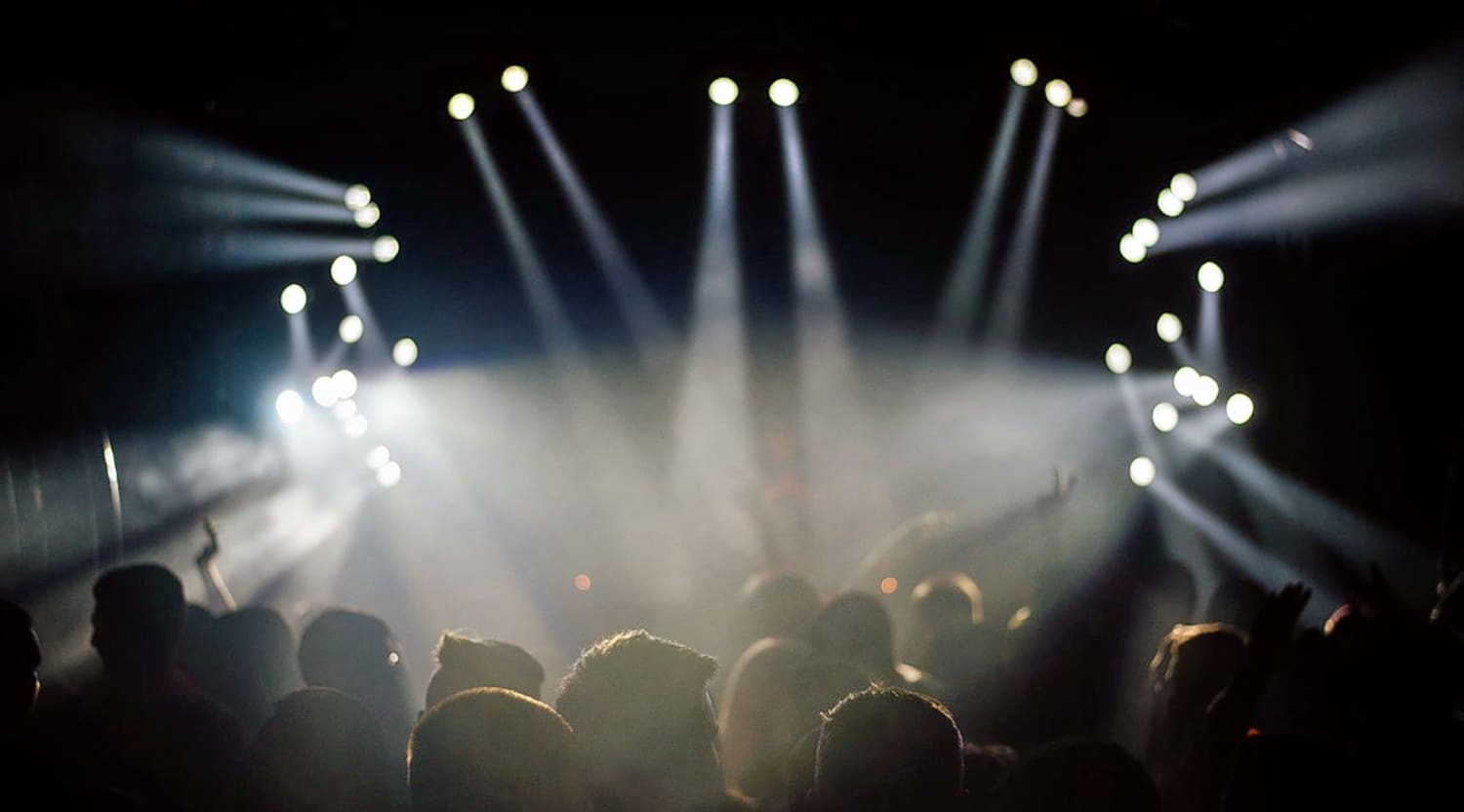 Stocksy
Whale and The Wolf Tickets
Whale and The Wolf - representing Edmonton, Canada
In 2015, alternative rock vocalist Ryan Maier formed a rock band with guitarist Brandon Yaggey and bassist Lucas Holt, and so Whale and the Wolf was created. All three of the talented musicians had just one desire; to sound like something not so obvious. Edmonton, West Canada is renowned for emerging rock talents with similar rock bands such as The Brains and  Raygun Cowboys playing the same circuit of venues at the same time, with their own style of rock. If you're looking for an alternative rock gig with some emotionally charged lyrics, look no further than a Whale and the Wolf gig.
Whether you're looking to buy or sell Whale and the Wolf tickets, StubHub has it all. Rock n roll music fans everywhere have been traveling to see this talented bunch of musicians put their heart and soul into their live performances. It's no surprise that Whale and the Wolf tickets sell fast- grab yours today and see what all the fuss is about.
Chart-topping Success With A Debut Album
It's not often a three-piece band from the dark west of Canada sees such immediate success on releasing a debut album. On the contrary, Whale and the Wolf experienced exactly that success when in 2015, their self-titled 6 song EP reached number 14 in the iTunes rock chart, within its first week. And their unique alternative rock sounds have continued to be a great hit for the band, with 3 of their songs reaching the Top 40 mainstream charts. Whale and the Wolf songs were heard across Canadian radio stations, gaining them the level of exposure that would then see them touring with the likes of huge chart-topper Macklemore and Ryan Lewis as well as rockers Theory of a Deadman.There is no doubt that Whale and the Wolf owe their mainstream chart success to their clever and emotionally charged lyrics, with vocalist Ryan wooing the crowd with his dulcet rocker voice.
A Bright Future for The Edmonton Trio
With such a strong 2016 for the three-piece, there was always going to be a bright future for the talented trio, seeing their unique style of rock take on the rest of the world. It would seem the winning ingredients for this band are the way they collaborate together, bringing different skills to create one impressive live performance. With a potent combination of stunning creative artwork, emotional lyrics and flawless live sound, the Whale and the Wolf fans truly get a full sensory experience. Having autonomy is important to these three talented musicians, who favour their own opinions over being run by a label. If you're into your more power ballad lyrics, strong riffs, and head-banging chorus, then Whale and the Wolf are a must-see. Book your Whale and The Wolf tickets with StubHub today and get in on a piece of this action - you will not regret it!
Back to Top
Epic events and incredible deals straight to your inbox.