We didn't find anything nearby, but here's what's happening in other cities.
There aren't any events on the horizon right now.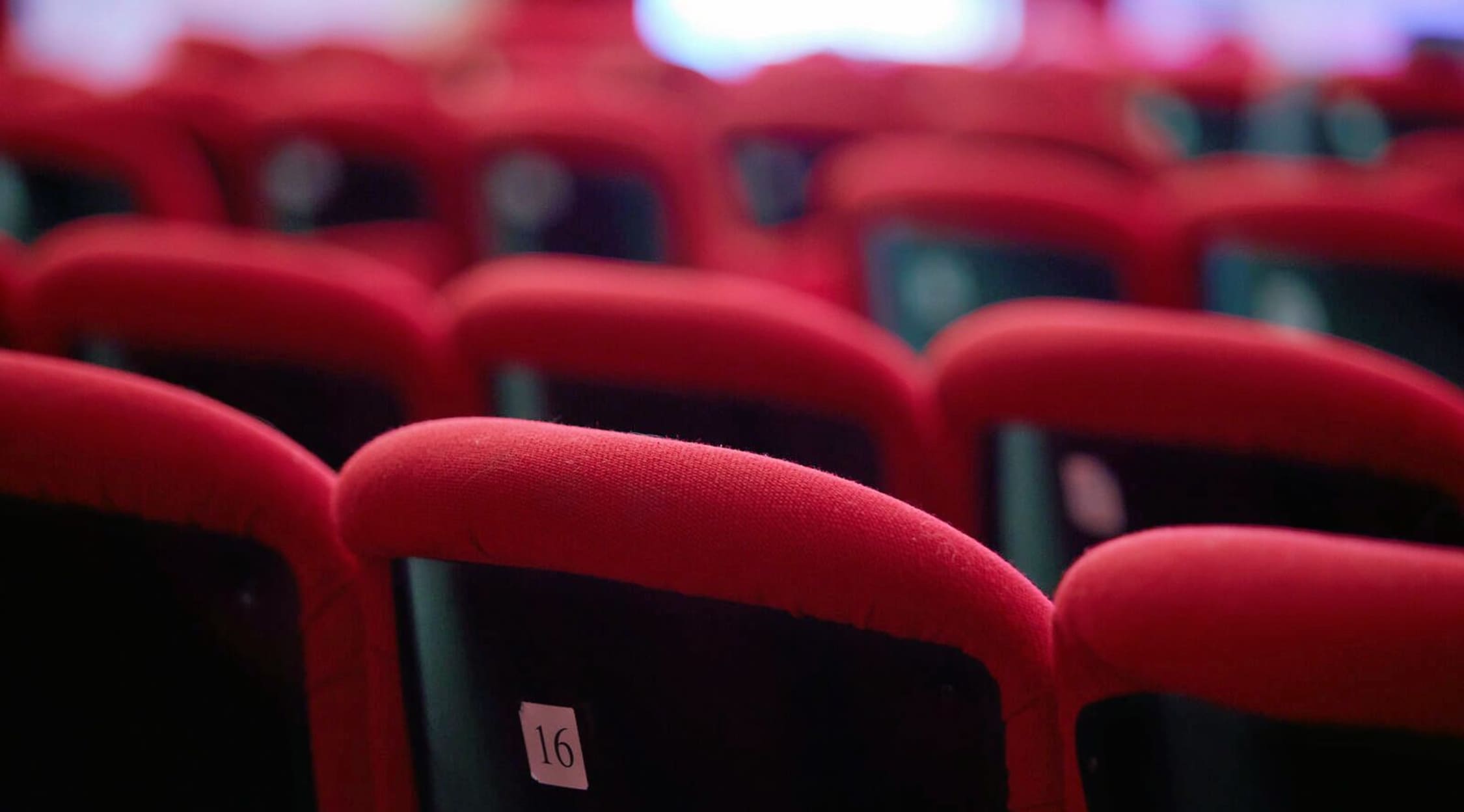 Adobe Stock
Whisky Fest Tickets
Whisky Fest Tickets
The Whisky Fest is put on by the Whisky Advocate magazine, which is considered the foremost expert in spirits. As the leading whisky festival in North America, the Whisky Fest sets the standard for all other whisky festivals. With over 400 different whiskies that will be poured, the upcoming festival is the longest running and best attended event of its kind. You can expect to meet master distillers, brand ambassadors, distillery managers and fellow whisky lovers from around the world. Whether you consider yourself a whisky aficionado or a novice, the Whisky Fest provides an opportunity to taste a wide range of whiskies from the light and soft mellowness of an Irish Whisky to the bold and smoky flavor of a Single Malt Scotch.
Have a Wee Dram to Shake Off the Winter Chill
Since its beginning in New York City in 1998, the Whisky Fest has been pouring some of the world's finest well-known and lesser known whiskies from across the globe. With your Whisky Fest ticket, you get access to an array of experts ready to educate you on topics from how to select a whisky based on your tastes to the proper tasting technique. The Whisky Fest not only offers an opportunity to meet distillers, but you will also rub elbows with other experts in the field such as whisky blenders and cask makers. Your Whisky Fest ticket will also expose you to the art of barrel aging and how distillers and blenders create certain flavors using different types of wood.
Where can I buy Whisky Fest tickets?
You can buy your Whiskey Fest general admission or VIP tickets at StubHub, the world's largest ticket marketplace. Purchase your tickets ahead of time at StubHub because they are not available at the door.
Is the Whisky Fest being held in a city near me?
The Whisky Fest experience is being put on in New York City in 2019, and in San Francisco and Chicago in 2020. Check StubHub for the dates and locations of each event.
What can I expect from the Whisky Fest?
With the purchase of your general admission Whisky Fest tickets, you will receive a commemorative nosing glass for tasting, a gift bag, and unlimited access to the educational seminars. You also have all day access to the grand tasting at all of the whisky booths. Whisky types will include bourbons, scotches, ryes, single malts, and whisky blends. You will also find distilleries offering barrel aged wines and non-alcoholic cocktails. With the purchase of your VIP ticket, you get early entry to the grand tasting event. In addition, some distillers will make available tastings of certain whiskies to VIPs only. A dinner buffet will be provided.
How do I go about tasting whisky at the Whisky Fest?
Using your complimentary nosing glass, get a small sample of the whiskey in your glass, swirl it around, give it a good sniff, and take a sip. It is acceptable to swallow it or spit it out if you prefer. Don't forget to stay hydrated and have something to eat.
What distilleries will be pouring at the Whisky Fest?
The list of distilleries that will be represented at the Whisky Fest is growing as more exhibitors decide to have pouring booths. The list will be finalized closer to the date of the event. Some of the more well-known distilleries that you can expect to see at the upcoming events include 1792, Gentleman Jack, Gooderham & Worts, Mossburn, Glenfiddich, Ardbeg, Hillrock Estate Distillery, and Jim Beam.
What fests are similar to the Whisky Fest?
Fans of fine liquor tastings may enjoy The Whisky Extravaganza, The Gin Festival, or The Bourbon and Beyond Festival.
Back to Top
Epic events and incredible deals straight to your inbox.