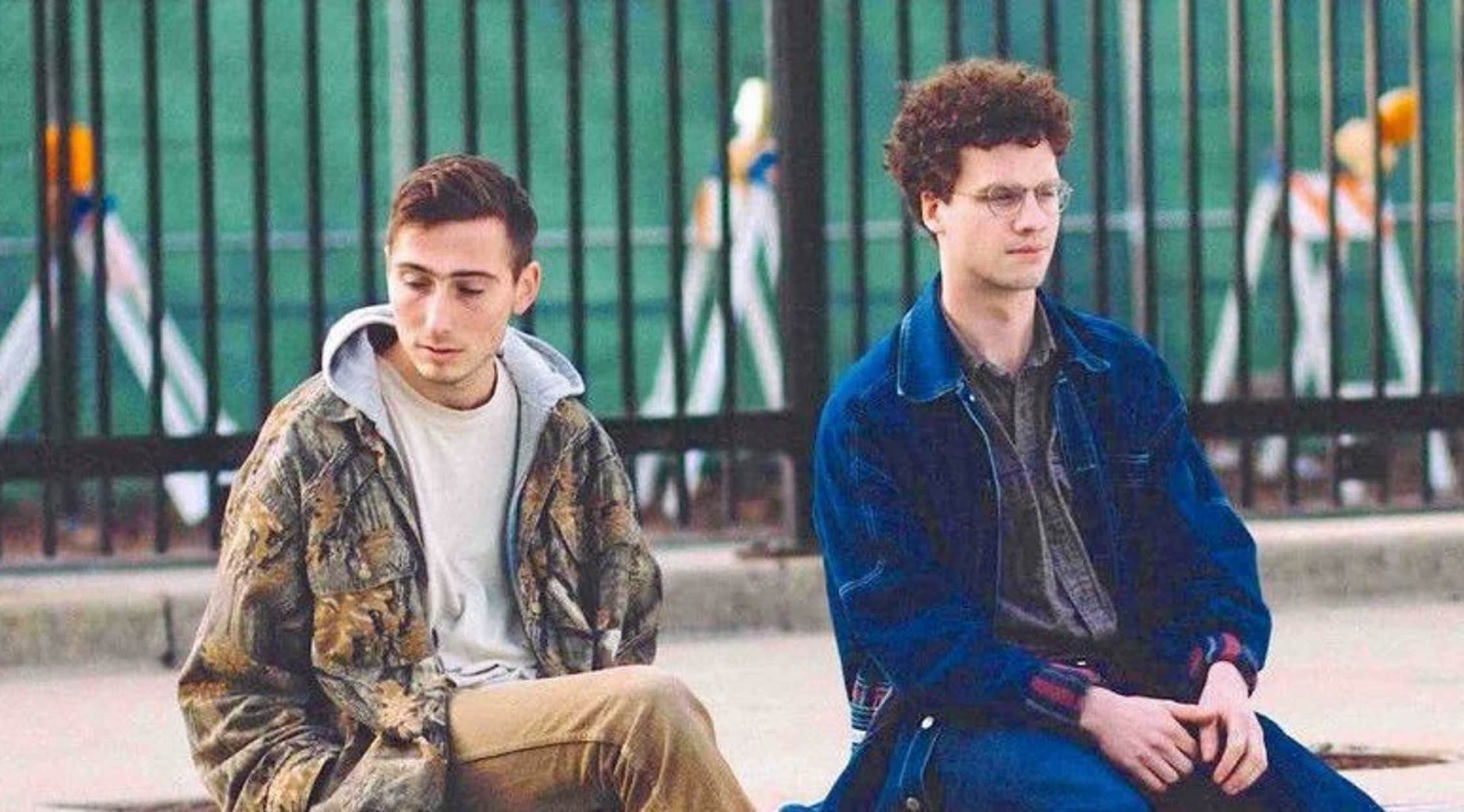 Rovi
Whitney Tickets
Whitney Tickets
Chicago is known for some of the best indie rock acts in the United States, and Whitney is one of them. Whitney formed in 2015 after the breakup of Max Kakacek and Julien Ehrlich's former band, Smith Westerns. The two friends - Kakacek, who plays lead guitar and sings backing vocals, and Ehrlich, the lead vocalist who also plays drums - decided to join forces rather than let their dreams of a career in music end with the demise of their former group. Whitney released its debut album, Light Upon the Lake, a year after forming, and since then, the band has been touring in its home city of Chicago, across the United States and in Canada and the United Kingdom.
Chicago Soul and a Famous British Fan
Whitney's current lineup consists of its two founders Kakacek and Ehrlich plus newer members Josiah Marshall on bass, Will Miller, who plays brass, and Malcolm Brown on keyboards. Inspired by legendary performers such as Neil Young, Bob Dylan and the Beatles, Whitney is a band with stamina and tenacity. It released its first formal album, Light Upon the Lake, in 2016, and a second full-length studio album is planned for release late in late summer 2019. In between writing and making new music in the studio, Whitney continues to tour and dedicate itself to enhancing and furthering the indie genre. Sir Elton John, who called Whitney his favorite new group and Light Upon the Lake one of the best albums of 2016, interviewed Ehrlich that year for The New York Times Style Magazine.
Where can I buy Whitney tickets?
Whitney tickets tend to go quickly. Fortunately, you can find the best available and most reasonably priced Whitney tickets at StubHub, the world's largest online concert ticket marketplace.
What are some must-listen-to songs by Whitney?
There are a few songs from Light Upon the Lake that indie fans new to the band will want to know. "No Woman," "Golden Days" and "No Matter Where We Go" are the three singles from this debut studio album that give new listeners a taste of what Whitney is all about. All three songs were met with critical acclaim and feature a unique blend of nostalgic lyrics and almost psychedelic backing melodies.
What are some songs to expect at a Whitney concert?
You can expect to hear the majority of tracks from the band's debut album at a Whitney show. These are the songs most frequently played at a Whitney concert: "The Falls," "Polly," "On My Own," "Dave's Song," "Giving Up," "Follow," "Light Upon the Lake," "Day and Night," "No Matter Where We Go," "Friend of Mine" and "No Woman."
What is the Whitney concert experience like?
Perhaps due, in part, to the youth of its millennial members, Whitney puts on an animated and seemingly indefatigable performance that is peppered throughout with conversations between the band members and the audience. Both Max Kakacek and Julien Ehrlich are clearly grateful to their fan base, so they take time to interact with the crowd in between songs. Even at larger events, Whitney makes it a point to construct a show that feels intimate. There are not any wild effects or over-the-top stage props, but the simplicity of the band's setup makes enjoying the music an easy and fun experience.
Has Whitney been nominated for any awards?
Although the band has undeniable talent and charisma, Whitney has yet to be nominated for any formal musical awards.
Can you name some performers who are similar to Whitney?
Whitney puts together fun, upbeat tunes that are still notably indie rock in nature. Some artists who put out similar music are Kevin Morby, Arcade Fire and Car Seat Headrest.
Back to Top