There aren't any Events on the horizon right now.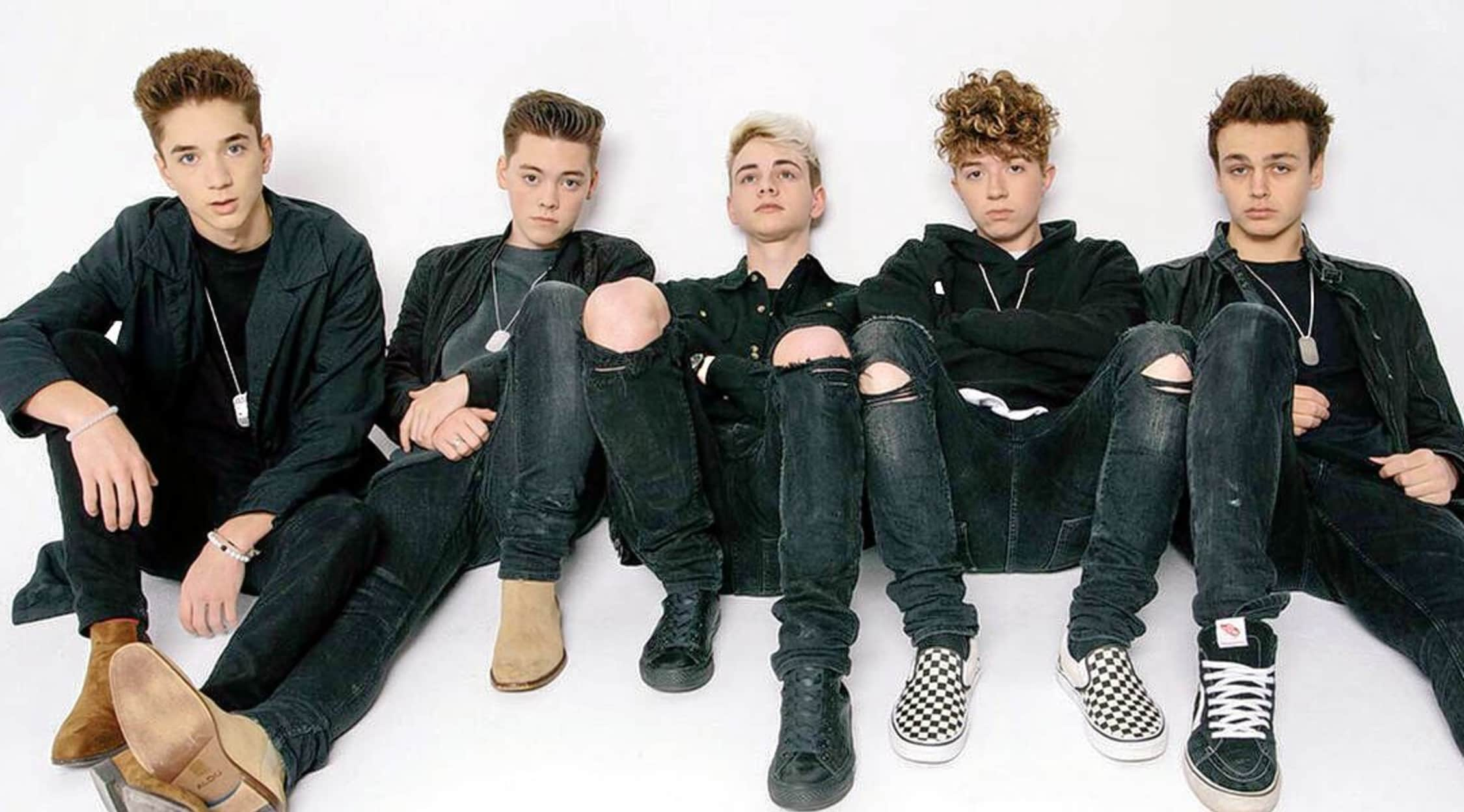 Rovi
Why Don't We Tickets
Why Don't We Tickets
Why Don't We, abbreviated as WDW, is an up-and-coming American pop band made up of five members. While still relatively new on the scene, it has been turning heads since the release of its five EPs and five singles. Before the bandmates formed Why Don't We, they had been good friends for several years and were already in talks about forming a band. Prior to coming together to form the band, all five members have had solo careers that were beginning to take off as well. With so many nominations already in the works, many fans are looking forward to the musical development of the band.
The Fearless Five
Though the band first came together in 2016, each individual member has been a part of the music industry for several years. Why Don't We released its first studio album titled, 8 Letters in 2018 after a string of successes following the release of several singles and EPs. The album was very well-received and helped cement the band's presence in the pop music scene. The band has also appeared in a number of vlogs and YouTube videos with Logan Paul, who has also helped the band direct three music videos. The band received numerous MTV Video Music Awards, Radio Disney Music Awards and Teen Choice Awards nominations.
Where can I buy Why Don't We tickets?
If you want to support the band at its next show, be sure to visit StubHub to learn more about your available options. The band is always touring, and you can grab tickets to its latest show when you visit the world's biggest online ticket marketplace.
Who are the bandmembers?
Why Don't We consists of Jack Avery, Corbyn Besson, Zach Heron, Jonah Marais and Daniel Seavey. Each member of the band has had previous music experience, and at some point before working full-time in the band, several of the members had collaborated with one another in a number of singles or YouTube videos. The band's members have also worked with other big stars in the pop industry.
Who inspired Why Don't We?
Although the band created a unique name for itself in its musical presence, the members have clear musical influences that inspired its work. In interviews, the bandmates have consistently brought up Drake and Ed Sheeran. Frank Ocean and Childish Gambino were also mentioned, and all of the bandmates look up to different personal inspirations for different reasons, such as experimentation and vocal range.
Is Why Don't We currently touring?
Why Don't We is currently touring through the summer in the US, and many anticipate that there will be even more tours on the horizon as the band plans to develop more singles and albums. The group is scheduled to play at the stunning Louisville Palace in Louisville, Ky., and the Mizner Park Amphitheater in Boca Raton, Fla.
What is a Why Don't We concert like?
Fans of the band can look forward to powerful vocals and talented instrumentals. Those who have already gone to the band's concerts loved how elegantly the band was able to bring the studio and radio versions of its songs to life, especially with even more incredible vocals. Why Don't We typically does not engage in choreographed dancing on stage, but there may be improvisational content for those who want to see the band's dance stylings.
How often does the band tour?
Because the band is still relatively new on the scene, it is hard to say when its next tour will be. Why Don't We has several albums and songs planned for the coming years, so fans of the group can look forward to seeing concert opportunities in the future based around those releases.
Back to Top