There aren't any Events on the horizon right now.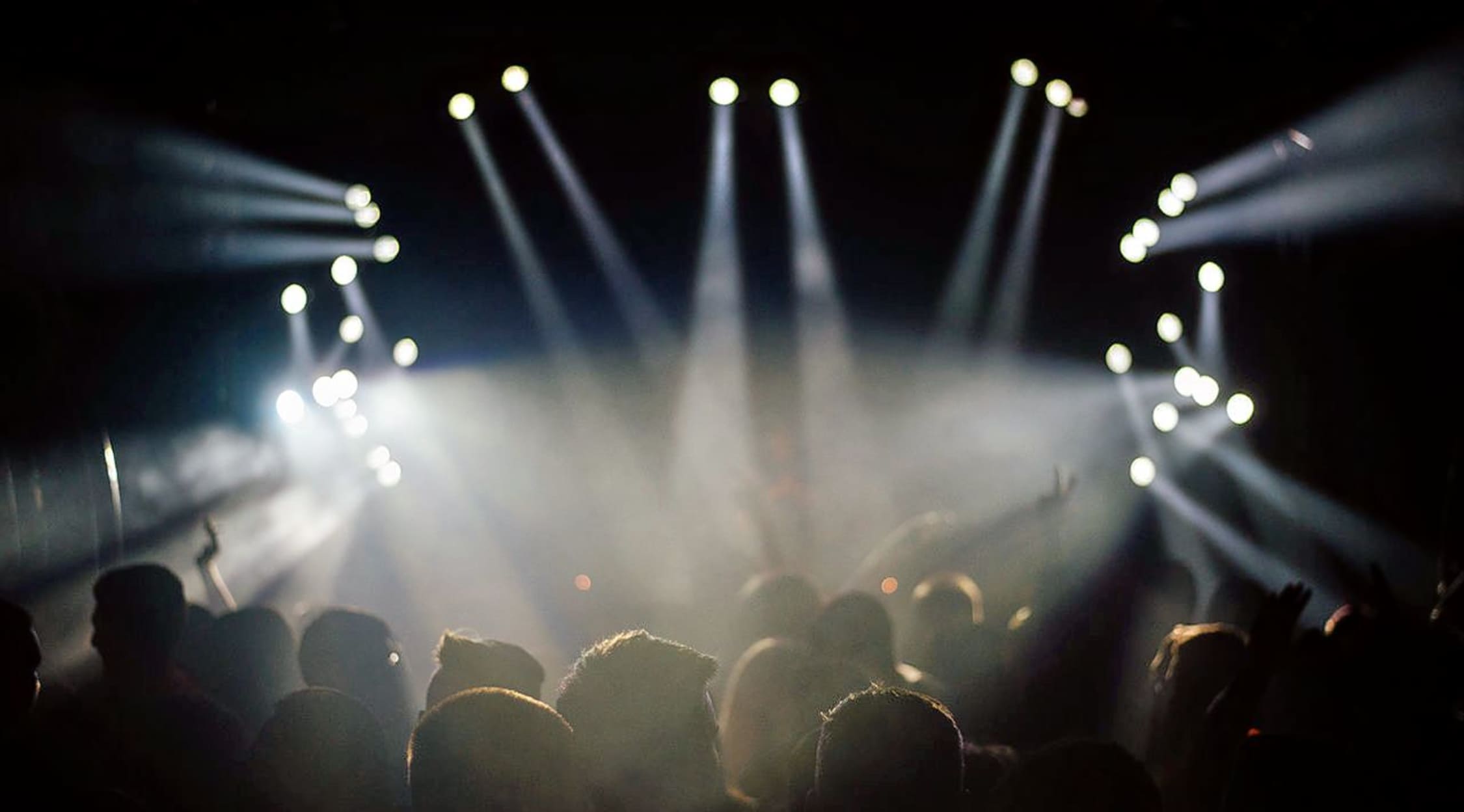 Stocksy
Wick-It the Instigator Tickets
Wick-It the Instigator Tickets
Mind-blowing and wildy-entertaining! These are words that describe the talented DJ Wick-It, who has made a name for himself bending musical genres and creating remixes and music mash-ups that have never been heard before. With successful and heart-pounding shows all over the country, the electronic musician has become a household name to EDM fans and music lovers of all genres. Don't miss your chance to see this amazing musician perform live! Buy your concert tickets from StubHub, and be there for every thrilling, music-filled moment!
Wick-It the Instigator
Wick-It has been working as a DJ and musician since 2004, and has dabbled in many different types of musical styles. From hip hop to electronic music and everything in between, this talented DJ has brought his unique talents to audiences everywhere. His humor, ingenious pop culture samples and complicated beats, make him a one-of-a-kind musical act that has inspired countless fans and audience members to get on their feet and dance the night away. His live shows are a dynamic mix of remixes, pop culture references and a solid hip hop undertone. And the bass is always jumping at one of Wick-It's performances. You won't want to miss this amazing performer when he comes to a city near you! Buy your Wick-It the Instigator tickets from StubHub, and experience electronica music like you've never experienced it before!
Rock, Pop and Hip Hop Tickets
What could be better than hitting the dance floor as your favorite musician performs live? When you buy your rock, pop and hip hop tickets from StubHub, you will get the chance to see the hottest shows featuring some of the best artists in the country! Don't miss out! Buy your tickets from StubHub, and be there for the next big show!
Wick-It the Instigator Tour Dates
Wick-It has a bigger-than-life personality that makes him not only entertaining to listen to, but also a lot of fun to watch. During his legendary performances, he interacts with crowd, pumping up the excitement and prepping his fans for an awesome night of mind-blowing remixes and even some of his original music. But he's not just about EDM. He remixes songs from artists like Nirvana, Snoop Dogg, and the Red Hot Chili Peppers. He's even been known to throw in a Phil Collins song or two. All of which are undeniably cool and brilliantly executed. And if that wasn't enough, Wick-It has also been known to get out his electric guitar and rock out during his performances. You get the whole package with Wick-It, and you won't want to miss a moment of his electrifying shows. Check StubHub for all of the latest tour dates and information about Wick-It, and snag some tickets to a show near you1
Wick-It the Instigator Concert Tour
If you're looking for a great night of music that will blow your mind and have you dancing the night away, then a performance featuring Wick-It the Instigator is the show for you! Buy your rock, pop and hip hop tickets from StubHub, and find out why audiences everywhere can't get enough of this talented musician!
Back to Top
Epic events and incredible deals straight to your inbox.