We didn't find anything nearby, but here's what's happening in other cities.
There aren't any events on the horizon right now.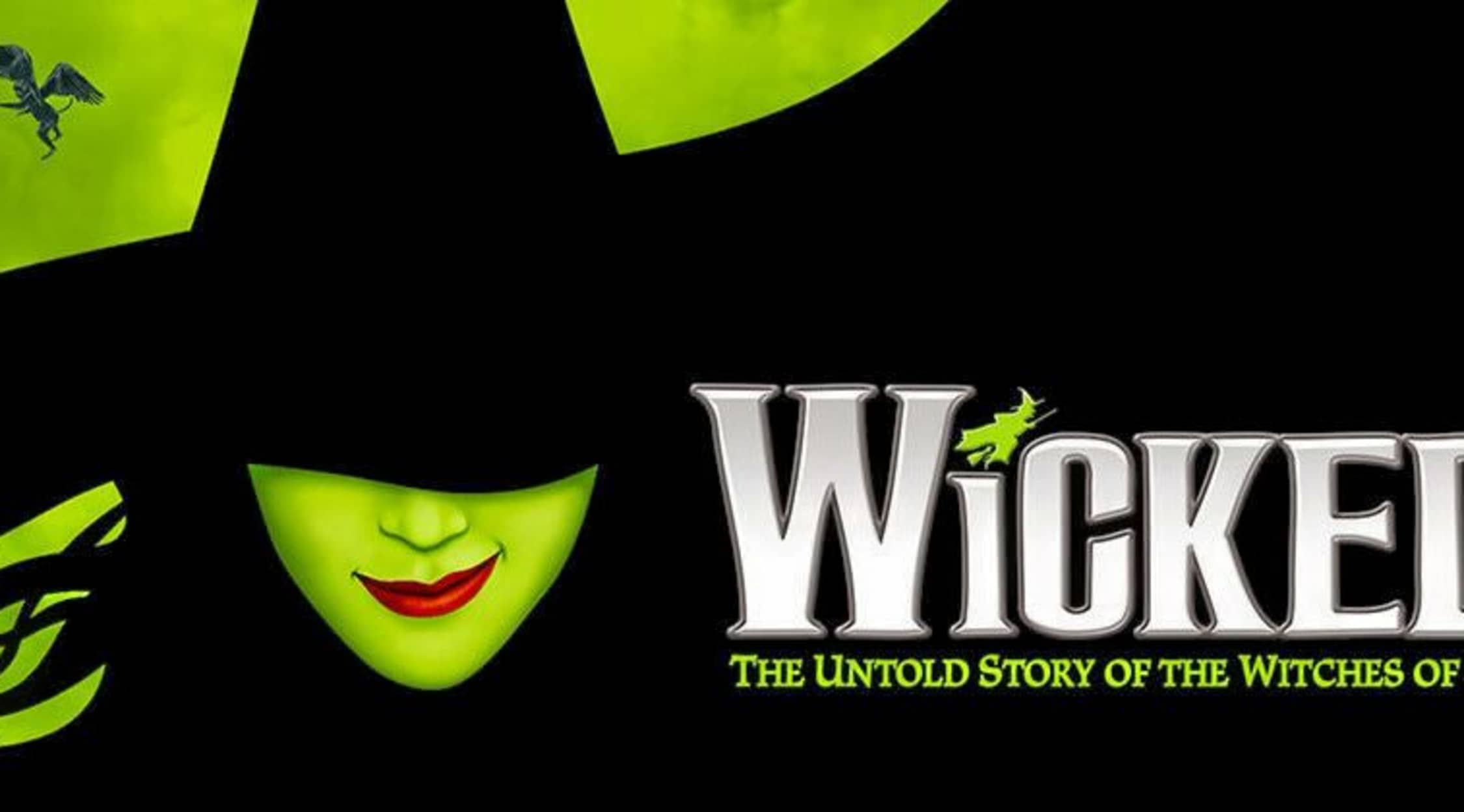 Wicked Dallas Tickets
Wicked Dallas Plot
Come and experience a story that delves into the life of one of the most popular witches to ever be featured in popular culture when you head out this weekend to see the stage production of Wicked when this hit show is performed next near you! Narrated by Glinda the Good Witch, the story of Wicked will take you on a wild ride to meet Elphaba, a much-beloved figure in Oz that would eventually become The Wicked Witch of the West. Before Dorothy made her trip across the Yellow-Brick Road to the Emerald City, Elphaba was hailed as one of the friendliest figures in Oz. What happened that transformed her into one of the most hated? Watch and see when Wicked opens next on a stage near you!
Wicked Dallas Schedule
If you and your family simply couldn't get enough of the book Wicked when it first came out, why not experience this tale in a whole new way? Due to it's extreme popularity in bookstores across America and establishing Gregory Maguire as an artist in his own right, the stage adaptation of his work Wicked is ready to bring you this extension that deals with all of your favorite characters from The Wizard of Oz to your area! For those planning on heading out to see Wicked on the stage when it comes to be performed next at the Music Hall at Fair Park in beautiful Dallas, Texas, make sure you do your due diligence when it comes to finding your tickets early through StubHub to ensure that you'll get into this show! Even though this adaptation of Wicked has been on the stage for over a decade, there are still plenty of theater fans that have yet to work their way through this production. To avoid the long lines of fans that are sure to be waiting to get in just as eagerly as you are, head to StubHub and buy your tickets so that you can just walk right in to enjoy Wicked when it comes to a venue near you!
Wicked Dallas Cast
Bringing this show to national acclaim following it's debut, a cast that includes Jennifer DiNoia, Hayley Podschun, and Kathy Fitzgerald established Wicked on the stage as a must-see production. Carrying on that tradition of excellence on the stage today are such great talents as Idina Menzel, Kristin Chenoweth, Joel Grey, Carole Shelley, Norbert Leo, Michelle Federer, Christopher Fitzgerald, William Youmans, Ioana Alfonso, Ben Cameron, Cristy Candler, Kristy Cates, Melissa Bell Chait, Marcus Choi, Kristoffer Cusick, Kathy Deitch, Melissa Fahn, Rhett G. George, Manuel Herrera, Kisha Howard, LJ Jellison, Sean McCourt, Corinne McFadden, Jan Neuberger, and more, so if you have yet to see Wicked in all of it's glory, head to StubHub and buy your tickets while you can still find them!
Wicked Dallas Author
The mark of a successful musical is whether or not the narrative within can stand up to the test of time while discussing issues that are not normally suited to song and dance. The popularity of the show Rent made a lighthearted production that deals with the heavy topic of AIDS, yet it's celebrated as one of the greatest song-and-dance shows to ever hit the stage! Being able to blend serious issues and address topics that deal with everyday life is truly a skill when it comes to writing musicals, as the light-hearted fare that generally gets only a season on the stage tends to fall short of actually saying anything. But those shows like Rent that have been able to craft a narrative dealing with a serious topic and finding a way to connect it with audience members that may not be fully aware of the issues around them proves the importance that musicals can still have on influencing the public. But if you're simply looking for a stage show this weekend that features characters you'll already be familiar with set in a mythical land you've known since childhood, you should know that you've come to the right place when it comes to getting into a production like Wicked when this celebrated show opens next on a stage near you! Gregory Maguire established himself as an author following the release of Wicked, a book he wrote that was inspired by one of his favorite writers growing up, L. Frank Baum. With Baum's series that includes "The Wonderful Wizard of Oz" and others, Gregory Maguire developed a love for the art of the story. But Baum's works seem to abruptly stop due to his untimely death and a young Maguire was always left with questions about Oz that would never be answered...at least, not until Maguire himself set out to answer them. Creating Wicked to explore the universe he loved so much, his written work would become a best-seller, inspiring the stage work of the same name. Don't miss your opportunity to experience why Wicked is often hailed as one of the greatest musicals of the last several years by getting your tickets to see it when it opens near you!
Wicked Dallas Trivia
Q: Following the success on the stage of the debut performance of this show, when did Wicked head out to share its excellence with the rest of the country?
A: Wicked first opened for the stage in 2003, which was followed shortly after with its first national tour in 2005.
Q: What popular city did Wicked first head to to gather some of the greatest actors to come to the stage for its debut performance?
A: Wicked first opened for the stage on Broadway, though it had its original tryouts in San Francisco.
Back to Top