We didn't find anything nearby, but here's what's happening in other cities.
There aren't any events on the horizon right now.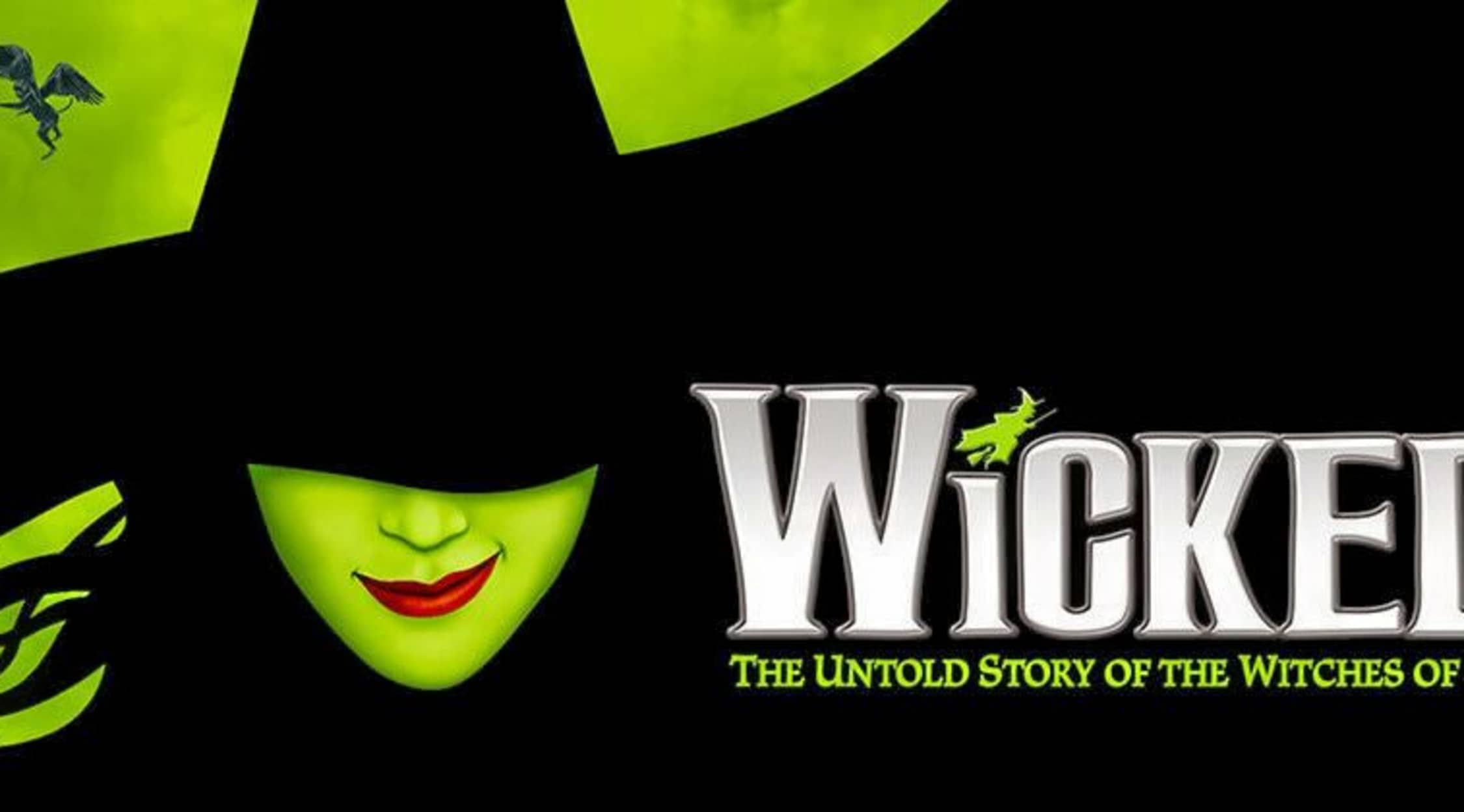 Wicked Greenville Tickets
Wicked Greenville Plot
Have you been trying to figure out what to head out and see on the stage this weekend? Well if you have the weekend to let loose and enjoy a popular stage production, know that you have plenty of options through StubHub, which can get you access to tickets to the hottest upcoming concerts, stage shows, and sporting events that are going on in your area. But if you're feeling committed to seeing a popular stage production that took the theatrical world by storm during it's debut, your best bet is to get your tickets to attend Wicked today! Set in the mythical land of Oz, Wicked gives some of the background information and history on this setting that was made popular through L. Frank Baum's books and the release of the popular 1939 film, The Wizard of Oz. The show begins with Glinda the Good Witch, a recognizable figure from the film, introducing you to her home. She explains that Oz has gone through many changes over it's history, but the most devastating is when one of Oz's most beloved figures was turned evil by a devastating event in her life. That character's name was originally Elphaba, but after her mood changed towards the folks of Oz, she took on a new name: The Wicked Witch of the West. So if you were hoping to understand how one of Oz's most beloved residents could go through such a transformation as to be called "wicked", you're not going to want to miss out on your chance to see this show of the same name by picking up your tickets today! Don't miss out on your chance to see this celebrated show on the stage, tickets are bound to sell out to this event, so get yours early!
Wicked Greenville Schedule
Was the plan for this weekend to grab your closest friends and head out to see Wicked when it opens at the Peace Center for the Performing Arts in beautiful Greenville, South Carolina? Well no matter where you were hoping to see this popular show on the stage, know that you won't be the only theater fan heading out to see this show. There's bound to be a long line at the box office of fans who didn't get the chance to get their tickets early, so beat the mad rush waiting for you there by logging on to StubHub from the comfort of your home and getting your tickets in just a few clicks! Don't miss out, get your tickets through StubHub while they're still available!
Wicked Greenville Cast
The first run of a show on the stage can make or break a show, that's why the casting director went with such talented performers asAlison Luff, Gina Beck, Alison Fraser, Tim Kazurinsky, and Nick Adams to take to the stage during the first run of this production. Thankfully, the casting director was spot on with their judgments, as Wicked received rave reviews from critics upon it's debut for audiences during it's first tour. Wicked was so successful in fact that it's returning once again to the stage to delight fans everywhere, bringing such talents this time as Jennifer DiNoia, Hayley Podschun, and Kathy Fitzgerald, and more to bring this show to life and capture some of the magic that made it such a popular hit on the stage. These actors have all spent countless hours rehearsing their parts and going over the original text to ensure that their performances are the perfect match for the characters they're portraying in this show. You'll have a chance to meet some of your favorite characters from the Land of Oz, though obviously this time without Dorothy, as this show takes place long before she was ever carried to Oz via tornado. So don't miss out on your chance to learn about the origins of this mythical land and some of it's greatest figures, head to StubHub while you still can to get your tickets to enjoy Wicked on the stage today!
Wicked Greenville Author
If you've been trying to figure out the best option for entertainment this weekend and you're a big fan of the theater, know that your best bet is to head to StubHub and secure the tickets you need to enjoy Wicked on the stage when it comes to be performed near you! This popular stage show took the nation by storm upon it's release, and it isn't showing any signs of slowing down as the production prepares for another run on the stage! The original author of the book that inspired the show, Gregory Maguire, once considered himself an enormous fan of L. Frank Baum's written work, devouring all of the written content that he could find about the mythical land of Oz.But the deeper in that Gregory Maguire would get through all of L. Frank Baum's written works, the more he realized he had a lot of questions about the back story about some of the major figures in Oz. The history of this mythical land obsessed Gregory Maguire, and unfortunately, there was no resolve to his queries as L. Frank Baum passed away many years ago, leaving those questions about Oz unanswered to it's biggest fans. So Gregory Maguire set out to solve the issues himself, as he quickly began to sit down and write out a book that would explain all of the answers to the questions that he had about Oz. Thankfully, upon it's release, the book was found to be an immediate success, so it didn't take long for Wicked to be adapted from book-form for the stage. Don't miss your chance to enjoy Wicked on the stage this weekend by heading to StubHub and getting your tickets today!
Wicked Greenville Trivia
Q: When did Wicked first open for the stage?A: Wicked first opened for the stage in 2003, which was followed shortly after with its first national tour in 2005.
Q: Where did Wicked first open for the stage?A: Wicked first opened for the stage on Broadway, though it had its original tryouts in San Francisco.
Back to Top