We didn't find any Events nearby, but here's what's happening in other cities.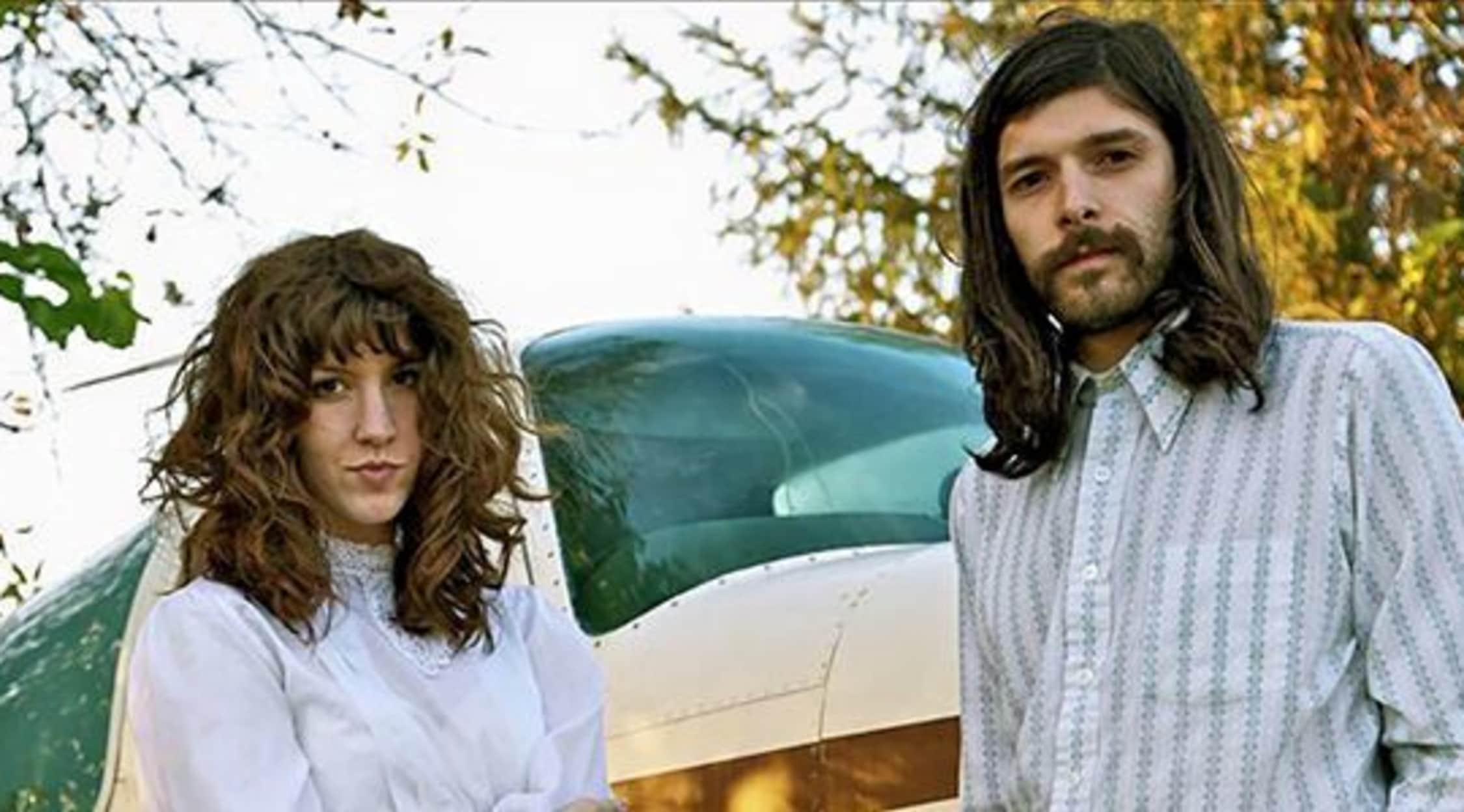 Rovi
Widowspeak Tickets
Widowspeak Concert Tickets
Formed in that ultra hip hotbed of new music, Brooklyn, NY, Widowspeak is a trailblazing pair of gifted musicians doing exciting things with music. Creating scores of new fans at every show, Widowspeak plays the kind of music that gets inside the listener's head and heart. Two guitar players, a drummer and a bassist make up this up-and-coming band. But given their predilection for incorporating anything and everything that plays a tune, that number may very well grow. But for now, this quartet is content to make great music for their growing fans. Don't you're your chance to experience this unique band for yourself! Buy your concert tickets from StubHub and hear these music wizards live!
Widowspeak Tickets
Widowspeak's career isn't close to peaking! These incredibly talented musicians have been making their signature brand of indie rock since 2010, turning industry heads, generating intense buzz and converting audiences to their cause at every show. Their legend grows with every performance, yet the band is still in development, constantly evolving and looking for a new direction to take its music. It's that dedication and passion for their craft that makes Widowspeak such an admirable and remarkable band. Audiences have been amazed and impressed with the band's ability to make such layered and inspired music out of only a few instruments. Don't miss your chance to see this impressive band live! Buy your Widowspeak tickets from StubHub, and find out why fans can't get enough!
Rock, Pop and Hip Hop Tickets
There's nothing better than seeing your favorite artist take the stage and belt out their greatest hits and newest music in front of thousands of cheering fans! And when you buy your rock, pop and hip hop tickets from StubHub, you will get the chance to experience all of this and much more! Buy your tickets soon from StubHub, the only ticketing outlet you ever need to turn to for access to the most prominent concert events.
Widowspeak Tour Dates
There's a hollow starkness and foreboding aura in the music of Widowspeak, as if trouble is just up ahead around that bend. But what lies in wait is always more gripping music from the fabulous group of dynamic musicians that can do no wrong. What normally takes bands years to achieve Widowspeak has done almost instantly. And now that their status as indie rock icons is firmly established, everyone is waiting with bated breath to see what these virtuosos will do next. Don't miss your chance to be there as this inspiring band takes the stage and pounds out their signature brand of indie rock! Check StubHub for all of the latest tour dates and information about Widowspeak, and snag some tickets to an upcoming show!
Widowspeak Concert Tour
It's the haunting quality to Widowspeak's music that has mesmerized audiences at every show and keeps them coming back for more. Their latest album is something of a tribute album, drawing on elements from all the bands that inspire them. The band has melded these pieces into a sound that's rich in harmony, depth and guts, and everyone is thrilled the band will be taking these hot new tracks on the road. Don't miss out! Buy your rock tickets before they're gone!
Back to Top