There aren't any Events on the horizon right now.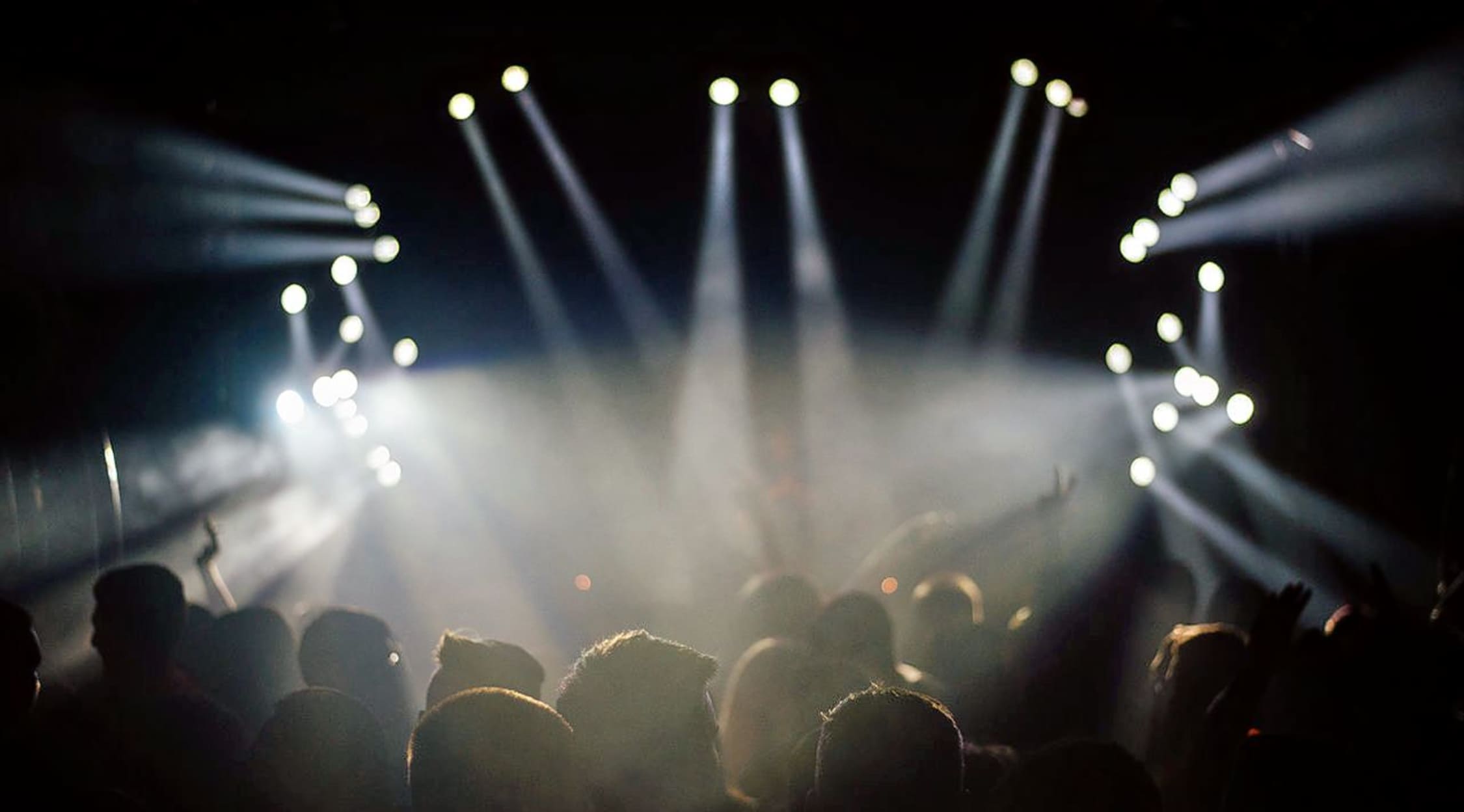 Stocksy
Wild Jam Tickets
Wild Jam Concert Tickets
Selling out year after year, this year's Wild Jam is sure to be off the hook just like before, so make sure that you act now and get some Wild Jam concert tickets today! Get prepared for the event by listening to San Jose's radio station Wild 94.9, where the hottest names in R&B music are played all day long. You're going to love this show, and the tunes, so don't miss it!
Wild Jam Tickets
Jam with some of today's hottest hip-hop stars at this year's KNOXX Lifestlye sponsored Wilfe Jam, the Bay Area's hottest R&B station concert event presented by the party station Wild 94.9. Past performers include names like Sean Kingston, Colby O'Donis, Flo Rida, Jessie McCartney, Pitbull, Lil Wayne, The Bayliens, Ray J, Danity Kane and many more. Happening every spring in San Jose, you don't want to miss all the action!
Wild Jam Tour Dates
If you're ready for some wild jams, then look no further to celebrate the best of the Bay Area and hip-hop with concert tickets to see Wild Jam this year. With San Jose's HP Pavilion ready for a show unlike any other, you and your friends are going to love jamming along to today's top R&B/ hip-hop/ rap artists. So what are you waiting for? Get these tickets today!
Wild Jam Concert Tour
Have you been on the hunt for some rock tickets to see Wild Jam the next time it's scheduled to go down? Well you're in the right place to gain access to it! Hurry and secure your tickets to attend the Wild Jam and hear your favorite bands in one place!
Back to Top