There aren't any Events on the horizon right now.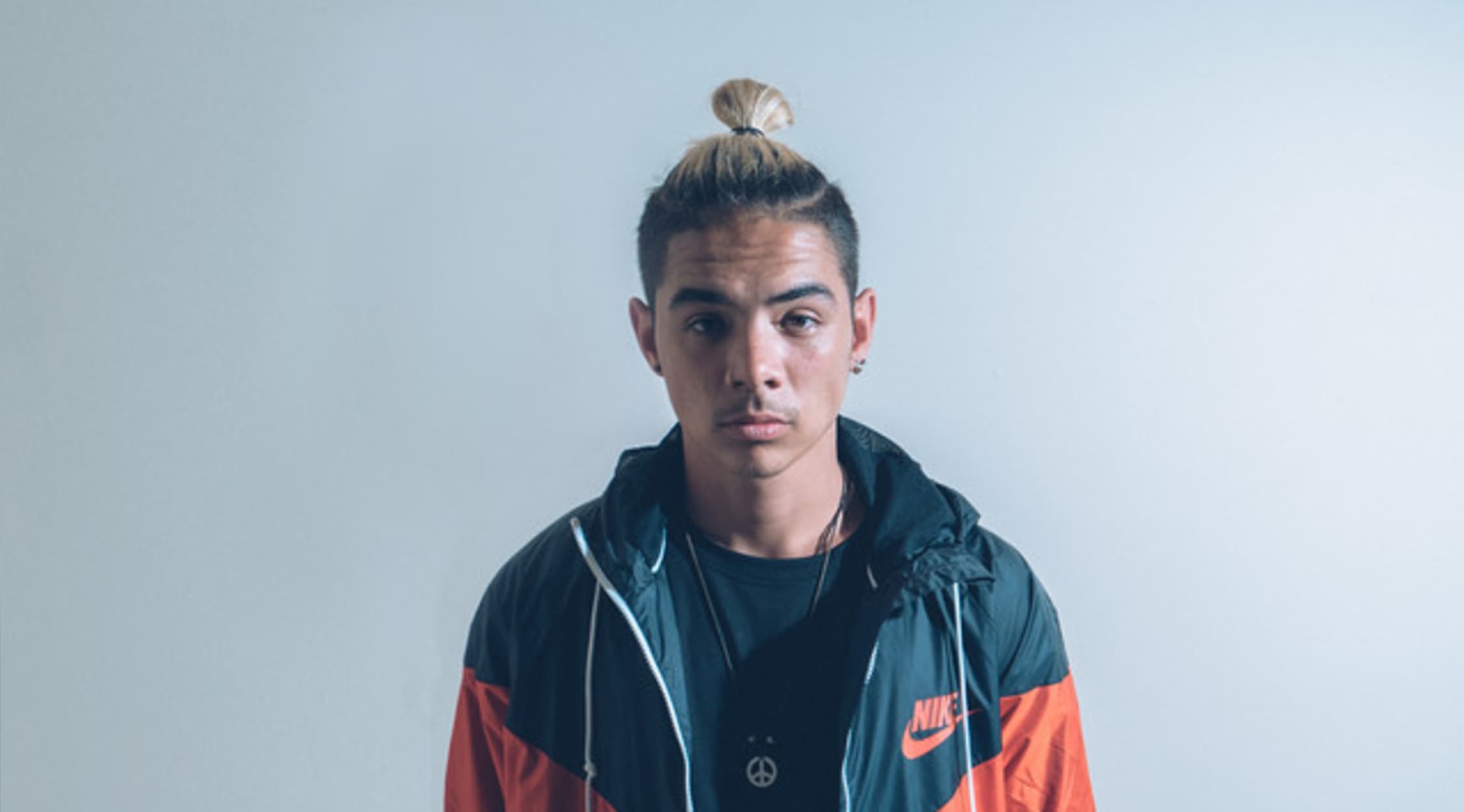 Rovi
William Singe Tickets
William Singe Tickets
Some of the world's most talented artists and musicians have hailed from Australia. In the last decade, William Singe has been making waves himself, attracting quite a crowd through both his incredible musical talents and his numerous projects through mediums like YouTube. With a prestigious start, he had the opportunity to build on his popularity and fan platform to dive straight into his music with both albums and EPs readily available since 2011. The attention he garnered for his music was enormous, and he skyrocketed to No. 1 on Spotify in less than a year.
The Wonder From Down Under
Singe has always expressed an interest in music, and he first took his pursuits in a professional direction when he auditioned for The X Factor. He left a memorable impression in season three when he made it to the conclusion of the season's bootcamp stage. Later in 2012 he auditioned again, this time making it as far as the super bootcamp stage with improvised rap lyrics added to Justin Bieber's "One Less Lonely Girl." When Singe was not immediately successful in super bootcamp, the judges voted to put Singe together with Julian de Vizio, Jayden Sierra, Trent Bell and Zach Russell to create the boy band called The Collective. Together, they worked incredibly well, and though the band's first album was certified gold, debuting at No. 11 on the ARIA Albums Charts, the band ultimately broke up so that each individual could pursue his or her own personal projects.
Where can I buy William Singe tickets?
You can find tickets to William Singe concerts at StubHub, the world's leading online ticket marketplace. The website features a broad variety of options to keep up with all of your favorite artists, and you can use either desktop or mobile apps to find the tickets that you need quickly and securely.
What is William Singe's musical style like?
William Singe focuses on delivering a unique rap and hip-hop experience for his fans. He has experience playing the guitar, bass and piano, but he is most renowned for his vocal stylings and his ability to hit impressive notes to keep up with his flow. He has also been known to incorporate some pop elements into his music as well, and he has covered numerous pop songs in the past.
What labels has William Singe worked with in the past?
Because of how frequently William Singe has worked with different artists during his early musical career, he was signed on with a number of different labels. He signed with Sony Music Australia when he was part of the Collective and then Paradigm to work on his solo career. He has been working with RCA Records since 2017.
Is William Singe touring?
William Singe is not currently touring, but fans should be sure to keep up with the artist to learn more about potential album developments and tour dates. He last toured in Australia in 2018, but it is not uncommon for artists to release new albums and schedule tours around the new content.
What is a William Singe concert like?
William Singe is famous for his extremely energetic and memorable performances. His rap rhythm and flow are fan favorites, especially for his more popular songs. He does not often dance on stage, but he does move with the song's rhythm and encourages his audience to join and dance.
Has William Singe collaborated with other artists?
William Singe has collaborated with a number of artists in the past, and he has expressed interest in working with many major names in the industry. Liam Payne from One Direction and T-Pain have both reached out to try to work with William Singe, and he has already collaborated on a song with Jonas Blue.
Back to Top