There aren't any Events on the horizon right now.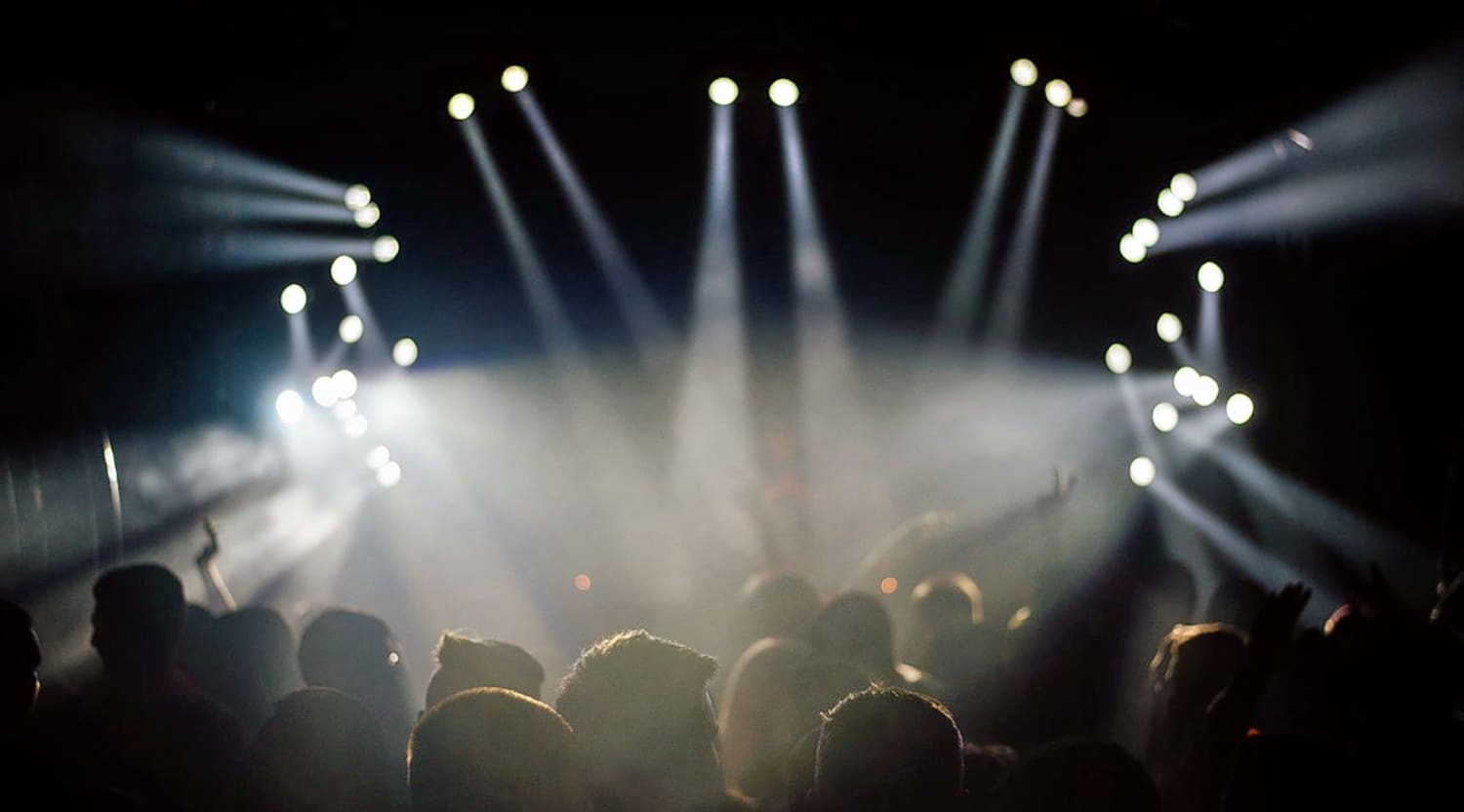 Stocksy
William Topley Tickets
William Topley Schedule
British musician William Topley emerged on the music scene as a prominent artist with a devoted U.S. fan base ever since he issued Prince of the Deep Water (1991). The album served as his debut album with his group, The Blessing. Inspired by Van Morrison, The Rolling Stones and southern blues, Topley's music is defined by his deep voice and his appetite for the blues and the island rhythms of Jamaican reggae.
Today, the ever-evolving Topley forges ahead as a solo artist.The best way to enjoy William Topley's music is to check him out live! Keep an eye on William Topley's concert schedule by signing up for StubHub's event updates. StubHub has your back when it comes to concert listings, ticket availability, seating charts, venue details and more. Take a look today!
William Topley Background
It was William Topley's first album with his group, The Blessing, that propelled him into fame in 1991. A global tour followed along with TV coverage in Paris and videos in Jamaica. Jimmy Miller, iconic producer for the Stones, developed The Blessing's sophomore effort, Locusts And Wild Honey, and declared, "They're right up my alley. I haven't had such a good relationship with a band since Traffic." Topley's next natural move was to go solo. The result was his Black River album. Then came Mixed Blessing followed by Spanish Wells.Topley's journey of self-discovery culminated into his album, Feasting with Panthers. For this album, Topley toyed around with island beats. Always one to take the road less traveled, William Topley continued to experiment with his music on his other albums throughout the 2000s, which included Sea Fever, All in the Downs, Water Taxi, South On Velvet Clouds and Aristocrats Of The South Seas.
William Topley Albums
William Topley and The Blessing came out with three studio albums: Prince of the Deep Water (1991); Locusts & Wild Honey (1994); and The Best of the Blessing: Highway 5 (2000). On his own, William Topley's solo discography includes: Black River (1997); Mixed Blessing (1998); Spanish Wells (1999); Feasting With Panthers (2002); Sea Fever (2005); All in the Downs (2007); Water Taxi (2009); South On Velvet Clouds (2011); and Aristocrats Of The South Seas (2012).
William Topley Trivia
William Topley's album, Feasting With Panthers, served as perhaps Topley's most pivotal piece of work in his career. After its release in 2002, he said: "Working in music for 10 years has shown me a world far wider than I would ever have known. It doesn't take a poetic sensibility to appreciate Jamaica in moonlight or Spain on a sunny afternoon. But often the most moving moments have happened to me in Belfast or Hamburg or on the lonely highways of the Midwest. I've ridden shotgun on the private jet and washed my hair on a cold street in Chicago. I've hung out with cats, seen the Mansion House Blues. When you're Feasting with Panthers, you witness the extremes of the feast, but you don't get to eat. And there's another side to it. Feasting with Panthers is what it feels like whenever I get together with the band and they take the songs to their extremes."
William Topley Concert Experience
Catch William Topley in person, and you'll understand why Neil Dorfsman, producer for Dire Straits and Sting, depicted him as "the most original songwriter I've heard for years." Now is your chance to see an intoxicating performance given by William Topley that you'll be talking about with your friends days after the last set is played.
We all know there are a number of different ways to get your music in today's day and age, but to see one of your favorite artists perform live on stage gives you a completely different perception and experience! Why miss out on the opportunity to feel the beats coarse through your veins surrounded by hundreds of other fans who share in your passion for the music?
William Topley knows a thing or two about getting his fans revved up. So drop that remote, get off the couch and head out for a night of captivating music by William Topley. The concert experience is nothing short of spectacular, as any fan can confirm, but it's still something that you have to embrace if you want to truly appreciate. When a gifted artist like William Topley takes the stage, the vibe is ever-present, giving you plenty of reasons to click off the big-screen and head out to see it all happen up close and personal as William Topley looks to put on yet another fantastic show for his loyal fan base.
You're in luck this year to catch a live performance because William Topley is making his way across the country with shows set for the Fox Theatre in Boulder, Colorado; Bluebird Theater in Denver, Colorado; and more! Make sure you get your own tickets for one of these shows before they're all gone! All you need to do is check right here on StubHub for ticket availability. It's that simple!
Back to Top
Epic events and incredible deals straight to your inbox.