There aren't any Events on the horizon right now.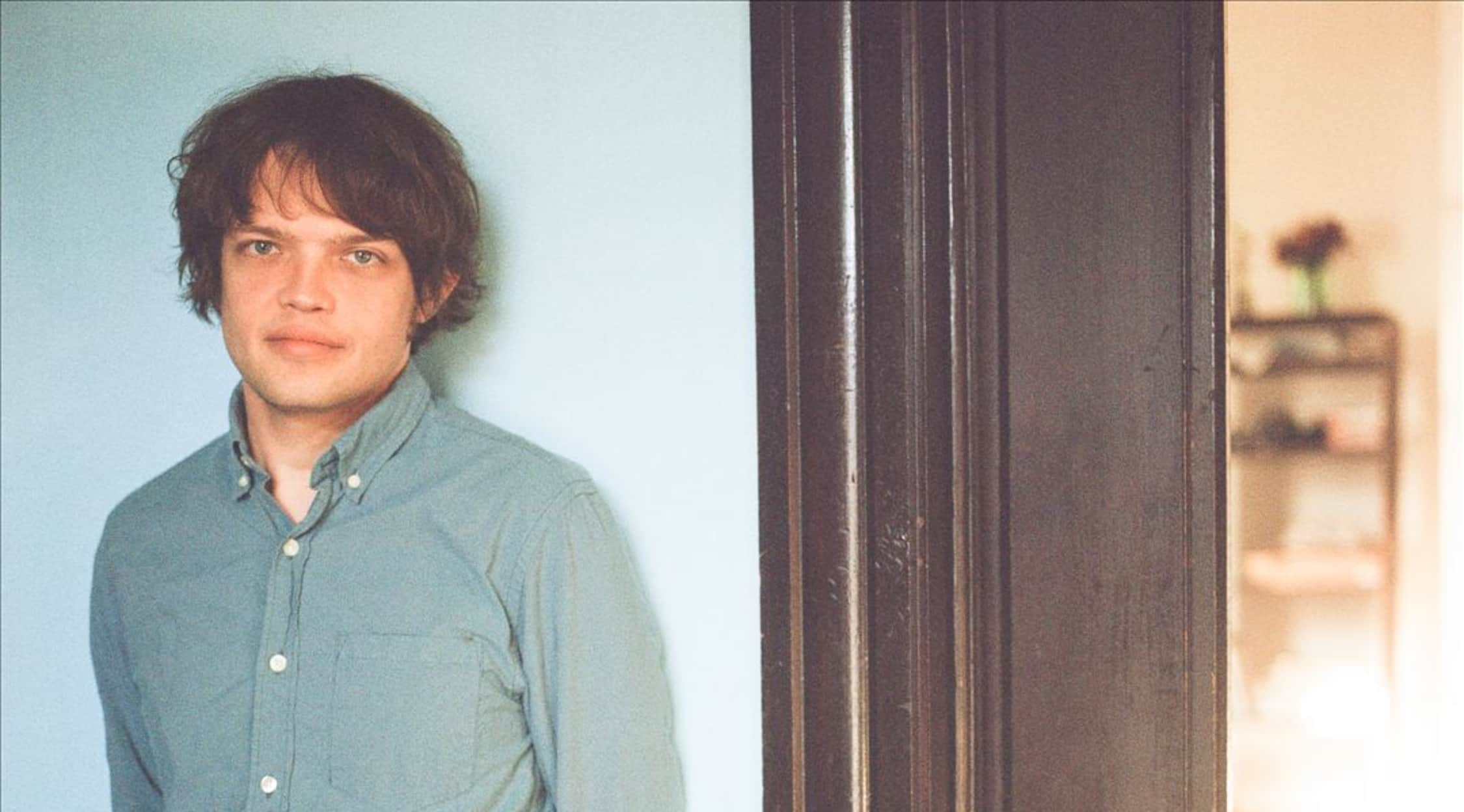 Rovi
William Tyler Tickets
William Tyler – The 2014 Tour
Any time now, talented solo artist, guitarist, and arranger William Tyler will be back, hitting the road with his amazing repertoire and bringing his memorable song catalog to life. Don't miss this exceptional indie folk artist as he heads to a location near you! He's been known to play such diverse venues and festivals as Crossroads at SECCA, the Baldwin Auditorium at Duke University, the Well Crafted and Harvest Records Transfigurations Festivals, and even locations in the United Kingdom. He always puts on a spirited show that is truly once in a lifetime. Keep up to date on all of William Tyler's most recent concert info right here on StubHub – home of all your online concert ticket needs.
About William Tyler
William Armistead Tyler was born in the musical heartland of Nashville, Tennessee on December 25, 1979 to Adele B. Tyler and Daniel E. "Dan" Tyler. Dan Tyler, after quitting his job as a lawyer, was a prolific Music Row songwriter himself. The senior Tyler would write the songs "Modern Day Romance" by Nitty Gritty Dirt Band, "Baby's Got a New Baby" by S-K-O, "The Light in Your Eyes" by LeAnn Rimes, as well as hits for Kenny Rogers and monkey-toting Eddie Rabbitt. Together, Dan and Adele Tyler both wrote "Bobbie Sue" by the Oak Ridge Boys.
In 1998, at the age of 19, Tyler would be asked to join the alternative country band Lambchop by Kurt Wagner. He was originally asked to play the organ, but soon switched to guitar because, by his own admission, he was not very good at the organ. A decade younger than the youngest member, Tyler reports undergoing a solid five years of hazing from the rest of the band.
In 2001, Tyler would again be solicited – this time by David Berman of alternative country outfit Silver Jews, who wanted Tyler to play guitar on his upcoming album. By this time thoroughly enmeshed in the Nashville music scene, Tyler scored another minor gig playing a few tracks on the 2003 album Master and Everyone by singer-songwriter Bonnie Prince Billy. Tyler would also be a member of Knoxville power-pop quartet Superdrag. Over the course of his musical career, he would also tour with a variety of other acts such as Wooden Wand, Charlie Louvin, Candi Staton, and Rhys Chatham.
In the early 2000's, Tyler would form The Paper Hats, his first recording band. In 2004 The Paper Hats released Come and See. This was followed by the purposely misspelled Deseret Canyon in 2008. In 2010 he would make his first solo recording with the track "Between Radnor and Sunrise" on Imaginational Anthems, Vol. 4: New Possibilities, a compilation by New York-based label Tompkins Square.
Tyler would come into his own musically with his 2010 debut album, Behold the Spirit, released on the Tompkins Square label. The album would be widely critically acclaimed. He followed in March 2013 with Impossible Truth on the Merge label. Produced by long-time pal Mark Nevers, this album would be another critical favorite.
Previous Hits
Tyler's debut release, Behold the Spirit, would be critically acclaimed across the board. The mysterious instrumental album would be clearly rooted in folk rock, but would draw on influences from Jimmy Page to Bert Jansch to Mississippi John Hurt. With evocatively titled and provocatively harmonized tracks like "Terrace of the Leper King" and "The Cult of the Peacock Angel," Tyler would create a truly otherworldly opus.
His following album, Impossible Truth, would be another critical success. With the theme of nostalgia for an imagined American past, this album would be noticeably inspired by the L.A. and Nashville country of the 'seventies. Tyler's sophomore album is more accessible but no less inventive than Behold the Spirit. Impossible Truth demonstrates a clear longing for an unreal past, making it both touchingly familiar and hauntingly alien.
Trivia
In case you're unconvinced of William Tyler's overwhelming individuality, have a listen to the output of his very own Sebastian Speaks record label – especially Hilarity and Despair: American Answering Tapes Vol. 1. This album is literally a collection of trashed and ignored answering machine tapes.
In September 2012, Tyler and his younger sister Elsie opened The Stone Fox, a posh music bar, café, and restaurant, in their hometown of Nashville, Tennessee.
The William Tyler Concert Experience
Thoroughly enjoyable and enlightening for all ages, William Tyler is best enjoyed with any friends and family members who truly appreciate creative musicianship. Tyler is a natural born performer who has honed his talent for over fifteen years. With a song catalog that captures your spirit and takes you on a mysterious musical adventure, a William Tyler concert is as unique as it is meaningful. Don't miss your opportunity to see this guitarist's passionate performance live and in the flesh. Keep checking back for your chance to snag a coveted to enjoy William Tyler, live and in the flesh!
Back to Top