We didn't find any Events nearby, but here's what's happening in other cities.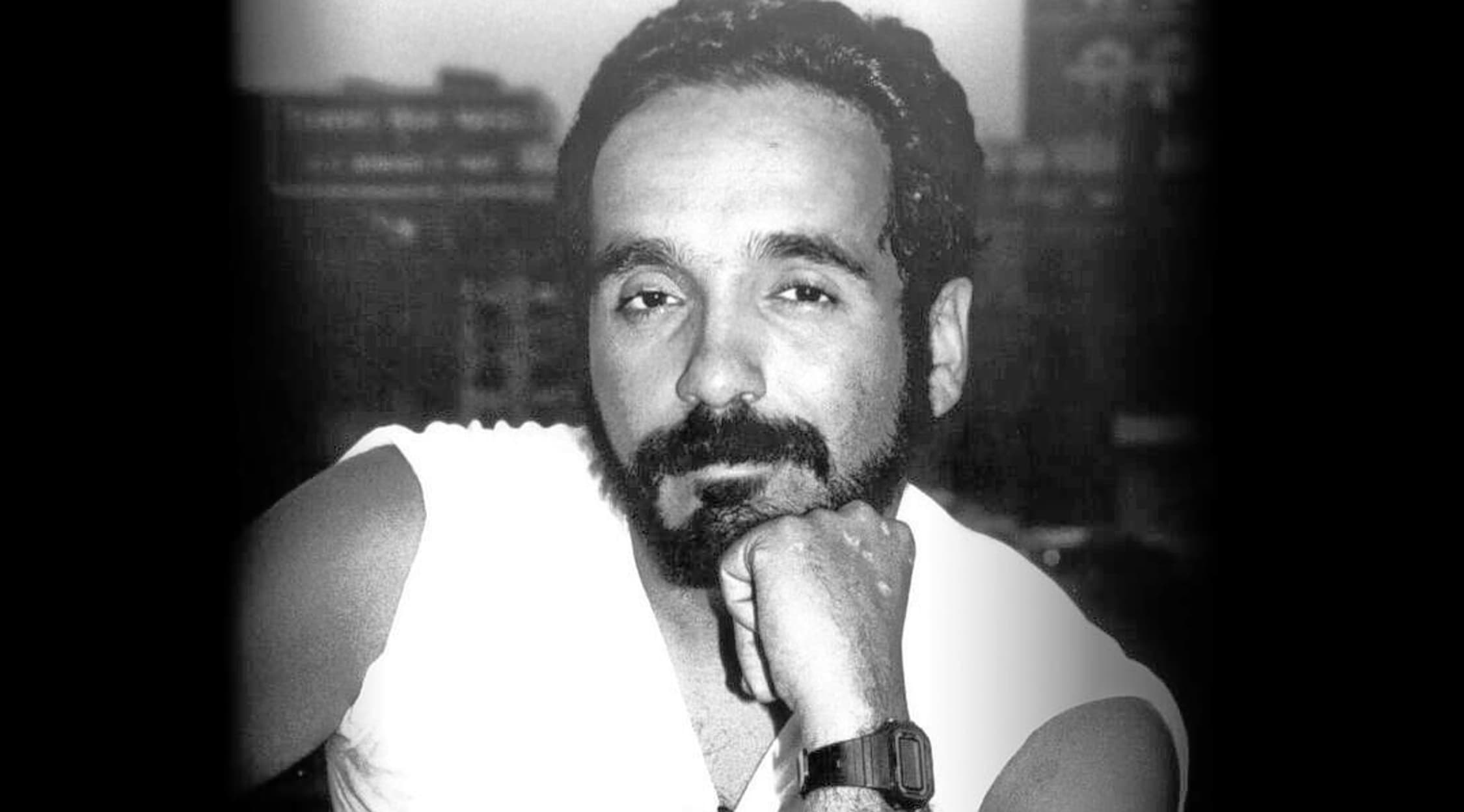 Rovi
Willie Colon Tickets
Willie Colon Concert Calendar
If you're looking for a legendary performer and a unique style that you're not going to find just anywhere, you're obviously in the right spot, as Willie Colon is one of those artists who you can't find just anywhere. Willie Colon has been bringing his popular tunes all over the country and world for a very long time, and at this point his unique brand of salsa music has been lighting up live audiences for a very long time. Whether it's the Barclays Center or any of the other top-tier venues that Willie Colon might show up at, you have plenty of opportunities to see this exciting musician take to the stage at a place near you.
Born in the Bronx, Willie Colon rose to big-time prominence with his smooth trombone tunes and his silky singing voice, making him one of the most popular artists in salsa music in the process. No matter how nice it is to dance to your favorite Willie Colon albums, you just can't duplicate anywhere outside of the stands alongside your fellow fans, though that's not something that you're going to learn sitting on your couch wondering how the concert is getting on. Willie Colon has been all over the world and brought a steady string of exciting shows to his dedicated fan base, and being there with all of your fellow Willie Colon fans is the only way to truly appreciate his music.
Willie Colon Background
Though most people take at least a little while to get their music career going, most people aren't Willie Colon. At the age of just 15, Colon was signed to a contract by Fania Records, putting together his first record at the age of 17 and selling more than 300,000 copies right after the bat. After El Malo, his first album, Colon would continue making albums nearly every single year for more than three decades, earning him a reputation for being as prolific as he is talented.
But Colon isn't just about the music, as he's also been distinguished for being a major civil rights activist and has been a leader for a variety of social causes. He was even given a lifetime achievement award at the Latin Grammy's (2004) and served as a delegate to the Vatican in 1999, where he joined U2 singer Bono, another musician known for social causes. With dozens of different albums, a reputation for putting on great live shows and an amazing reputation as a philanthropist and leader, Willie Colon is simply one of a kind.
Willie Colon Hit Albums
With more than 40 different studio albums of various lengths, dating back to El Malo in 1967 and leading up to Asalto Navideño Live/En Vivo in 2008, Colon has been around the block a time or two, and his musical sound has only gotten more interesting and polished over the years. But even though it can be tempting to just pop on a Colon album like Idilio or Fantasmas and call it a day, it's a completely different thing to click off the sound system and head out to see the big show the way it was meant to be seen, as this is a musician whose music really comes to life when you get a chance to see him in person.
Willie Colon Trivia
Did you know that Willie Colon received a Chubb Fellowship from Yale?
Even though Colon had already been a legend for a very long time by 1991, the accolades simply kept rolling. Colon joined a very selective group of other Chubb Fellowship members, including Presidents George W. Bush, Ronald Reagan and Jimmy Carter and plenty of others. When you're in company that, though, you know that you're doing something right.
Willie Colon Concert Experience
Come out and see some of the most talented musicians around and you'll end up with a great concert experience loaded with memorable moments that will have you buzzing well after the final ballad. Once you've seen your favorite band in action, you'll never be able to look at them the same way ever again. Seeing a concert live is just one of those experiences that everyone needs now and again, as it brings the whole musical experience to a completely different level – one you certainly can't duplicate from home no matter how expensive your sound system is.
Even though there are plenty of ways to hear music these days, you're way off if you think that you're going to get the same experience sitting from home pumping some tunes on that disappointing speaker setup you have in your living room. A great musician's music truly comes to life when you get a chance to see him do his thing in person, as it will end up giving you an experience that you can't have from home no matter how hard you try.
Back to Top
Epic events and incredible deals straight to your inbox.