There aren't any Events on the horizon right now.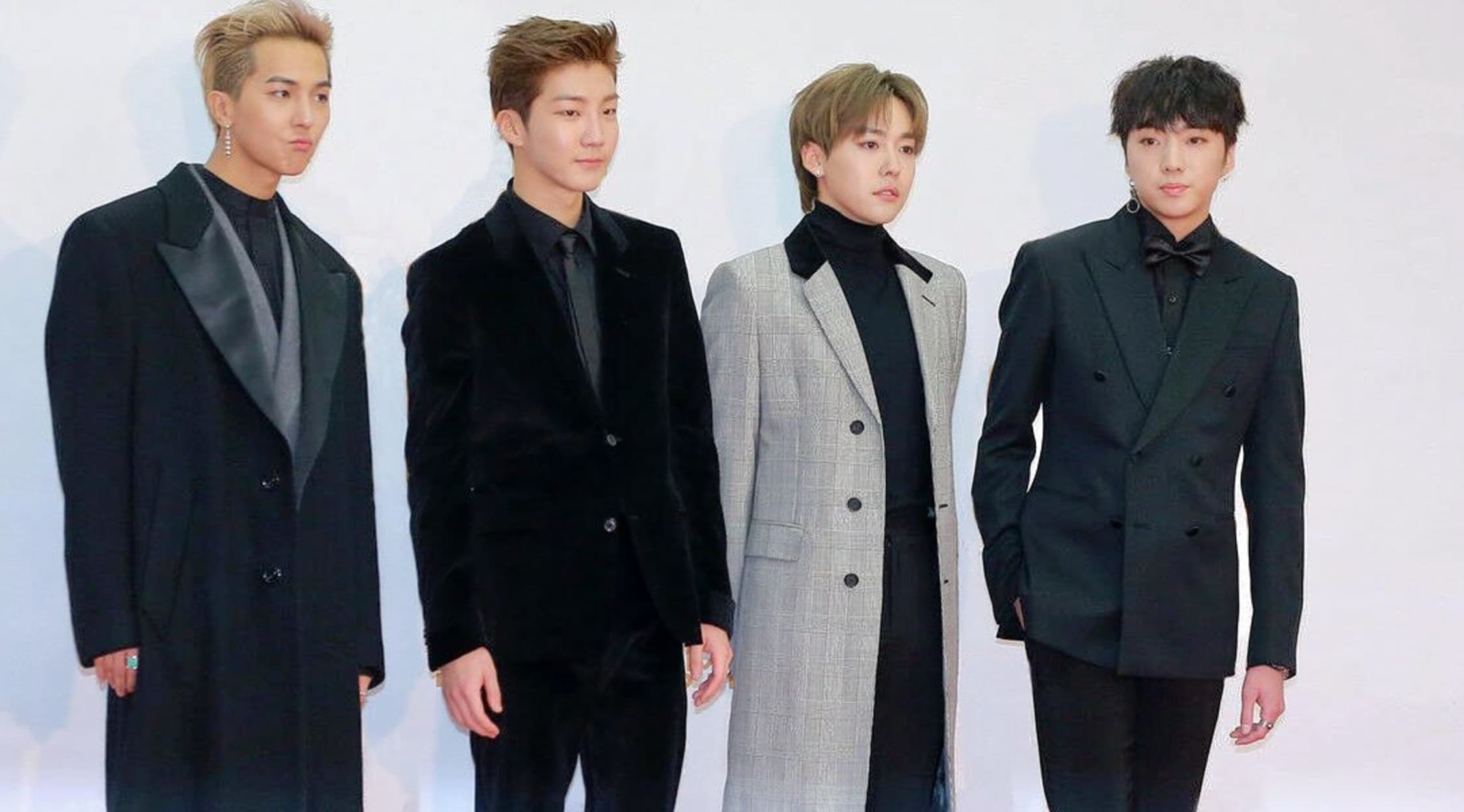 Zuma
Winner Tickets
Winner Tickets
Winner is a K-pop group that won on the survival program WIN: Who Is Next? in 2013. The group officially debuted in 2014 with 2014 S/S, an album that topped the Billboard World Albums Chart. At a Winner concert, you may feel like you're at a party as the members give an energetic performance and dance around the stage.
Debuting at the Top of the Charts
Winner achieved an all-kill in South Korea with their debut's lead single "Empty." An all-kill means the song reached No. 1 on all major South Korean music charts in real-time. Winner also became the fastest K-pop group to win on a music show after debuting. The Japanese version of Winner's 2014 S/S album hit No. 2 on the Oricon Chart. Winner toured Japan that same year with an attendance of 50,000. On Fuse's Top 13 Breakout Artists of 2014 list, Winner ranked No. 11. "Color Ring," another popular song from Winner's debut album, ranked No. 10 on Dazed Digital's Top 20 K-pop Tracks of 2014 list. "Color Ring" charted at No. 3 on the Gaon Music Chart and No. 24 on the Billboard US World Digital Song Sales Chart. Winner won Best New Artist awards at MAMA, Golden Disc Awards and Melon Music Awards. In 2016, Mino and Taehyun released a duet, "Pricked," that reached No. 1 on iTunes in nine countries although it wasn't promoted. Winner's Exit:E, released in 2016, hit No. 1 on the Gaon Music Chart, No. 2 on the Billboard World Albums Chart and No. 3 on the Billboard Top Heatseekers Chart. "Baby Baby" and "Sentimental" achieved an all-kill on the South Korean charts. Winner's other albums have also been successful, such as Fate Number For, Our Twenty For, EVERYD4Y, Millions and We. EVERYD4Y and We made it onto the major music chart in France at No. 146 and No. 109. Both albums topped the Gaon Music Chart. One of Winner's most successful songs is "Really Really," which sold over 2.5 million units in South Korea, topped the Gaon Music Chart and was written by Seungyoon and Mino. The members have also participated in writing some of their other songs, too, such as "Love Me Love Me" and "Island."
Where can I buy Winner tickets?
Winner tickets are available at StubHub, an online ticket marketplace owned by eBay. You can preview your seats when you buy at StubHub.
Where is Winner performing?
Some of the locations that Winner has performed at on tour in North America are Toronto, Seattle, Los Angeles, San Francisco, New York City, Chicago and Dallas. Winner frequently tours Japan and South Korea. Other Asian countries where the group holds concerts are the Philippines, China, Indonesia, Malaysia, Taiwan, Singapore and Thailand.
What is a Winner concert like?
Expect quality effects like intricate lighting and fireworks at Winner concerts that enhance their performances. The members come out with a lot of energy and ad lib during their performances. They like engaging the fans and sometimes hold their mics out encouraging fans to sing with them.
How long can I expect the concert to last?
Winner concerts last around two hours.
Who are the members of Winner?
Winner debuted with five members: Taehyun, Mino, Seungyoon, Seunghoon and Jinwoo. Taehyun left the group in 2016. Mino is the main rapper, Seunghoon is the lead rapper and all of the members are vocalists.
What is Winner's tour setlist like?
The group's tour setlist may consist of 26 songs. Encores sometimes include four songs: "Don't Flirt," "Luxury," "Really Really" and a remix version of "Everyday." Member solos and covers of songs are often included in the setlist. Solo performances that have occurred at concerts are Mino's "Body" and "Turn Off the Light" and Seungyoon's "It Rains" and "Instinctively." Popular songs that Winner performs at their concerts are "Empty," "Love Me Love Me," "Island," "Air," "Immature," "Special Night" and "Movie Star."
Who are similar artists?
Other artists you may like are BTOB, Big Bang and Highlight.
Back to Top
Epic events and incredible deals straight to your inbox.