There aren't any Events on the horizon right now.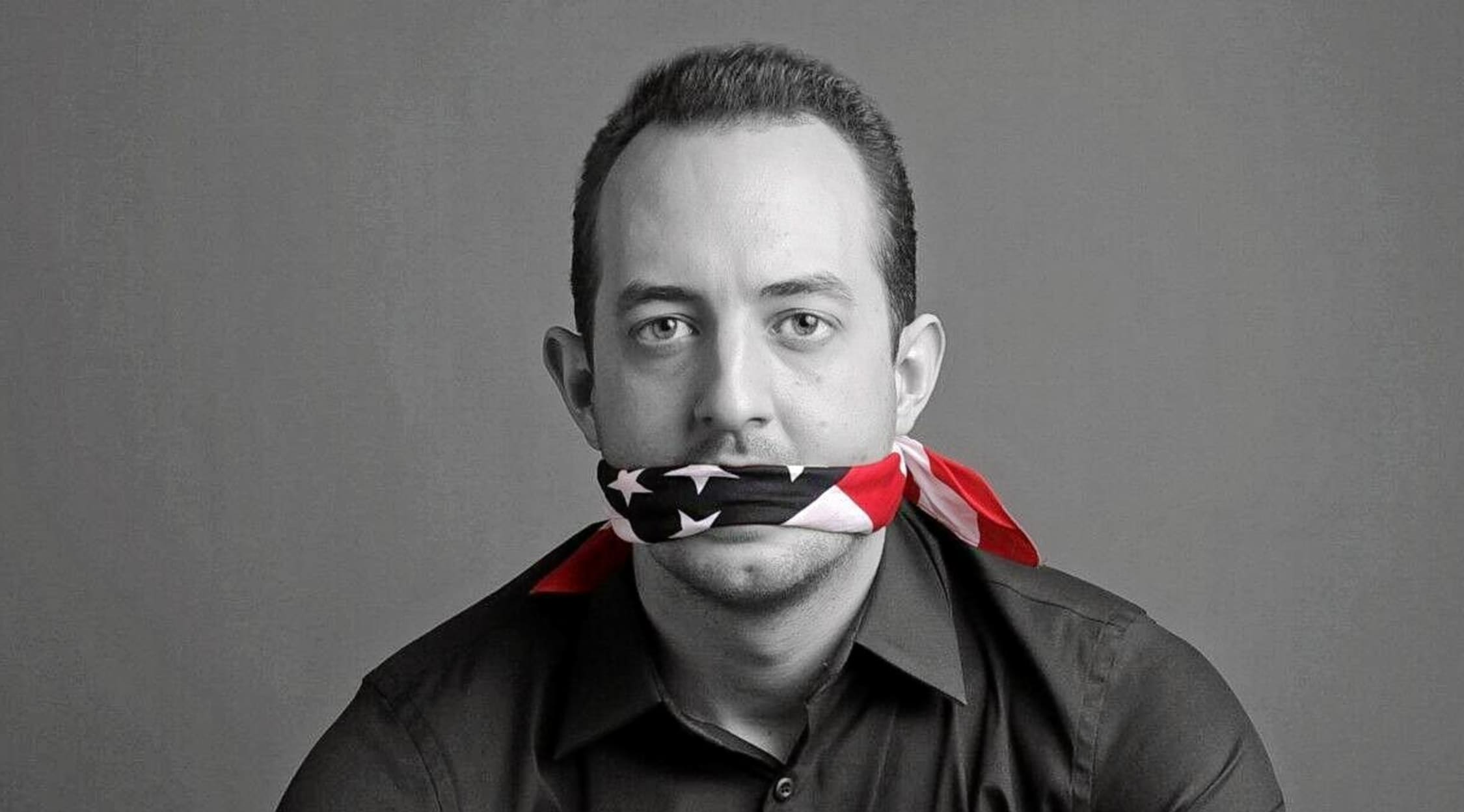 Rovi
Wolfgang Gartner Tickets
Wolfgang Gartner Concert Tickets
The international sensation known to the world as the mix-master of electro house music as well as producer and DJ is making his way out to venues and cities all over the country, and is bringing his ambient and intense electronic tunes along with him. He's gone on tours all over the world, and if you're lucky he'll be showing up at a venue near you. So if you want to be able to hit the dance floor and jam out to the beats that Wolfgang is known for, then you should make sure to get your concert tickets from StubHub as soon as possible. Wolfgang is a musical sensation, so tickets are likely to sell out fast.
Wolfgang Gartner Tickets
Born in 1983, Joseph Youngman, more well known by his stage name Wolfgang Gartner, is a world famous DJ and electronic producer who has made his mark on the music world over the years through his self-released masterpieces. Working as a house DJ for a number of years, he has had a total of eight songs that have managed to stay in the #1 spot on the Beatport Top Ten Chart, with his song "Wolfgang's 5th Symphony" being the highest selling song on Beatport in 2009. He has since released a full length album that debuted at the number two spot on itunes' Dance Chart and #1 on Beatport's album chart. He has been nominated for a grammy as well as four international music awards. His work has been featured all over the entertainment spectrum, and continues to inspire DJ's to this day.
Wolfgang Gartner Electronic Tickets
There's nothing quite like hitting the dancefloor when you're favorite DJ is at the helm and spinning and scratching the coolest tunes throughout the night. He'll bring the music, the venue will bring the lights, and you bring the dance moves. This isn't just a fantasy and can actually be a night for you if you end up making it out to a show put on by the one and only Wolfgang Gartner. So be sure to get your tickets from StubHub today.
Wolfgang Gartner Tour Dates
He's toured around the world and at some of the biggest music festivals created in the last decade, and Wolfgang Gartner shows no sign of slowing down anytime soon. Up until 2010 Wolfgang was releasing all of his hits through his own record label, Kindergarten, and it wasn't until 2010 and 2011 that he signed with major labels in the US and UK respectively. Despite releasing much of his work through independent efforts, his music still made an impact on thousands of fans all over the world.
Wolfgang Gartner Concert Tour
You definitely won't want to miss out on the stellar show that Wolfgang Gartner will be bringing to a town near you, so make sure that you're there to enjoy it live in person by getting your tickets from StubHub. Electronic music tickets are now available from StubHub, so get ready to dance the night away with tunes provided by your preferred DJ, Wolfgang Gartner. There are plenty of fun events waiting for you at StubHub, so just browse around until you find the ticket that fits you and your schedule perfectly.
Back to Top
Epic events and incredible deals straight to your inbox.