There aren't any Events on the horizon right now.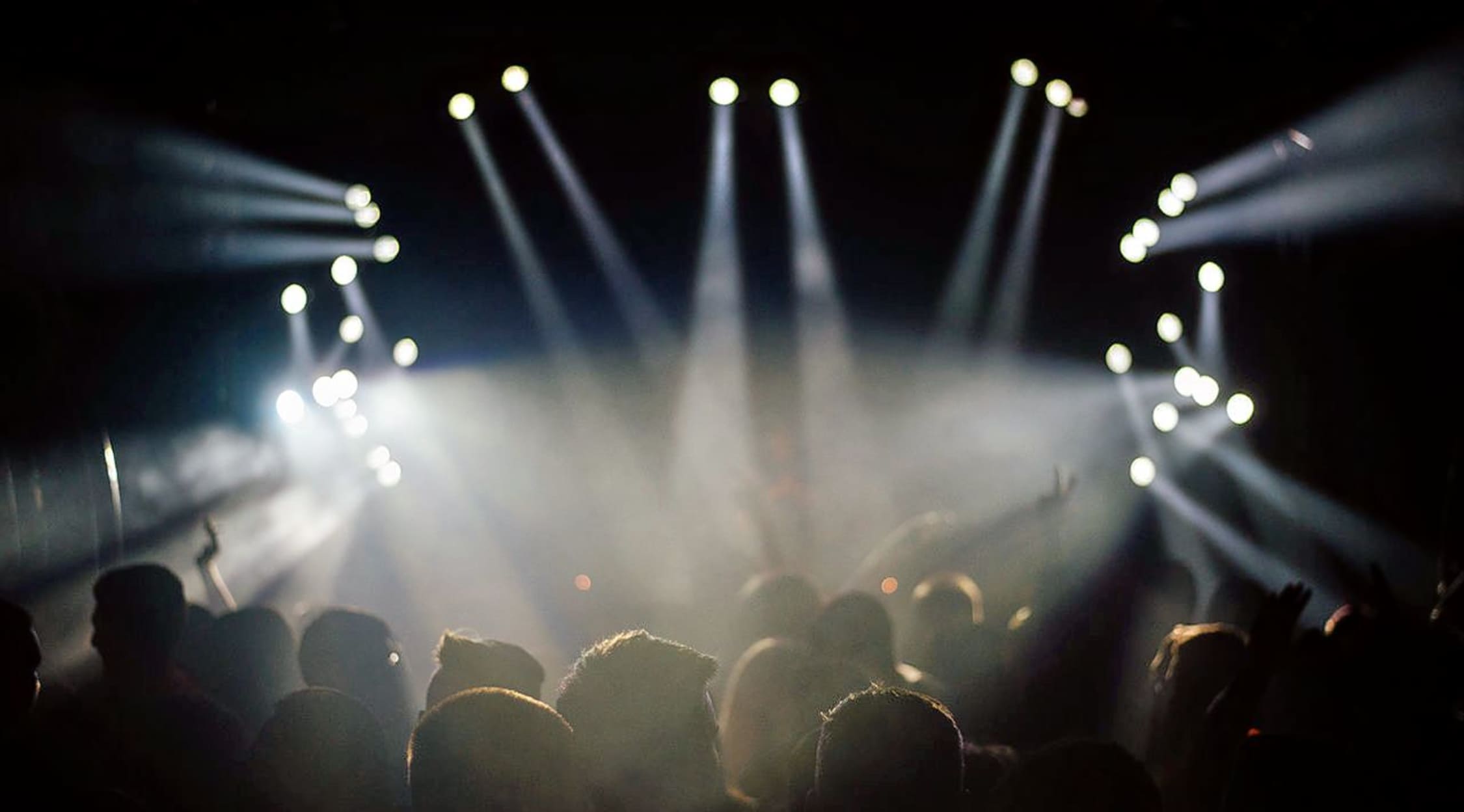 Stocksy
Wreck the Halls Tickets
The Event
Forget Deck the Halls, it's time for Wrex the Hall. This San-Diego based concert is back this holiday season and ready for another raucous year of tunes and fun. Music fans need to get ready for an incredible night of music to celebrate the holiday season when they head out to see this event live and in person at the Valley View Casino in San Diego, CA on December 8th. This concert will feature some of the top acts in the music business, and promises to be a fantastic experience for people that really know music. A variety of top music acts from a multitude of genres are ready to hit the stage and perform for their most dedicated West Coast fans. Seeing a show like this in person is something that the most appreciative of music fans will never forget, a chance to experience a live show put on by a multitude of artists that they admire and almost have gotten a lot of exposure to through their record collections. That's why seeing a show live is the only way to do it, and you can do just that by securing access to see the best performers in the music business do their thing on stage at Wrex the Halls.
People in the San Diego area on December 8th are not likely to see a better compilation of artists than they will at Wrex the Halls at Valley View Casino. It will be like Christmas is coming early when you hear some of your favorites artists play their biggest hits all in one night. It will be simply magical, and a rocking good time, to see all of these fantastic musicians hit the same stage on the same day.
The Lineup
Rex the Halls is a great way to ring in the holiday season with some of your favorite music acts and have a rocking good time before it's time to open up your gifts. The 2013 Wrex the Halls lineup features Alt-J, Artic Monkeys, Cage the Elephant, Queens of the Stone Age, The Silent Comedy, Vampire Weekend and more. Each performer will be prepared to hit the stage and put on a show that fans in attendance will never forget. Where else are you going to find an opportunity to see this kind of array of talented singers and musicians all in one place? Don't miss out on the chance to enjoy this fantastic event.
Fan Experience
There's something simply incredible about seeing a concert live and in person that keeps people coming back for more whenever one of their favorite artists comes to town. When you see a fantastic musical act hit the stage in the same location that you're in, there's a magnetism that occurs that you can't duplicate anywhere else. Get out to see one of this fantastic show live and in person so you can experience music the way it's supposed to be experienced. Nothing compares to seeing it done live, so make sure to check out this event and prepare for a great time filled with music and fun.
People have been coming together to enjoy live music in cultures around the world for a countless number of years. If you think about it, live music is the true foundation of music itself, and really the art's purest form. It can be an epic experience to see an artist in a huge amphitheater with thousands upon thousands of screaming fans surrounding you, or it can be an intimate experience in a smaller venue in which you can really connect with everyone in the building. A festival featuring a variety of talented artists is a whole different experience in itself. Either way, seeing a concert live and in person always amounts to more than just listening to music. When you head out to see a creative artist hit the stage at a fantastic concert venue, you're sure to become enveloped by the entire experience of seeing a musical act that you know and love while surrounded by fellow adoring fans that have at least that one thing in common. And often times, when it comes to music, that one thing is enough to bring people together.
Event History
Wrex the Halls is a holiday season concert that takes place on an annual basis in San Diego, CA. It features a variety of artists from different musical genres all playing under one roof on the same night in the spirit of the holidays. The event is sponsored by 91X, a local San Diego radio station. This is a great way for music fans in Connecticut to see some of their favorite artists under one roof.
Trivia
Who was the headlining act for the 2012 Wrex the Halls?
The answer is the Killers, who headlined a show that really rocked the house.
Back to Top
Epic events and incredible deals straight to your inbox.