There aren't any Events on the horizon right now.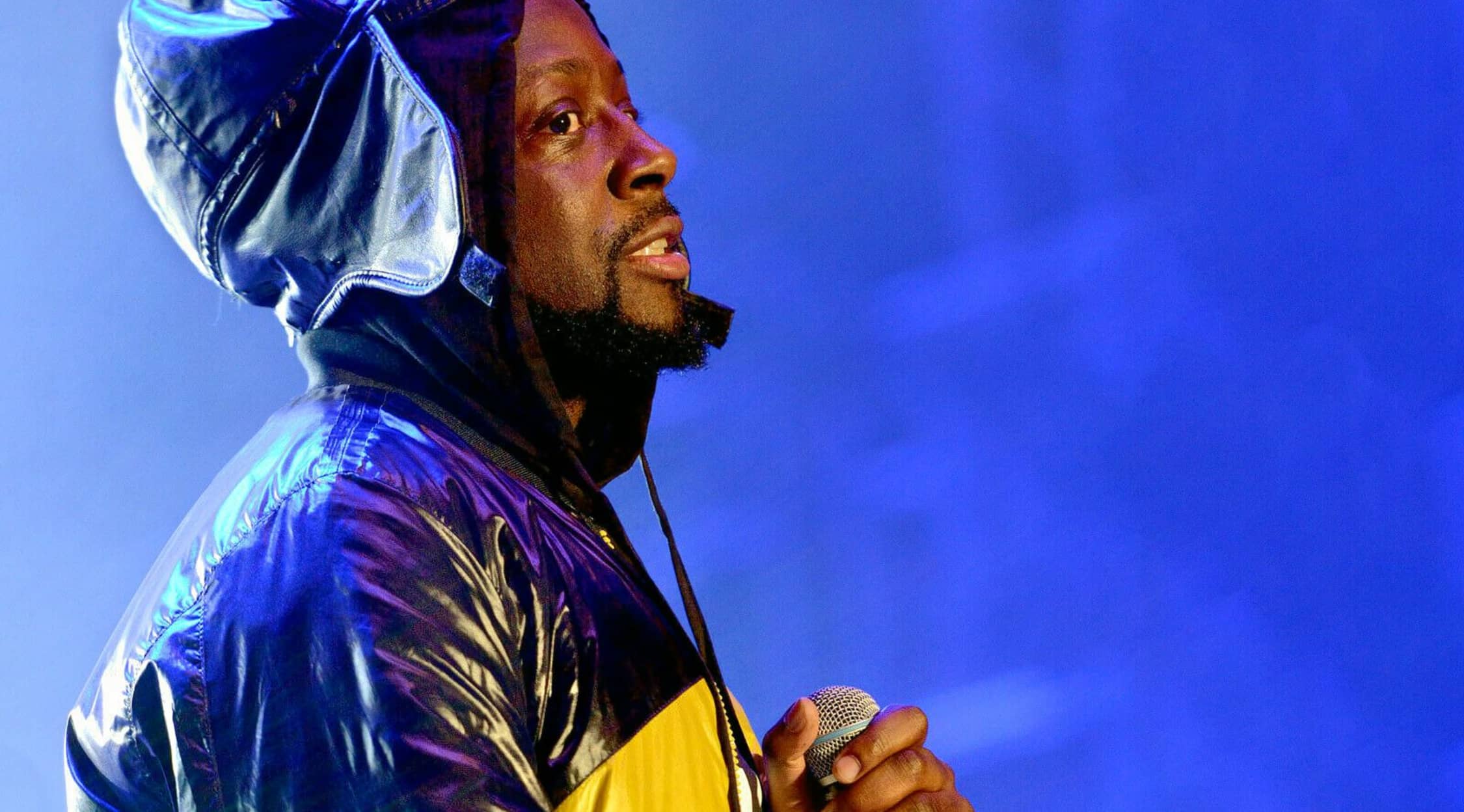 Alamy
Wyclef Jean Tickets
Wyclef Jean Concert Tickets
Wyclef Jean concert tickets are available now for the former Fugees superstar who has both an accomplished solo career and production one. If you want to experience a jamming live session with a reggae act that combines flowing, rhythmic rap with hip-hop and pop, you're going to want to catch his tickets today - they won't last long so act now and see this musician sing live!
Wyclef Jean Tickets
Nelust Wyclef Jean, born October 17, 1972 in Croix-des-Bouquets, Haiti, is an American rapper, reggae artist, producer, and member of the famous hip hop trio The Fugees. Jean earned a Golden Globe nomination in 2005 for his track "Million Voices," which was featured on the soundtrack to the movie Hotel Rwanda. Jean's 1997 album "Wyclef Jean Presents the Carnival Featuring the Refugee All-Stars," released the two major hits "We Trying to Stay Alive" and "Gone Til November."
Wyclef Jean Tour Dates
With a viable reputation that has earned Jean a variety of collaborations with Billboard music artists and a distinct voice and style that has made him one of the most musically minded producers, concert tickets to see Wyclef Jean in concert today is sure to keep you satisfied. Whether you're a fan of rap, alternative rap, urban R&B or more, you'll going to love Jean live!
Wyclef Jean Concert Tour
Hip-hop tickets to see Wyclef Jean or any of your other favorite musical artists are now on sale at StubHub, so why bother waiting around a line outside of the venue when you can pick up your tickets right here at StubHub in just a few clicks?
Back to Top