There aren't any Events on the horizon right now.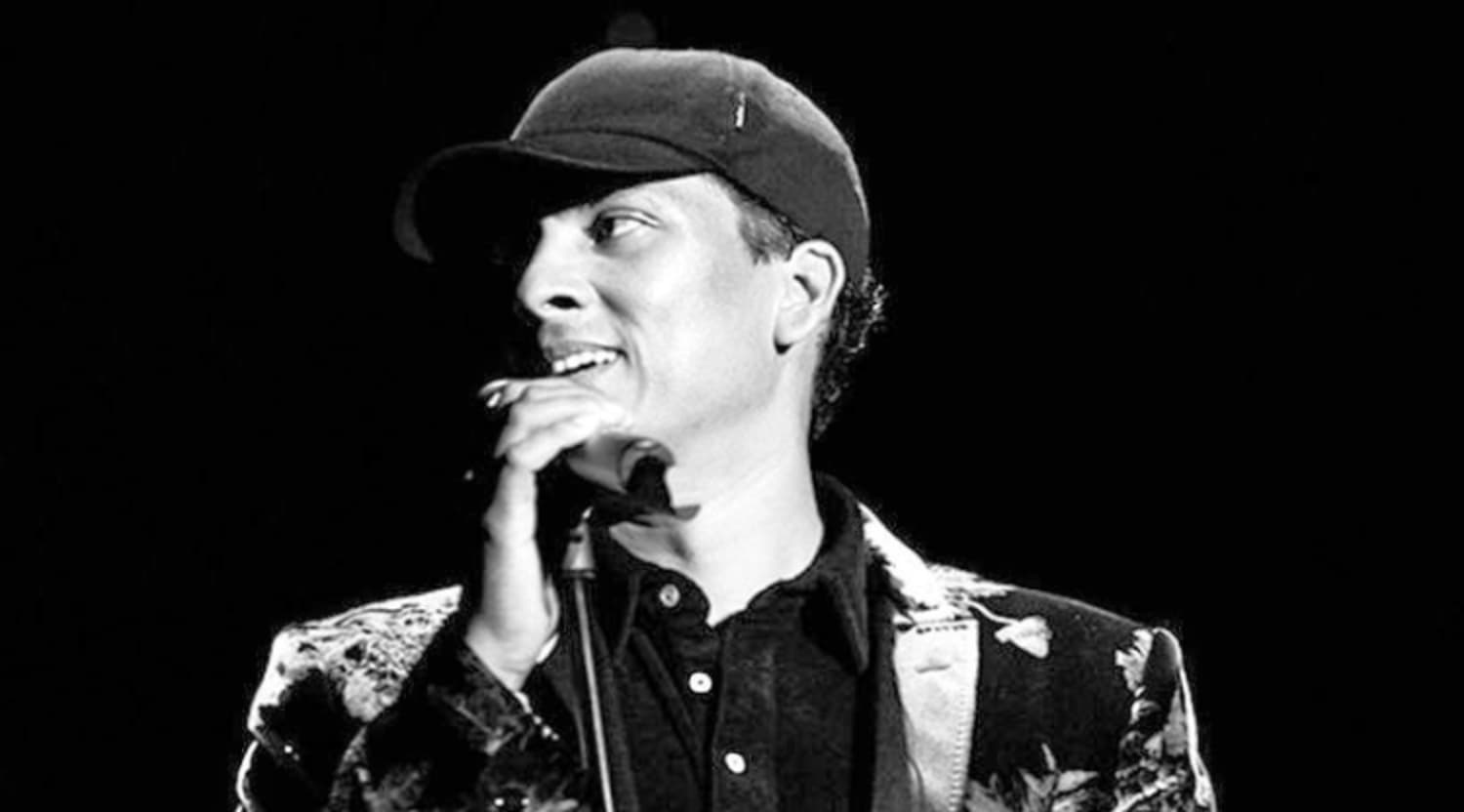 Rovi
Xavier Naidoo Tickets
Xavier Naidoo: Germany's afro-soul ambassador
Soul and RnB live through German singer/songwriter, producer and actor Xavier Naidoo's music and lyrics. The multi-million-record-selling artist is a household name in his home nation, yet draws influence from his South African, Indian and Irish descent for unforgettable sounds and rhythms. Check it out for yourself with Xavier Naidoo tickets available to buy or sell through StubHub today!
Solo success and formation of Söhne Mannheims
Naidoo was born in the southwest German city of Manheim, where he grew up and began working various jobs in the hospitality and music industries. In the early '90s, he moved to the United States of America and released 'Seeing is Believing', his debut English-language album, in 1994. The following year, Naidoo founded soul/hip-hop collective Söhne Mannheims (Sons of Mannheim) and used his success to boost the band's profile as his solo career began to take off with follow up German-language record 'Nicht von dieser Welt', which earned him an ECHO Music Prize and sold more than one million copies. Six singles came from the hit album, including 'Sie sieht mich nicht', which served as the theme tune for the 1999 feature film 'Astérix and Obélix Take on Caesar'. On his third studio album 'Zwischenspiel', Naidoo collaborated with producer and member of the legendary hip-hop group Wu Tang Clan, RZA, on a single that would become his first number one chart success. Naidoo continues to switch between his own performances and his role in Söhne Mannheims, but now's the time to catch this German soulster on a solo tour. You can buy or sell Xavier Naidoo tickets via StubHub now!
Musical expressions of higher spiritual powers
Naidoo's blissfully soulful voice and Christian lyrics have gained the attention of Canadian singer Deborah Cox and Swiss rapper Stress, with whom he has collaborated, among other successful artists. More recently, Naidoo has worked with Turkish-German MC Kool Savas as the duo Xavas, and electronic producer Kris Menace on his collaboration project 'Features'. Outside of his joint ventures, Naidoo expresses utopian ideologies in his own lyrics, whilst exploring religious modes of living inspired by Christian, Rastafarian and Muslim faiths. He has spoken on the idea that social, political and economic problems can be solved not by the state, but by diversely cultural, non-material collectives. This is a spiritual message that encompasses the music Naidoo's fans adore. Now he's here to keep spreading good vibes, with Xavier Naidoo tickets ready to buy or sell right here on StubHub!
Back to Top
Epic events and incredible deals straight to your inbox.