There aren't any Events on the horizon right now.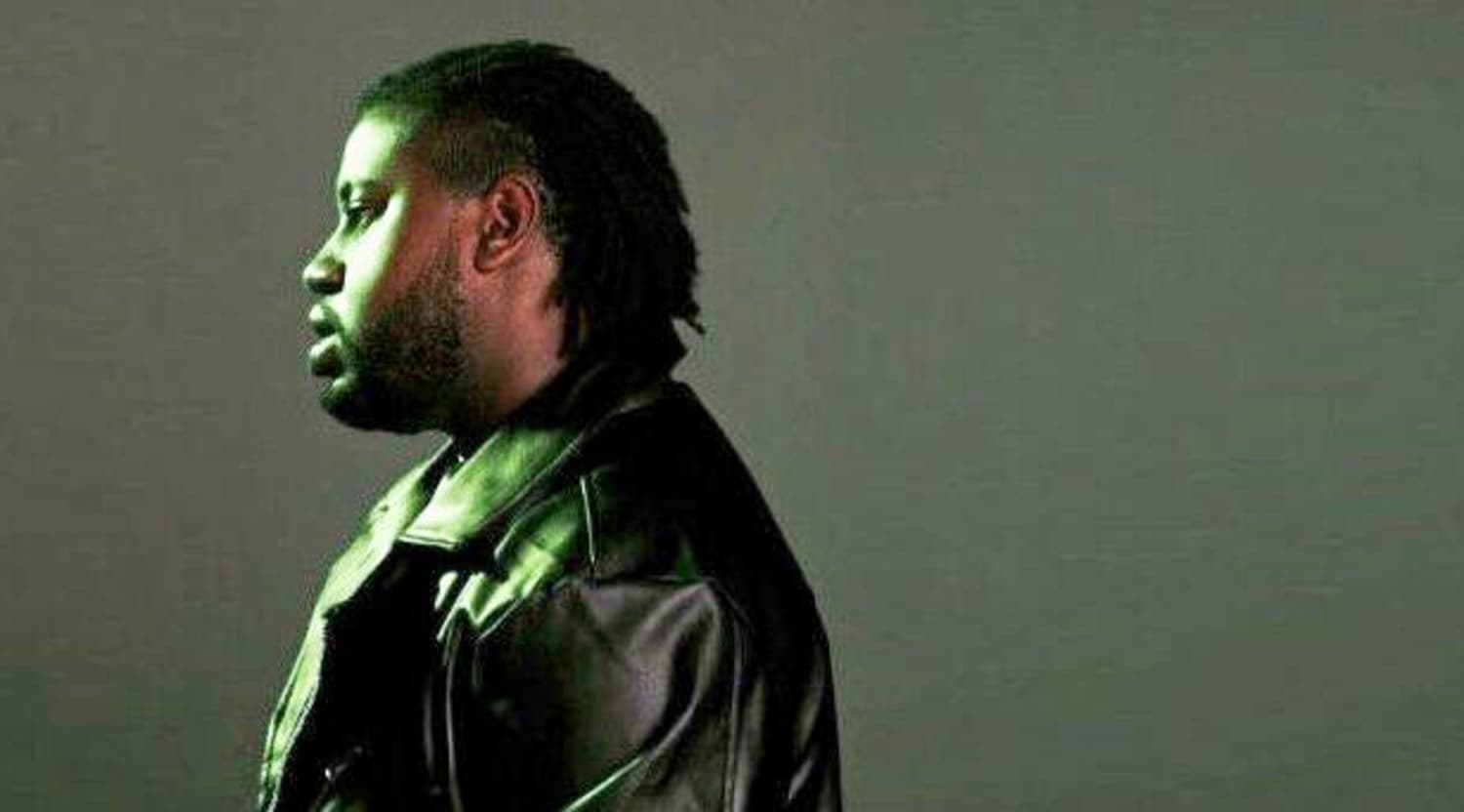 Rovi
Xavier Omar Tickets
Artist: Xavier OmŠr
Genre: R&B, Pop, Contemporary
Other Names: SPZRKT, Xavier Adams
Roots: Texas
Discography: The Everlasting Wave, Hours Spent Loving You, Pink Lightning, Bonfire, The Loner
Songs: ÒBlind Man,Ó ÒHow Do You Love Me,Ó ÒThe Motive/Used to the Melody,Ó ÒSoon Enough,Ó ÒIf This Is Love,Ó ÒSpeculate,Ó ÒChange On Me,Ó ÒEasyÓ
Xavier OmŠr Tickets
Xavier OmŠr is actively keeping the tradition of soulful, romantic R&B tunes alive. Born in Houston, Texas, on May 7, 1990, this soulful crooner Ñ whose real name is Xavier Adams Ñ started releasing music under the name SPZRKT in 2012. He began his solo singing career mostly singing poppy Christian songs with an R&B flavor. During this period, he auditioned for several televised singing competitions, including The Voice and American Idol. Adams did not progress very far in any of these reality shows, but he persisted due to his passion for music. He released songs on SoundCloud and collaborated with numerous artists, including Tedashii, Sango and B. Cooper. His first album under the SPZRKT moniker, Bonfire, debuted in 2014. This album was heavily influenced by his Christian faith, but soon after, Adams announced that he no longer wanted to be designated as a Christian R&B singer. His name switch to Xavier OmŠr followed, and he released his first album under the name The Everlasting Wave in 2016. Get your Xavier OmŠr tickets at StubHub soon.
Pink Lightning & Beyond
After the release of his first album under the name Xavier OmŠr in 2016, he released another album, Pink Lightning, in 2017. The five-track EP featured an appearance by New York rapper and singer Leuca and a remix of OmŠrÕs song, ÒWild.Ó In the beginning of 2019, the Xavier OmŠr tour traveled to several cities in the United States. Concertgoers who purchased Xavier OmŠr tickets did not only get the pleasure of listening to OmŠr sing live, but they were also treated to the sweet sounds of British R&B songstress NAO.
Back to Top
Epic events and incredible deals straight to your inbox.