We didn't find any Events nearby, but here's what's happening in other cities.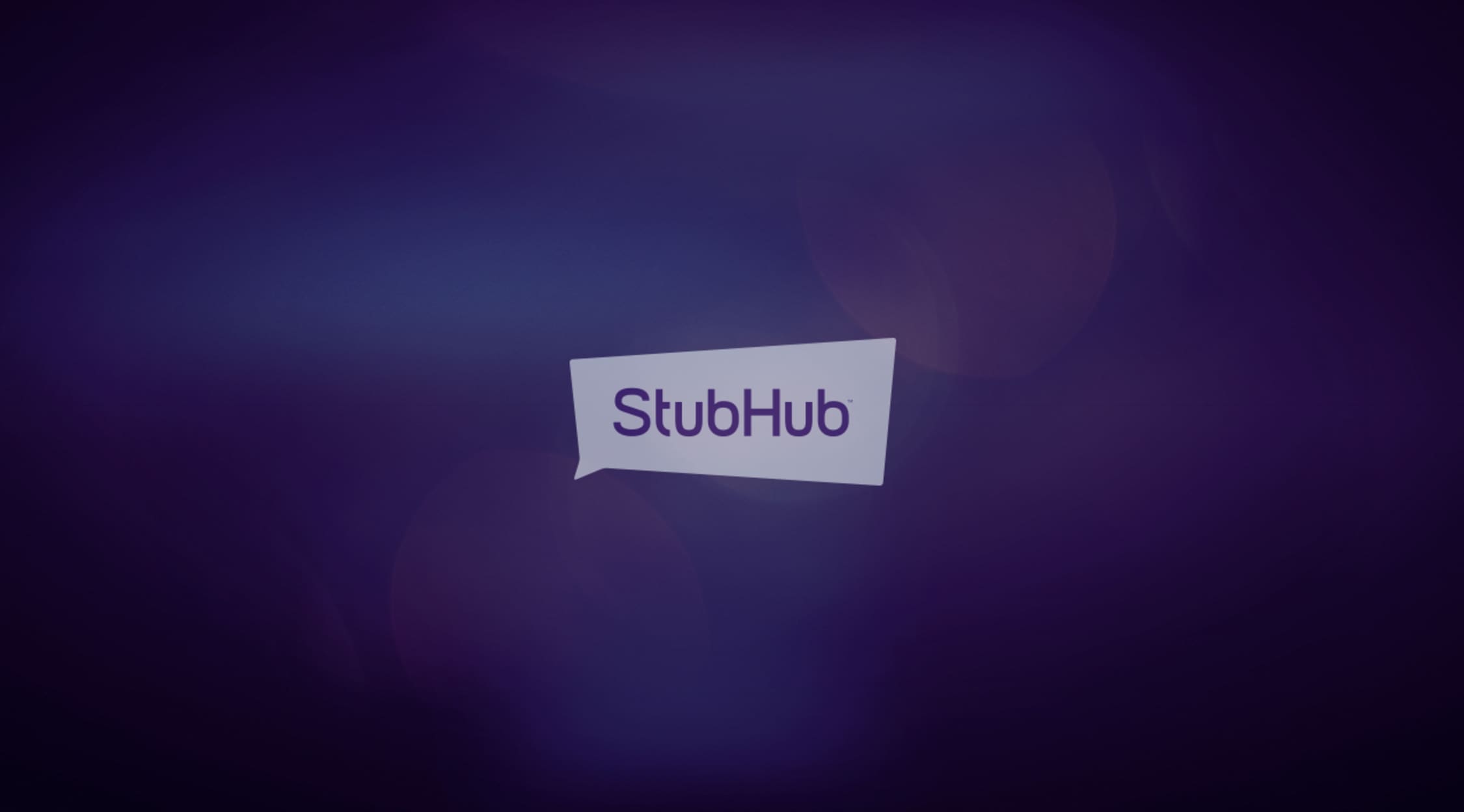 Alamy
Xavier Rudd Tickets
Xavier Rudd Concert Schedule
The inimitable Xavier Rudd is guaranteed to be coming back to one of his favorite continents in the near future, and when he does, you can rest assured that StubHub will list all of the venue and concert ticket information that you need. Keep checking back on StubHub – your premier source of venue and concert info on the world wide web!
Rudd will be delivering his iconic surfin' style on several iconic stages in Canada and the United States, including The Orange Peel in Asheville, Trocadero in Philadelphia, Irving Plaza in New York, Metropolis in Montreal, and more. Don't miss out on your chance to see this renowned Aussie musician in a live setting – get your tickets today!
About Xavier Rudd
Indie Australian musician Xavier Rudd would follow in the steps of Jack Johnson with his love of surfing and roots music. Like Ben Harper, Rudd plays Weissenborn lap steel guitars. Unlike Harper and Johnson, though, Rudd's setup is unique. He is a contemporary one-man band who immerses himself in a kit that is usually comprised of the guitar on his lap, a bass guitar nearby, three didgeridoos standing in front, a stompbox beside his unshod feet, and a collection of banjos, drums, harmonicas, and bells. He relies not on record labels but word of mouth to spread his fame. His records, which are primarily live albums, are mostly sold through his sold-out concerts.
Rudd would first teach himself the circular breathing technique needed to play the didgeridoo, a native Australian instrument, by practicing on a vacuum cleaner hose. Rudd would spend his childhood in Torquay and Bell's Beach in Victoria, where he would also learn the clarinet, guitar, and saxophone. Rudd seemed to be fated for a career in music but had some trouble picking just one instrument. He liked to experiment with various combinations of instruments, such as playing basslines on his guitar while simultaneously finger-picking the lower strings. All of his many skills could come together when he started busking and travelling.
Rudd's first studio album, To Let, would appear in 2002. The following year, he would release independently a second recording of his live performances (the first had been 2001's Live in Canada) called Live at the Grid. A sophomore studio release called Solace would appear in 2004 and would attempt to capture his signature in-person magic by doing away with guest artists; Rudd played all of the instruments himself with little overdubbing. The album contained his cover of Bob Marley's "No Woman No Cry" as well as his single "Let Me Be" which would become a popular extended performance during his live shows. Solace was released independently but Universal would distribute it. It would climb into the Top 20 and be certified platinum on the ARIA charts.
As Rudd's acclaim grew, he would tour with Jack Johnson as well as G. Love & Special Sauce. Another live release, Good Spirit, would be recorded at a trio of Rudd's shows in Australia and was released in 2005. Later that year, he would record his next studio album Food in the Belly in Vancouver, which featured Harry Manx, the Vancouver Children's Choir, and Beth Preston as guest artists. Food in the Belly would go platinum in Australia.
Rudd is one of many artists who are concerned with dialing back the environmental damage of his performances and tours. His support tour of White Moth in 2007 would be entirely carbon-neutral. The record White Moth itself, which carried on his blues and roots mix of folk, world music, reggae, and rock, would take environmental concerns as its theme as well as communicating his guilt over the fact that he is better known than many of his environmental activist inspirations. A similar theme would be evident in Dark Shades of Blue, which would arrive the following year. Koonyum Sun would arrive in 2010 and was recorded with his new band Izintaba that consists of South Africans Tio Moloantoa on bass and Andile Nqubezelo on percussion.
Previous Hits
Xavier Rudd's first hit to chart in the United States would be White Moth, his 2007 album. It would rise to number 13 on the Top Heatseekers chart, and some of its best tracks are "Message Stick", "Better People" and the title track. 2012's Spirit Bird would be a number 16 Top Heatseeker. Rudd is also a star of the live circuit, especially at music festivals like Bonnaroo.
Trivia
Xavier Rudd discovered he has an affinity for Canada and is a dual citizen there and in Australia. He has married a Canadian woman whom he met when she was backpacking in Australia. He first recorded shows would take place in that country and released through the 2001 album Live in Canada.
The Xavier Rudd Concert Experience
Following in the long and established tradition or first-rate Australian artists, Xavier Rudd delivers one of the most creative and carefree concerts on the live scene. Whether he is kicking things off with one of his biggest hits or busting out some of his latest material, Xavier Rudd brings you a live show that is guaranteed to impress. Don't miss out on your opportunity to witness the one and only Xavier Rudd in the flesh. Start planning your Xavier Rudd experience today!
Back to Top