There aren't any Events on the horizon right now.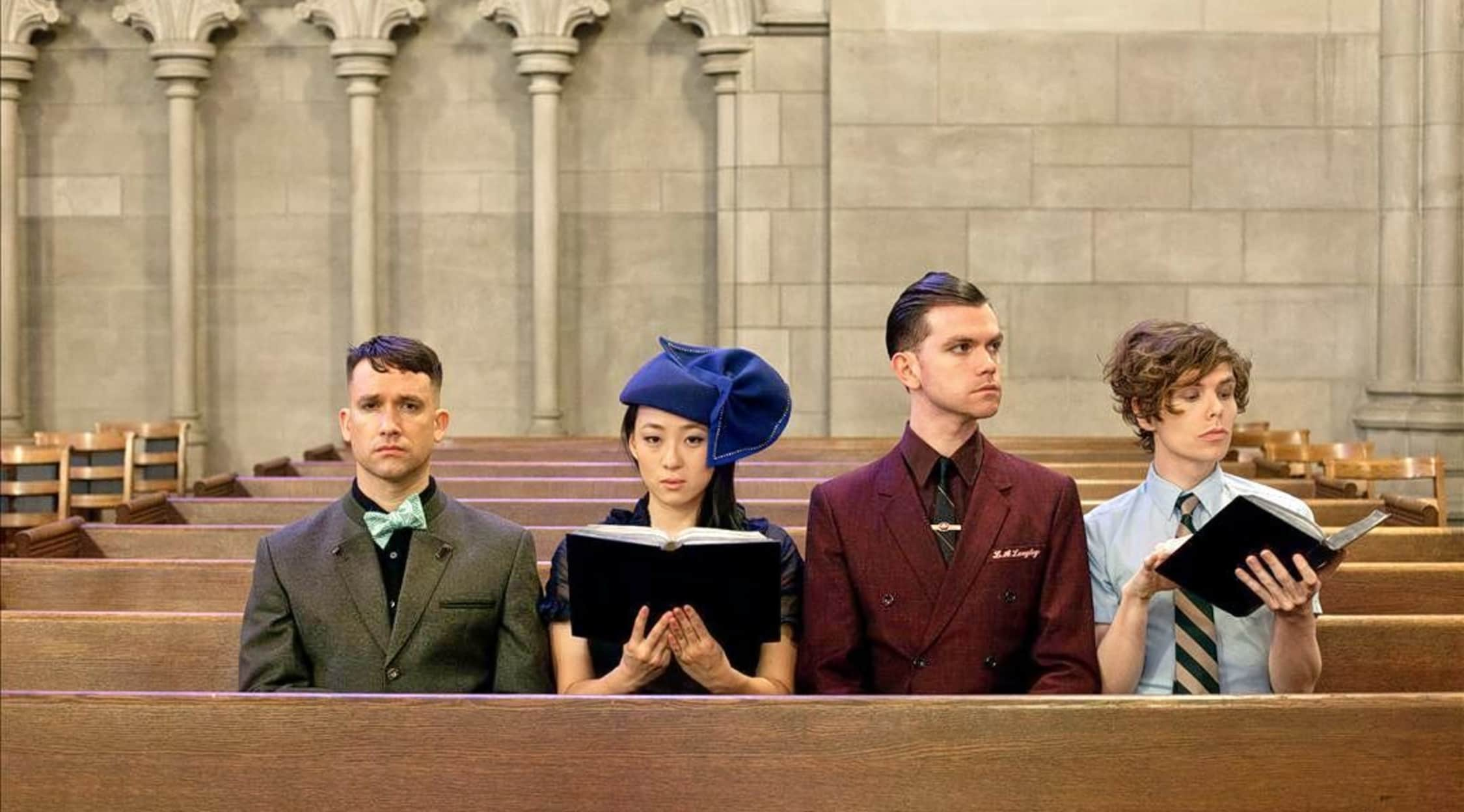 Rovi
Xiu Xiu Tickets
Xiu Xiu Concert Tickets
When you see Xiu Xiu live, it is sure to be a performance unlike any other! This experimental art-rock outfit takes its name from the Chinese film Xiu Xiu: The Sent Down Girl and has a sound that is truly one-of-a-kind. So what are you waiting for? Xiu Xiu concert tickets are currently on sale so act now to gets yours from StubHub and enjoy the show!
Xiu Xiu Tickets
The music of San Jose, California-bred band Xiu Xiu is so unique; the only way to experience it is by seeing a live show! Singer-songwriter Jamie Stewart formed Xiu Xiu in 2000 and the group has been making their unique brand of experimental art-rock ever since! If you have yet to see Xiu Xiu live, this is your opportunity!
Xiu Xiu Tour Dates
Concert tickets to see Xiu Xiu are always quickly snatched up by fans of the San Jose, California band, which is why you need to hurry up and get your tickets to see them live today! Don't miss your chance to see a live Xiu Xiu show! It's sure to be an unforgettable live performance featuring songs spanning the art-rockers entire catalog!
Xiu Xiu Concert Tour
Rock tickets to see Xiu Xiu take to the stage are available now at StubHub! With access to the latest upcoming concerts, stage shows, and sporting events, StubHub makes it easy for you to see the shows you didn't want to miss!
Back to Top