There aren't any Events on the horizon right now.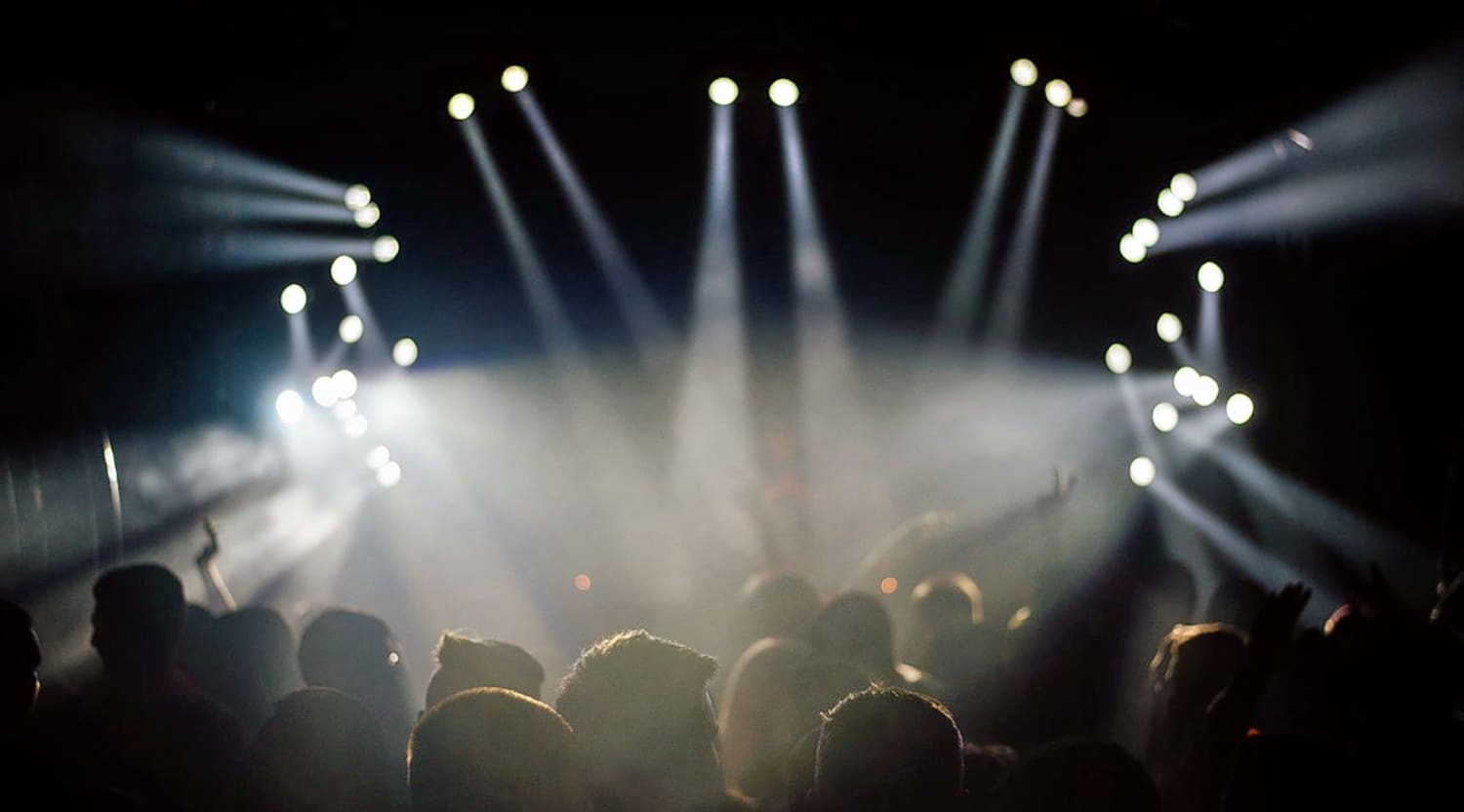 Stocksy
XXXTentacion Tickets
XXXTentacion Tickets
XXXTentacion was a trendsetting rapper who took the world by storm with some of the most innovative singles to be written and produced in the past few decades. The Florida rapper was known for connecting with millennials through emotional and thoughtful lyrics that were based on his life and current events. Sadly, XXXTentacion was killed at age 20 in Deerfield Beach, Florida, while leaving a shopping store. His untimely death caused an uproar across the world and brought an unfortunate spotlight to his music that would go on to become his timeless legacy.
From SoundCloud to Platinum Plaques
XXXTentacion, legally known as Jahseh Dwayne Ricardo Onfroy, began his rapping career on SoundCloud, a website made for aspiring artists. Soon after releasing some of his first singles, he faced legal issues that put a strain on his financial freedom. Nonetheless, while continuously dealing with the legal problems, XXXTentacion utilized his music to express his feelings and emotions related to committing crimes and creating art. Doing so helped him overcome the legal issues that he was fighting as he soon released the popular "Look at Me" single that peaked at No. 34 of the US Billboard Hot 100. The song allowed the rapper to immediately get signed to a music label after he was released from jail. From that point on, he went on to create more songs that allowed him to get recognized by rappers such as Kendrick Lamar. In fact, Lamar was the one to give Onfroy's career a jump-start by inviting him to be an opening act for him at the Staples Center in Los Angeles in 2017. XXXTentacion's success continued with internationally acclaimed songs such as "Jocelyn Flores," "Revenge," and "**** Love." He also went on to release multiple studio albums that feature songs currently holding billions of online streams. In fact, his song "SAD!" remains one of the most successful Spotify singles to ever be published with over 1 billion streams. Although his label continues to publish songs created by him prior to his death, XXXTentacion's body of work is limited to three studio albums, one mixtape and a few different compilations published before and in between his studio-based projects.
Where can I buy XXXTentacion tickets?
XXXTentacion passed in 2018, so there are no active concerts of tours for him. Fans interested in buying tickets for celebratory performances of his life can do so at StubHub where the tickets will be protected by the FanProtect guarantee program.
What are some popular songs featured in XXXTentacion tours?
Popular songs by XXXTentacion have become incredibly famous in recent years. This is proven by the fact that songs like "SAD!," "Moonlight," "Numb," "Arms Around You," "Bad," "Look At Me," "Changes," "Remedy for a Broken Heart," and "King of the Dead" have accumulated tens, if not hundreds, of millions of streams each.
What are some popular albums by XXXTentacion?
XXXTentacion released a total of three studio albums that include Skins, ? and 17. Besides emotion, XXXTentacion was known for combining un-rap-like instrumentals with his lyrics. This was exemplified by songs such as "King," "Look at Me," "SAD!" and many others.
What artists are similar to XXXTentacion?
Rappers who deliver a similar experience to XXXTentacion concerts include Mac Miller, Lil Uzi Vert, YNW Melly and Juice Wrld.
What awards has XXXTentacion won?
XXXTentacion won the 2018 American Music Award for the Favorite Album in the Soul/R & B Category. He also won the 2018 Best New Hip Hop Artist BET Award.
Where was XXXTentacion buried?
XXXTentacion was laid to rest in Boca Raton, Florida, at the Gardens of Boca Raton Memorial Park on June 27, 2018.
Back to Top
Epic events and incredible deals straight to your inbox.