There aren't any Events on the horizon right now.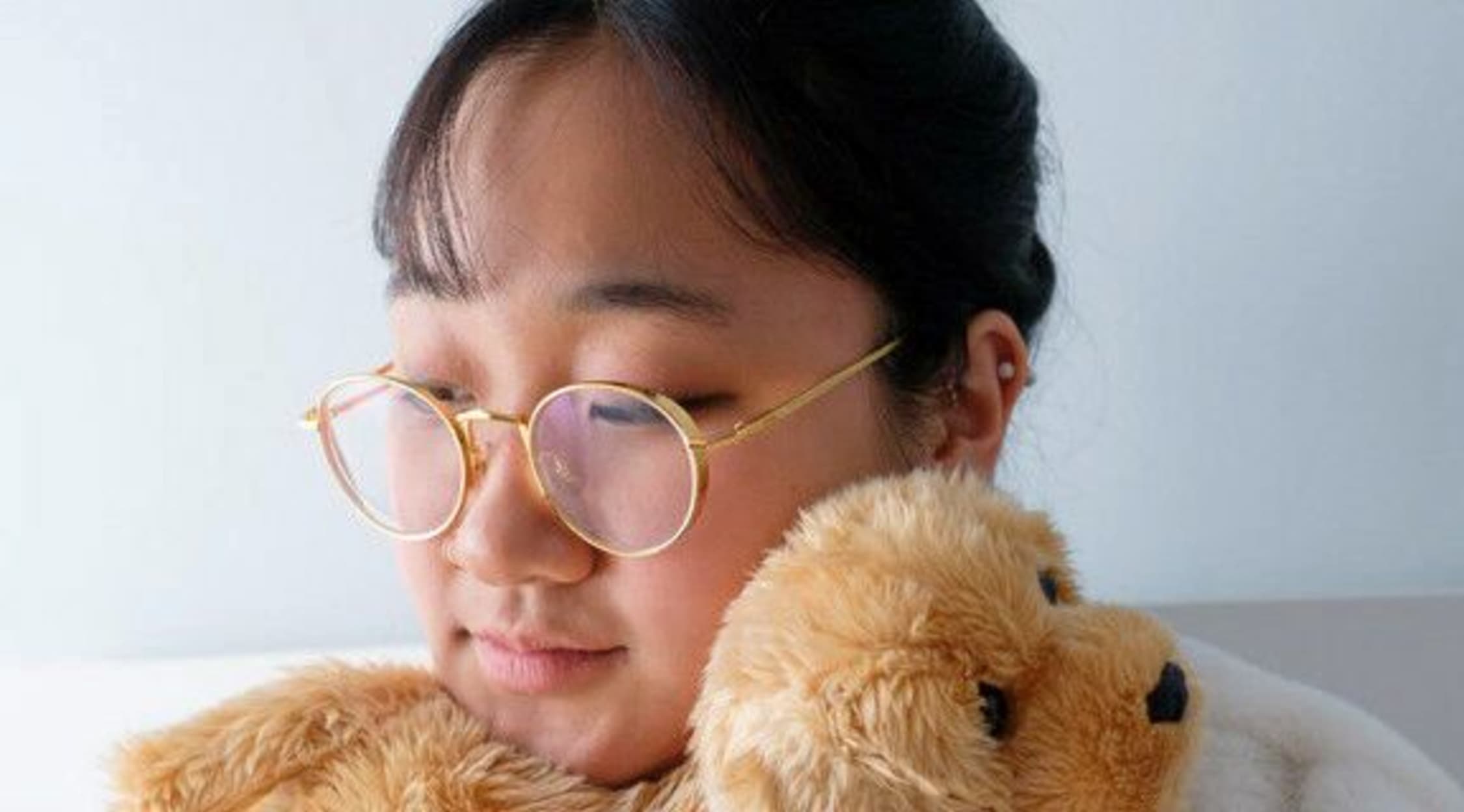 Rovi
Yaeji Tickets
Yaeji Tickets
Yaeji is a young, dynamic fusion artist who balances hip-hop and house music in a new and thrilling way. She has a unique power and ability to engage her audiences by providing a fun and interactive live experience. In three short years, from the time of her first original release, she has gone from underground shows to headlining a Yaeji tour. She commands the stage with her presence while representing a new generation of multicultural artists in US that are shaping the future of music in an exciting and inspirational manner. Her talent is undeniable as she is being recognized with awards and being named to influential industry lists with the help of her multi-talents that include singing, rapping, producing, dancing and DJ performing.
The Yaeji Experience
Yaeji's first few EP releases, Yaeji and EP2, featured several songs in both English and Korean that discussed topics relating to beauty standards, identity and anxiety. Some of these songs include "Guap," "Drink I'm Sippin' On," "Raingurl" and "Feel It Out." Her songs are reflective of her wide array of life experiences. Many were inspired by her experiences at a young age that occurred during her times living in Atlanta, Korea, Pittsburgh and NYC. She has also been highly influenced by studying at Carnegie Mellon University to become a graphic designer and her time spent working at the college radio station. Her career took off after she moved to Brooklyn and surrounded herself with like-minded individuals in the DJ, electronic music and artistic communities of the region. Her career has evolved from "Curry in No Hurry" parties in her apartment where she offered a dining experience paired with her beats followed by live performances at club shows. Her songs, such as "Raingurl," were played at the most elite dance parties in the NYC metro, from pool parties in Fire Island to elusive Brooklyn warehouses. Today, she continues to release new music that crosses borders culturally, socially and geographically, such as "New York '93" and "One More." Yaeji is rapidly becoming a music industry darling by professionals, peers and fans. In 2018, she was listed as one of Forbes 30 under 30 in Music, which is a list that features the up-and-coming young people who are entrepreneurs, artists, agents, producers, managers, songwriters and singers. She was also listed as one of the New Yorkers of the Year in 2018 as well.
Where can I buy Yaeji tickets?
You can buy Yaeji tickets at StubHub, the largest ticket marketplace in the world. When you buy your tickets as stubhub.com, you also get the FanProtect guarantee that makes sure your transactions are safe and secure.
How would you describe the sound of Yaeji?
The sound of Yaeji is an unique blend of dance beats paired with house and hip-hop. Her sound also includes electro-pop and avant-pop.
Where does Yaeji get her inspiration from?
Yaeji has stated that many of her musical influences do not necessarily come from other artists or music but comes from her life experiences, such as visuals from her childhood, family, life and study in other cultures, art and graphic design.
Does Yaeji perform solo or does she have a supporting band?
Yaeji performances are typically performed solo. However, she does often feature friends and Asian drag queens during the song "Raingurl," which only adds to the dynamism that is the interactive Yaeji experience.
What type of venues has Yaeji perform at?
Yaeji is currently touring in North America, Europe, Asia and the UK at small and large venues, including Kilo Lounge, Mezzanine and the Peacock Society. She has also performed at large event venues and festivals such as the Knocked Down Center, the Movement Festival and Lollapalooza.
Who are other artists similar to a Yaeji concert?
If you enjoy Yaeji, who is 100% authentic and original, you might also enjoy similar artists such as Peggy Gou, 88Rising, Blood Orange, Grimes, Kelela, Mall Grab and Smerz.
Back to Top