We didn't find anything nearby, but here's what's happening in other cities.
2 events in all locations
-

Real Jardín Botánico, Madrid, Comunidad de Madrid, ES
Only 4 tickets left at lowest price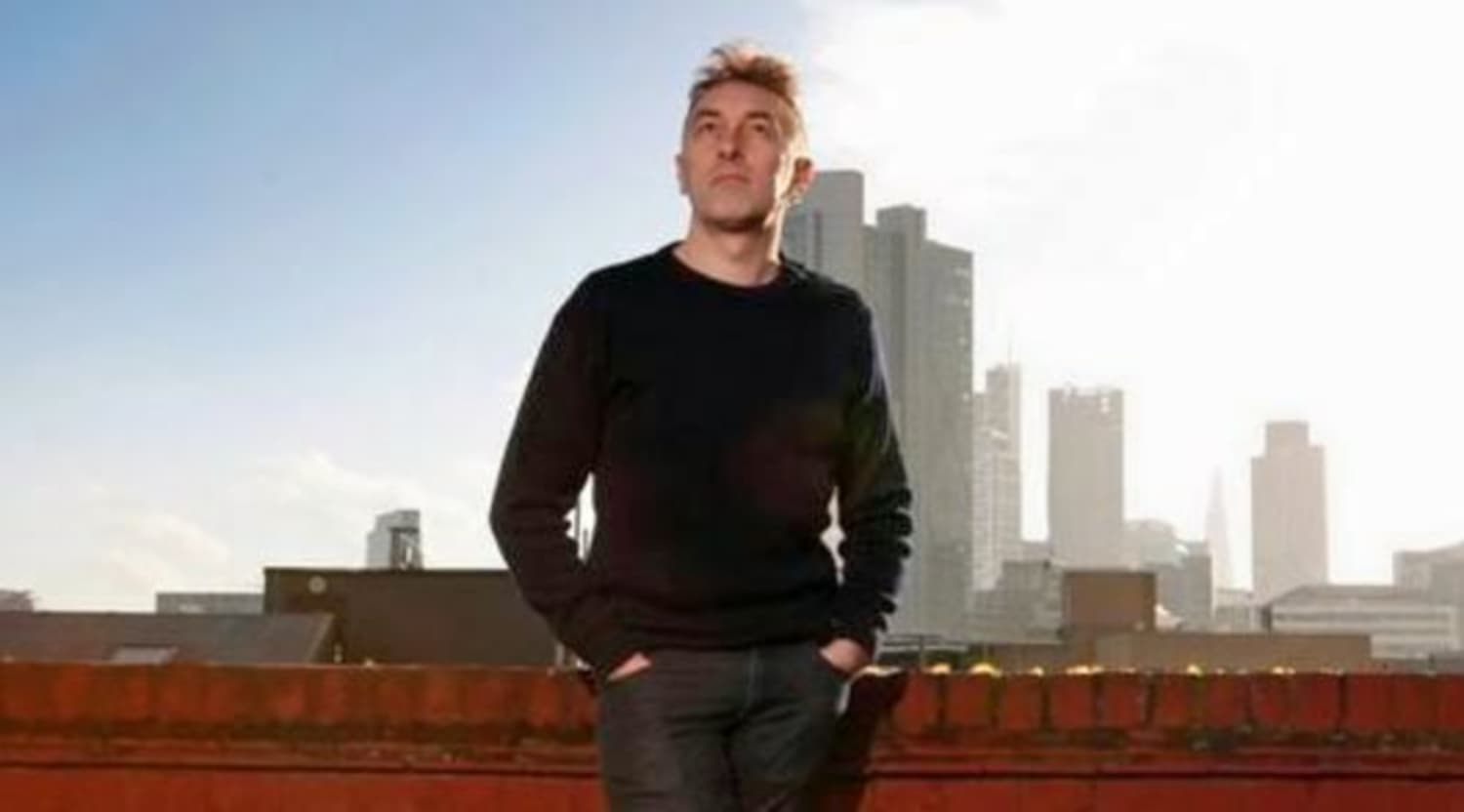 Rovi
Yann Tiersen Tickets
Yann Tiersen Tickets
Yann Tiersen was born in Brest in Brittany, France, on June 23, 1970. He was raised in Rennes. His talent was recognized at a young age while he was attending a music academy even though he did not score high grades on the rest of his schoolwork. As a teenager, he rebelled against his classical training and began to follow a more alternative music career path. He counts Joy Division and the Stooges as his influences. As a teenager, he played guitar with several local post-punk-influenced bands. Tiersen's claim to fame is that some of his songs were sourced for the French film set of Amelie in Paris. He has been compared to Chopin, Erik Satie and Michael Nyman. Since 2014, he uses nature as his muse. During a solo concert, Tiersen mostly plays several instruments alone. For some songs, he is accompanied by his three-piece band.
Seeing the Music for What It Is
After a potential run-in with a mountain lion while on a bicycle trek with his wife on a route in Long Beach along the coast of California, Yann Tiersen changed his approach to music. While his claim to fame thanks to the film Amelie boosted his career to an international level, his albums since then have focused on music that uses sample sounds from nature. His album All was produced in Tiersen's brand-new studio built in an abandoned discotheque on Ushant, a small island with stunning views of the Celtic sea.
Where can I buy Yann Tiersen tickets?
To experience this musician's music the way he would like you to experience it, buy your Yann Tiersen tickets and tickets to all other live performances at StubHub, the largest online ticket marketplace in the world. All transactions at StubHub are backed by the FanProtect guarantee, so you can rest assured that your purchase is safe and secure through the desktop website and the mobile app.
Where is Yann Tiersen performing?
When the Yann Tiersen tour came to the United States in 2019, he made stops in New York and Los Angeles at the Greek Theatre, the Moore Theatre and the Beacon Theatre. Tiersen also performs in Europe as well as around the world and at festivals such as the Edinburgh International Festival and the Berlin Philharmonic. He has also made appearances at the Teatro Principal in Zaragoza, Odeon of Herodes Atticus in Athens and Sydney Opera House.
What can I expect from Yann Tiersen?
A Yann Tiersen performance is true to his art. During a performance, you may see several instruments like a piano, a violin and an accordion. He may play a violin solo as well as perform with his three-piece band.
How long is a Yann Tiersen performance?
The length of a Yann Tiersen performance varies depending on the venue where he is playing and the occasion. It also depends on whether he is a guest or the lead act. A performance can last anywhere from 90 minutes to two hours.
What is Yann Tiersen's setlist like?
When Yann Tiersen performed at Pecci Summer Live in 2019, the setlist included "Porz Goret," "Naval" and "La dispute" as well as "Tempelhof," "Koad" and "Erc'h," "Usal road," "Pell" and "Bloavezhioù." His most played concert songs are "Sur le fil," "Palestine" and "Till the End."
What other musicians like Yann Tiersen can I watch perform live?
Those who would like to check out additional musicians similar to Yann Tiersen might consider checking out a concert with music by composers such as Philip Glass, Steve Reich or Max Richter as well as pianists like Yanni, Yiruma or Nils Frahm.
Back to Top
Epic events and incredible deals straight to your inbox.