There aren't any Events on the horizon right now.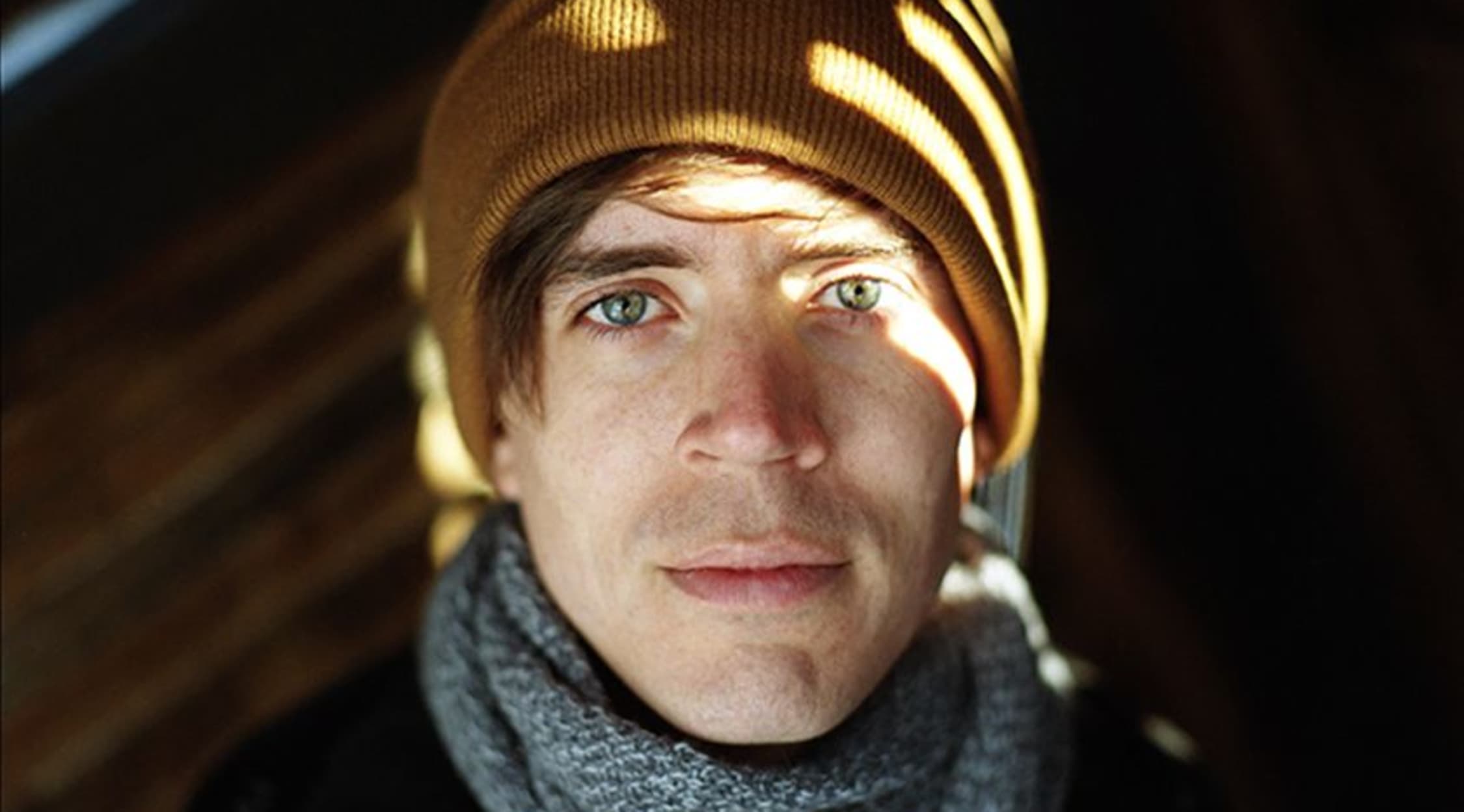 Rovi
Yellow Ostrich Tickets
Yellow Ostrich 2014 Tour Schedule
The experimental indie rock band Yellow Ostrich is gearing up for some highly anticipated shows this July. Since getting together in 2009, Yellow Ostrich has wowed indie rock fans with their hip lo-fi sound and catchy indie pop tunes. Yellow Ostrich has performed at some of the biggest music festivals in the country, such as at SXSW, FunFunFunFestival, and Outside Lands Music Festival. With an eclectic and intriguing sound, Yellow Ostrich has set themselves apart from the other bands in their genre, and have earned the reputation as one of the best new up and coming indie bands around.
Whether you are already a huge fan of Yellow Ostrich or just love discovering great indie rock bands, you definitely don't want to miss out on seeing Yellow Ostrich perform live this July! With three great shows just around the corner, Yellow Ostrich is gearing up for their highly anticipated indie rock shows that are already creating a buzz in the indie music scene. With shows in Minneapolis, Salt Lake City, and Phoenix, this July is definitely a great month for Yellow Ostrich fans. So don't miss out on seeing this acclaimed and up and coming indie group perform live in concert and grab your tickets on StubHub today! And sign up for event alerts from StubHub so that you are one of the first to know when Yellow Ostrich schedules a show at a venue near you!
Yellow Ostrich Background
Yellow Ostrich began as the brainchild of lead singer Alex Schaaf, who first dabbled in recording music with a 4-track recorder in his bedroom. Because of his passion for music, Schaaf decided to pursue a music degree at Lawrence University in Appleton, Wisconsin. It was there that he met drummer Michael Tapper, and the two musicians decided to pursue their musical dreams together and moved to New York. When the duo arrived in New York, they realized that they needed to decide on a name for their group, and found that Yellow Ostrich suited their musical styles well.
The duo wrote and recorded their first studio album, The Mistress, while living in Brooklyn. Multi-instrumentalist Jon Natchez jumped on board with Yellow Ostrich to help them define their sound and create a catchy album. The band then embarked on tour to promote their debut album, and attracted so much buzz while touring that they caught the attention of Barsuk Records. In 2011, Yellow Ostrich officially transitioned from an independent band to a signed band thanks to Barsuk Records, under which they released their sophomore LP, Strange Land.
In 2013, Natchez decided to leave the band to pursue other career options, so Schaaf and Tapper brought on Jared Van Fleet and Zach Rose to complete the group. The band's official lineup still remains this way, and the quartet has been performing knockout shows at events all over the country over the past couple of years. Whether Yellow Ostrich is performing one of the songs from their first EPs or from their most recent album, Cosmos, there's no denying the fact that this talented group can produce some seriously infectious indie tunes. As Yellow Ostrich heads back out on stage this July, make sure that you are in the audience to experience the incredible energy of this up and coming indie band as they perform live. Head to StubHub today to secure your Yellow Ostrich tickets, and act quickly, as tickets to these shows are limited and are bound to sell out fast!
Biggest Hits
Since emerging onto the music scene in 2009, Yellow Ostrich has released five albums: Yellow Ostrich (2009), Wild Comfort (2010), The Mistress (2011), Strange Land (2012), and Cosmos (2014). The group has also released six EPs, many of which have achieved glowing critical reviews, as well as high praise from fans. With many critics claiming the Cosmos is the most mature and intriguing album the band has released to date, it's a sure bet that their upcoming shows will be even bigger and better than any of their previous sets. So make sure you have your tickets to see Yellow Ostrich perform this July and head to StubHub right away!
Trivia
Before writing and recording their most recent album, Cosmos, Alex Schaaf immersed himself in studying famous astronomers like Carl Sagan and Frank Drake.
The Experience
Get ready to hear the intriguing blend of guitar-driven rock and dreamy melodies, because this buzz-worthy indie band is gearing up for even more shows this summer! With three shows in July, Yellow Ostrich is sure to excite their fans, whom they have accrued over years of extensive touring and major appearances at festivals like Lollapalooza and Austin City Limits. Make sure that you and your friends have tickets to see Yellow Ostrich at one of their upcoming shows by heading to StubHub before these tickets are all sold out!
Back to Top