We didn't find anything nearby, but here's what's happening in other cities.
There aren't any events on the horizon right now.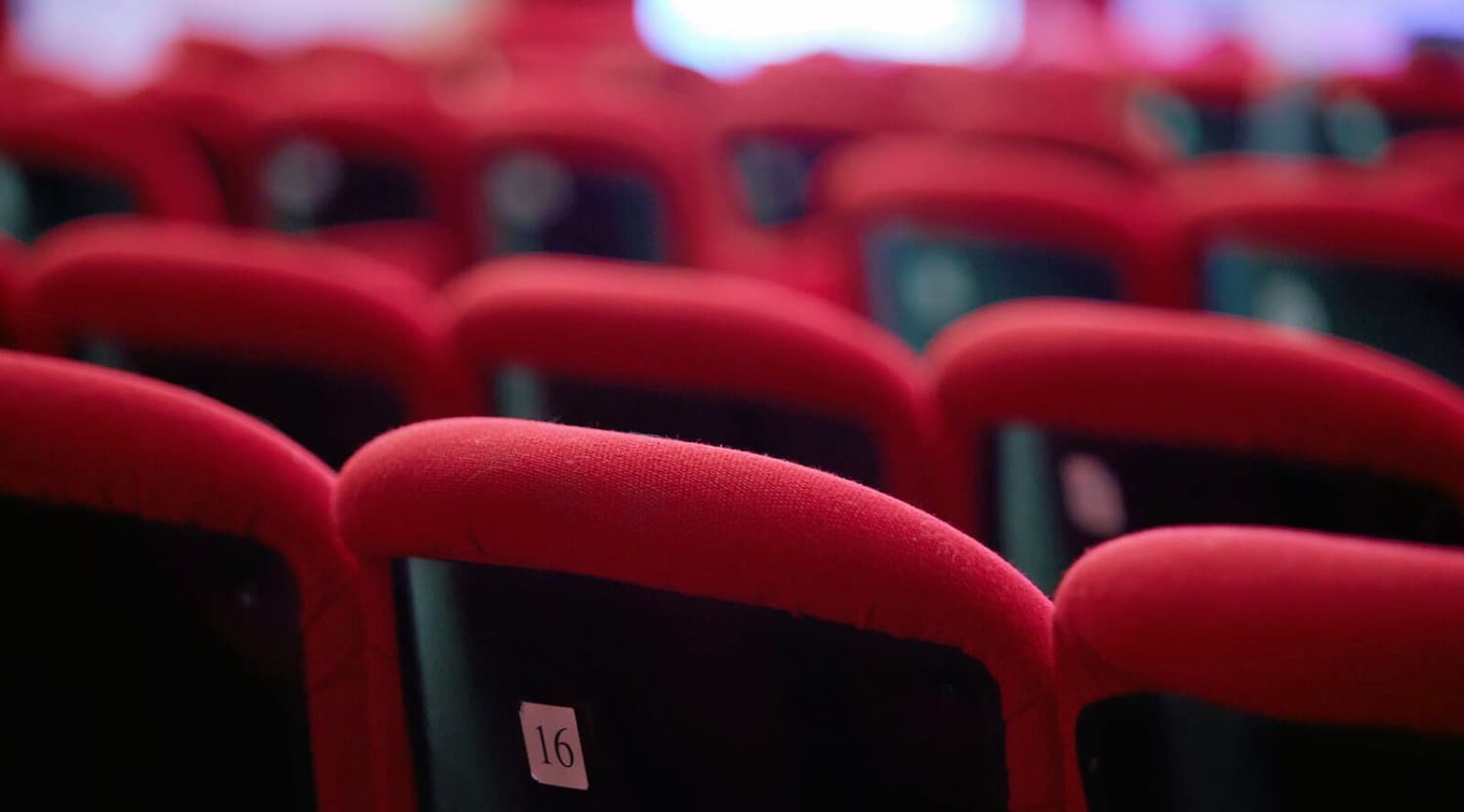 Adobe Stock
Yerma New York Tickets
Yerma New York Tickets
The 1934 play Yerma by Spanish poet and dramatist Federico Garcia Lorca is a personal tragedy about a young woman who cannot conceive a child. In fact, the name Yerma means barren in Spanish. In her desperation, she resorts to an unspeakable crime. Yerma now comes to the great theater scenes of New York for modern audiences to experience.
A Tragic Poem
Born in 1898, Federico Garcia Lorca was a prominent purveyor of surrealism and avant-garde poetry and literature in early 20th century Spain. Together with Salvador Dali and Luis Bunuel, he was part of a larger movement known as "The Generation of '27." An avowed leftist, Lorca was critical of the conventions of traditional Spanish society and the Catholic Church in his works. In the 1930s, Lorca wrote a series of plays that were heavily steeped in the provincial milieu of rural Spanish society, including Blood Wedding and Yerma. On the eve of the Spanish Civil War, Lorca was arrested at his country home in Granada and then executed by Franco's forces at the age of 38. The details and motives of his death remain murky. Although his work was still widely read in literary circles, the government and then later Lorca's own family discouraged the productions of his plays in the immediate aftermath of the war. However, following the revival of interest in Lorca's work, the popularity of Yerma would endure on stage and film.
Where can I buy Yerma New York tickets?
You can visit the online marketplace StubHub for access to Yerma New York tickets and other live events. When you purchase tickets at StubHub, your purchase is backed by the FanProtect guarantee.
Has Yerma won any awards?
Australian film and theater director Simon Stone, who's also known for The Daughter, created a modern-day revival of Yerma in 2016. Stone's lucid reimagining transposed the setting to London and turned the main character into a lifestyle journalist and blogger. This version of Yerma premiered at the Young Vic in London, and it won two Laurence Olivier Awards for Best Revival and Best Actress.
When is Yerma coming to New York?
There are currently no plans for additional performances in New York City following the end of its run at the Park Avenue Armory from March 27 to April 21, 2018. Located in the Upper East Side, the Park Avenue Armory is a non-profit cultural institution devoted to staging unconventional and visionary works that defy easy classification. If more dates are ever announced on the Yerma New York schedule, then StubHub will update with the information.
Who is part of the cast?
The modern revival of Yerma stars Billie Piper, Maureen Beattie, Brendan Cowell, John MacMillan, Charlotte Randle and Thalissa Teixeira. While most of the other characters are named, Billie Piper's character is simply known as Her.
What can I expect from a performance of Yerma?
Simon Stone's version of Yerma is a highly experimental work with unique staging. The most innovative element of the show is a glass casing that separates the audiences from the actors, so you have the feeling of looking in on the character in a voyeuristic manner. Moreover, the sets transform from apartment to garden to music festival at a dizzying pace, thus reinforcing the sensation of a world out of kilter. Due to the subject matter, Yerma is largely recommended for mature audiences.
How long is the running time?
Yerma lasts for approximately an hour and 45 minutes with no intermissions.
Which plays are similar to Yerma?
If you enjoyed a performance of Yerma, then you might want to check out Lorca's Blood Wedding, which is about the factional violence of a small community in Spain.
Back to Top
Epic events and incredible deals straight to your inbox.