We didn't find any Events nearby, but here's what's happening in other cities.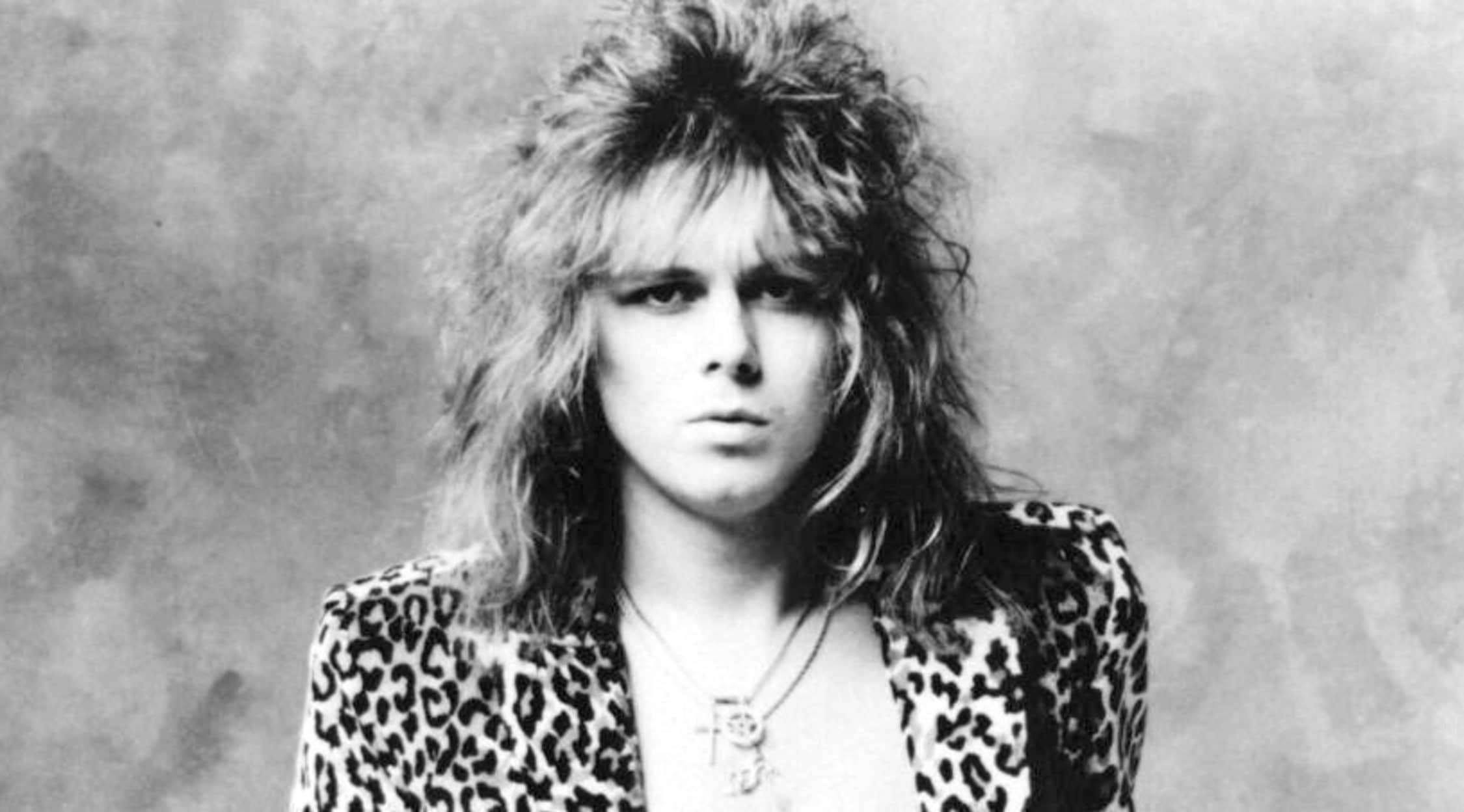 Rovi
Yngwie Malmsteen Tickets
Yngwie Malmsteen 2014 Tour Schedule
The Eighties had no shortage of legendary rock guitarists, but Swedish guitarist Yngwie Malmsteen definitely earned his spot as one of the best guitarists of the generation. With his incredible technical skill and on stage energy, Malmsteen has become widely regarded as a knockout guitarist that can fit into a mold of different genres, including heavy metal, neo-classical, and instrumental rock. For decades, this legendary guitarist has been captivating audiences around the world with his heavy rock sound and hard core rocker persona. When it comes to great rock guitarists, no one better fits the bill than Yngwie Malmsteen.
This June, Yngwie Malmsteen has a couple of terrific shows lined up in the U.S: one at the Showbox in Seattle on June 26th and one at Roseland Theater in Portland on June 27th. As one of the most acclaimed guitarists in music history, there's no doubt that these tickets will sell out fast. Make sure that you are in the audience at one of Malmsteen's upcoming shows by heading to StubHub today! And sign up for event alerts from StubHub so that you are one of the first to know when tickets are available for one of Malmsteen's upcoming shows!
Yngwie Malmsteem Background
Born Lars Johan Yngve Lannerback in Sweden, Malmsteen was raised in an incredibly musical family. Malmsteen's infatuation with music started to grow at a young age, and by the time he was 10 he had already put together his first band. During his teenage years, Malmsteen was significantly influenced by classical music, drawing inspiration from classic composers like Niccolo Paganini. He soon discovered the music of Ritchie Blackmore, who became Malmsteen's biggest musical influence regarding the guitar.
Malmsteen continued playing and recording his songs throughout high school, and by the time he was 18, record executives and managers were already interested in the burgeoning new guitarist. Mike Varney of Shrapnel Records brought Malmsteen to the US and engaged him in numerous performances and recordings, including recording an album with Steeler and Graham Bonnet's Alcatraz. Malmsteen started to record his own songs, and released his first solo album, Rising Force, in 1984. This album went on to receive rave reviews and high critical praise, even earning a Grammy nomination for "Best Rock Instrumental".
From the release of his very first album, Malmsteen's recognition in the rock world just continued to explode, making him known as one of the best guitarists in the '80s. While Malmsteen continued to release killer tracks all throughout the Nineties, his success in the US waned, as the heavy metal styles of the Eighties had gone out of style. Fortunately, Malmsteen was still a huge success in other parts of the world like Europe and Asia. Over the years, Malmsteen has never put his passion for playing the guitar aside; he continues to release hit albums and singles and wow crowds with his incredible guitar playing skills. TIME magazine named Malmsteen one of the 10 best electric guitar players of all time, and because of his work on the guitar, he has been featured in video games like Guitar Hero and Rock Band.
There's no doubt that Malmsteen is one of the best guitarists in music history—even critics and music executives agree! So make sure you take advantage of this incredible opportunity to see Malmsteen perform live and grab your tickets from StubHub right away!
Greatest Hits
Over the course of his phenomenally prolific career, Malmsteen has released a whopping 24 albums, almost all of which have met with incredible commercial and critical success. Malmsteen has experienced significant success all over the world, particularly in his home country of Sweden, the UK, the US, and Japan. Malmsteen's most recent album, Spellbound (2012), peaked at number 40 on Japan music charts, and almost all of his albums have made it onto music charts all over the world. This incredibly prolific and talented guitarist is known for putting on a high energy and hypnotic show, and it's definitely one you don't want to miss! Make your way to StubHub right now to secure your Malmsteen tickets!
Trivia
Malmsteen is famous for his use of Fender guitars. His favorite Fender Stratocaster is his 1972 blonde Strat, which he nicknamed "the duck" because of its bright yellow finish.
The Experience
As soon as Yngwie Malmsteen steps on stage, you won't be able to contain your excitement because his on stage energy is infectious. You have the chance to witness one of the greatest guitarists of all time perform his hit songs on stage, and for any rock lover or music lover out there, you don't want to miss this! So head to StubHub right away to grab your Yngwie Malmsteen tickets so that you and your friends can revel in Malmsteen's incredible talent and unbridled energy all night long! But hurry, these tickets won't last long!
Back to Top