There aren't any Events on the horizon right now.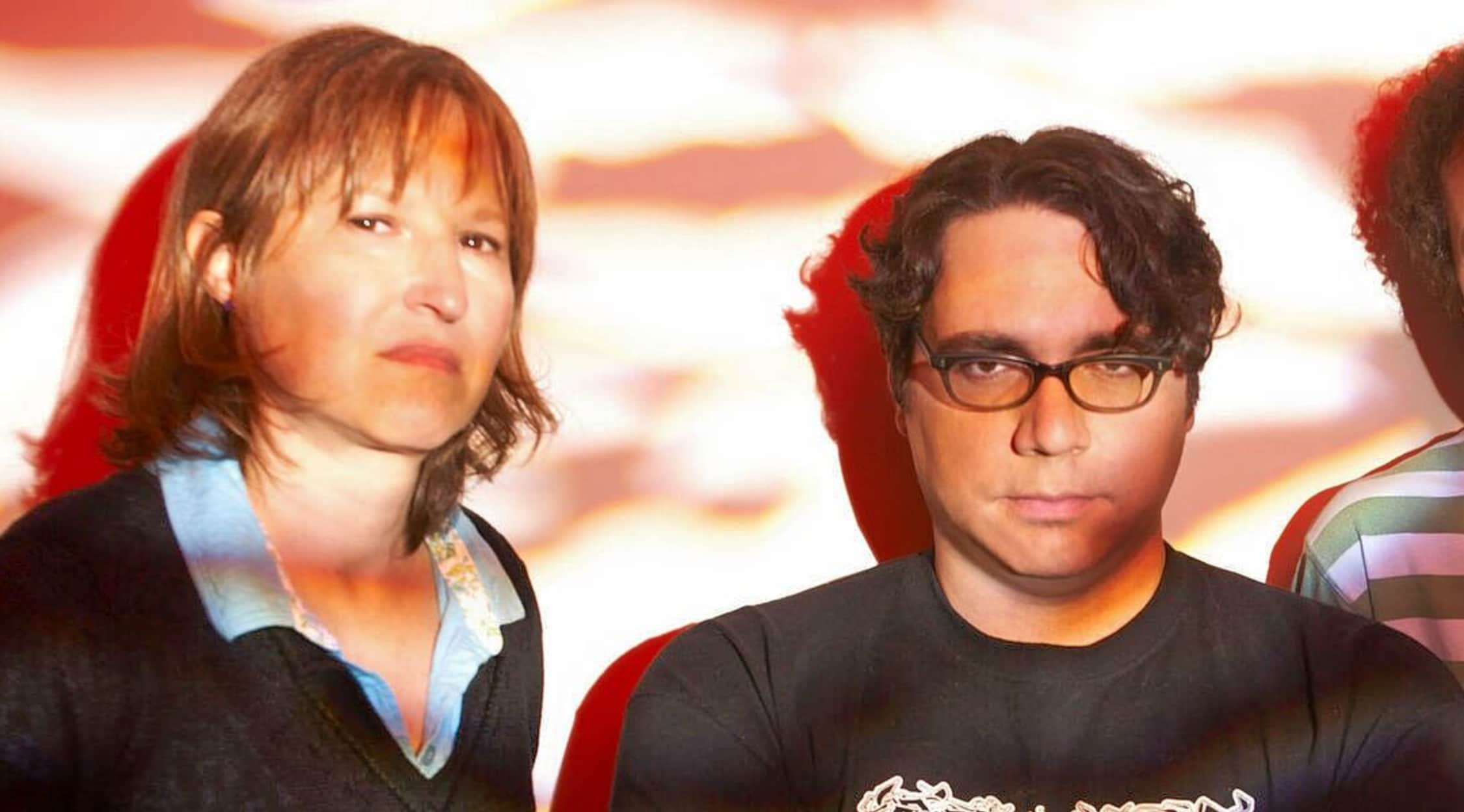 Rovi
Yo La Tengo Tickets
Yo La Tengo Tickets
Known to its fans as YLT, Yo La Tengo has been bringing its signature style of indie rock to audiences since its humble beginnings. YLT first formed in Hoboken, New Jersey, in 1984 through a classified ad. Starting with its debut single, "The River of Water," the band has since produced 15 studio albums, four collaborations, six compilation albums, 15 Extended Plays, 15 B-sides, 22 singles, 19 music videos and two film scores.
Yellow Tango?
The eureka moment of band names, Yo La Tengo translates from Spanish into "I have it." Far from any such reference, however, the name refers to a baseball-related anecdote and was chosen by this American band to avoid people imposing their own meanings on any name that was in English. Given the phrase uses the female-gender syntax, another, more literal, translation of the name would be, "I got her." Whatever Yo La Tengo means to the band itself, the name translates to a reputation of over 35 years of making music in often unique and innovative ways. For one, over the years, YLT has been fond of appearing for impromptu performances of cover songs on WFMU New Jersey, a freeform radio station. YLT has even appeared incognito as "Condo F*cks" at Magnetic Field in Brooklyn.
Where can I buy Yo La Tengo tickets?
Buy the Yo La Tengo tickets you need at StubHub, which offers a FanProtect guarantee.
Who are the members of Yo La Tengo?
Since 1992, the members of Yo La Tengo have been, and remain today, Ira Kaplan on guitars and piano, James McNew on bass and Georgia Hubley on drums and piano. All three members also sing vocals.
What can I expect from Yo La Tengo?
Yo La Tengo's brand of indie rock has been described as hovering between noise pop, shoegazing rock, punk, folk, electronic music, long noise jams and experimental rock. In addition to its wide catalog of original music, Yo La Tengo is also famous for playing an equally wide variety of cover songs. At least some of the covers Yo La Tengo may play live come from its album of exclusively covers, F*ckbook, with songs by Carl Wilson, Brian Wilson and Roger Christian, Felix Cavaliere, Reg Presley, Ray Davies and Richard Hell. This, a take on an earlier Yo La Tengo album, Fakebook, that combined YLT originals with covers of songs by The Kinks, Gene Clark, Daniel Johnston and Cat Stevens.
Who has played with Yo La Tengo?
In 2015, Yo La Tengo's original guitarist Dave Schramm returned to play with the band for its 14th album Stuff Like That Out There. YLT has collaborated with Daniel Johnston on "Speeding Motorcycle," with Jad Fair on Strange but True and with Yoko Ono on Wig in a Box: Songs Inspired by Hedwig and the Angry Inch, a charity album to support the Harvey Milk High School.
Where can I see a Yo La Tengo show?
Yo La Tengo concerts are coming to cities around the US and the world. US stops on the latest Yo La Tengo tour include Union Pool in Brooklyn, New York, the Huichica Festival in Walla Walla, Washington, Visual Arts Collective in Garden City, Indiana, and Fernwood campground in Big Sur, California. Yo La Tengo performances outside of the US include aboard The Boaty Weekender sailing out of Barcelona, Spain, Brudenell Social Club in Leeds, UK, and Wilco's Sky Blue Sky Festival in Riviera Maya, Mexico.
Who are Yo La Tengo's influences?
Listen closely at any Yo La Tengo concert, and you may detect some of the band's many musical influences, like NRBQ, The Shaggs, The Go-Betweens, Velvet Underground, The Soft Boys, The Kinks, The Holy Modal Rounders, The Feelies, Sun Ra, Bob Dylan, The Clean, Sonic Youth, The Byrds, Grateful Dead and Jefferson Airplane.
Back to Top