We didn't find anything nearby, but here's what's happening in other cities.
3 events in all locations
-

Red Rocks Amphitheatre, Morrison, CO, US
Only 2 tickets left at lowest price
-

McMenamins Historic Edgefield Manor, Troutdale, OR, US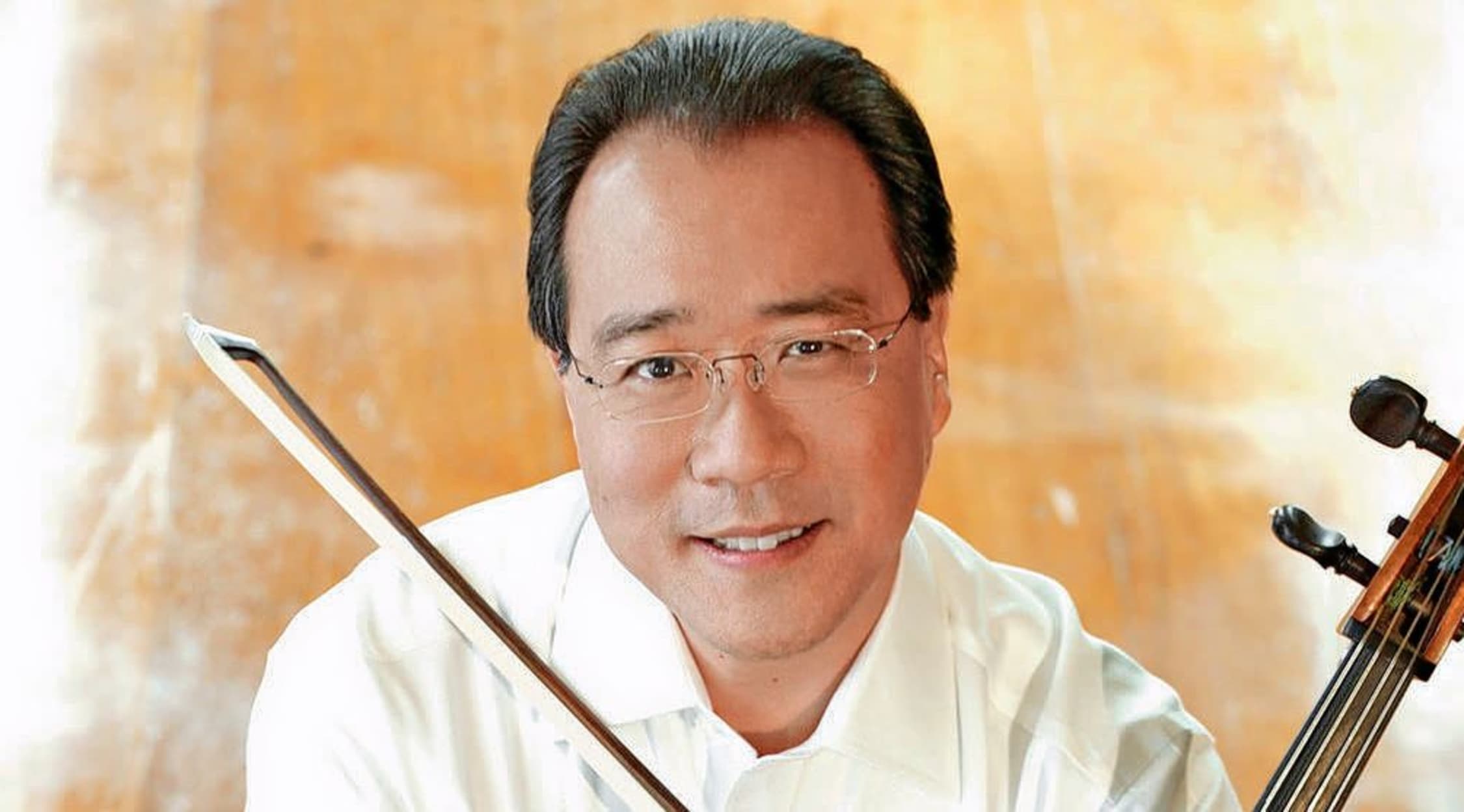 Rovi
Yo-Yo Ma Tickets
Yo-Yo Ma Tickets
Yo-Yo Ma has stood the test of time as one of the world's most preeminent cello players. He has astounded audiences around the world, played for presidents and world leaders and been a cultural ambassador. Though he is an icon of classical music, his eclectic career spans many different genres, from bluegrass to traditional Chinese music. With his crossover appeal, he has collaborated with James Taylor, Carlos Santana and Bobby McFerrin. His instrument of choice is a Montagnana cello from 1733 nicknamed Petunia, along with a 1712 Stradivarius and a 2003 Moes and Moes cello.
Cello Prodigy
Yo-Yo Ma was born in 1955. The son of Chinese parents living in Paris, he learned to play the cello at the age of four. After being identified early as a child prodigy, he moved to the United States with his family. One of his earliest career highlights was a performance at the 1962 American Pageant of the Arts with his sister. Introduced by Leonard Bernstein, he played the cello with a mastery that belied his age in front of an audience that included Dwight D. Eisenhower, John F. Kennedy, Robert Frost and Bob Newhart. Yo-Yo Ma obtained his education from the Juilliard School of performing arts and then Harvard University. Throughout his prodigious career, he has recorded more than 100 albums of classic and new music. He has contributed to the soundtracks of Seven Years in Tibet, Crouching Tiger, Hidden Dragon, Memoirs of Geisha and Master and Commander: The Far Side of the World. He has also created his own collaborative art program known as the Silk Road Ensemble. In recognition of the quality of his work, Yo-Yo Ma has received 18 Grammy Awards out of a staggering 27 nominations. Befitting his eclectic style, he has won for Best Folk Album, Best World Album, Best Classical Crossover Album, Best Instrumental Soloist Performance, Best Chamber Music Performance, Best Classical Performance and more. Yo-Yo Ma has received the National Medal of Arts, Kennedy Center Honors and the Presidential Medal of Freedom. He is also a United Nations Messenger of Peace.
Where can I purchase Yo-Yo Ma tickets?
If you are a fan of Yo-Yo Ma, then you can visit the online ticket vendor StubHub to find a performance in your area.
Where is Yo-Yo Ma playing?
To close out his 2019 tour, Yo-Yo Ma is making major appearances in Berlin, Paris, Sydney, Melbourne, Christchurch, Jakarta and Kansas City. He will then appear in March of 2020 at the Chicago Symphony Hall and, for three special days, the Carnegie Hall in New York City. For these stops he will be accompanied by the Grammy-winning classical pianist Emanuel Ax and the violinist Leonidas Kavakos.
What is Yo-Yo Ma's tour setlist like?
Yo-Yo Ma's setlist can vary quite a bit from one performance to another. He is known to play Johann Sebastian Bach's Cello Suites, Antonin Dvorak's Cello Concerto, Sibelius's Symphony No. 1 in E Minor, and many more songs from the classical repertoire.
What can I expect from a Yo-Yo Ma concert?
Yo-Yo Ma concerts are typically a formal affair. Attendees are expected to be silent and respectful during the performance. Clapping and cheering are usually encouraged after the final movement of the suite, symphony or concerto is over. Formal attire is highly encouraged, though you may want to check the dress guidelines of the concert venue to be sure. If Yo-Yo Ma is performing at an informal venue, then less stringent guidelines may be in place. Yo-Yo Ma frequently performs solo, in small groups or with entire orchestras.
How long is a Yo-Yo Ma concert?
Yo-Yo Ma performs in a wide variety of different settings, from short engagements to full-length concert that last several hours. Check with the venue to be sure.
Which artists are similar to Yo-Yo Ma?
If you enjoy the music of Yo-Yo Ma, then you might want to check out famous Israeli cellist Mischa Maisky, who plays the music of Bach, Brahms, Dvorak, Haydn, Beethoven and others.
Back to Top
Epic events and incredible deals straight to your inbox.