There aren't any Events on the horizon right now.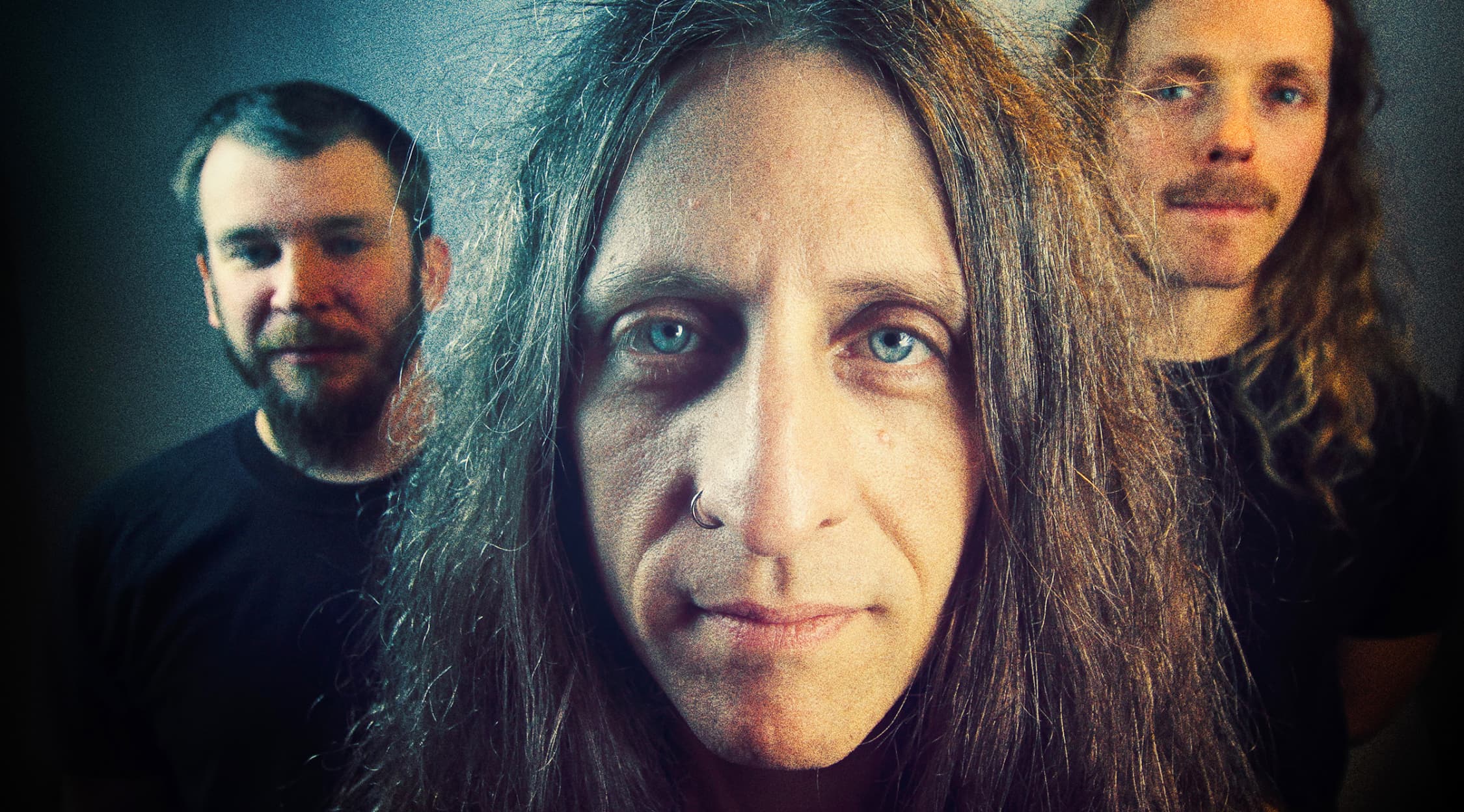 Rovi
Yob Tickets
Performer: Yob
Genre: Heavy Metal
Roots: United States
Selected Discography: Elaborations of Carbon, Catharsis, The Illusion of Motion
Songs: "Revolution," "Universe Throb," "Beauty in Falling Leaves," "In Reverie," "Nothing to Win," "Catharsis," "The Mental Tyrant"
Yob Tickets
Known for its apocalyptic style and heavy guitar riffs, Yob is an American doom metal band that was formed in Oregon in 1996. The band consists of frontman Mike Scheidt, bass guitarist Aaron Rieseberg and drummer Travis Foster. Yob released a brief demo album in 2000 simply entitled, Yob. The first, full-length studio album that followed was Elaborations of Carbon, which was recorded through 12th Records in 2002. Yob followed it up with Catharsis, which came out on Abstract Sounds in 2003. The band then released a pair of albums through Metal Blade before breaking up in 2006. However, the hiatus lasted less than three years, and Yob returned with The Great Cessation in 2009. On June 8, 2018, Yob released its eighth studio album, Our Raw Heart, to critical acclaim. The culture website, Vulture, named it the 12th best album of 2018 while the heavy metal magazine, Decibel, ranked it as the year's top album. Yob tours regularly around the world. You can purchase Yob tickets at StubHub.
Metal Fury
Yob is a prolific performer on the festival circuit. The band has appeared at the 2011 The End festival in London, the 2014 VillaManuela Festival in Madrid and the 2015 Maryland Deathfest in Baltimore. Frequenting these festivals has garnered wide praise from fans as well as fellow musicians. This has led to Yob touring alongside Tool, Isis, Will Haven and Dark Castle. Frontman Mike Scheidt has cited a number of prominent rock and metal bands as influences, including Judas Priest, Led Zeppelin, Black Sabbath, Tool and Pink Floyd. While they are often associated with the stoner metal subgenre, Yob also has many progressive rock leanings.
Back to Top