There aren't any Events on the horizon right now.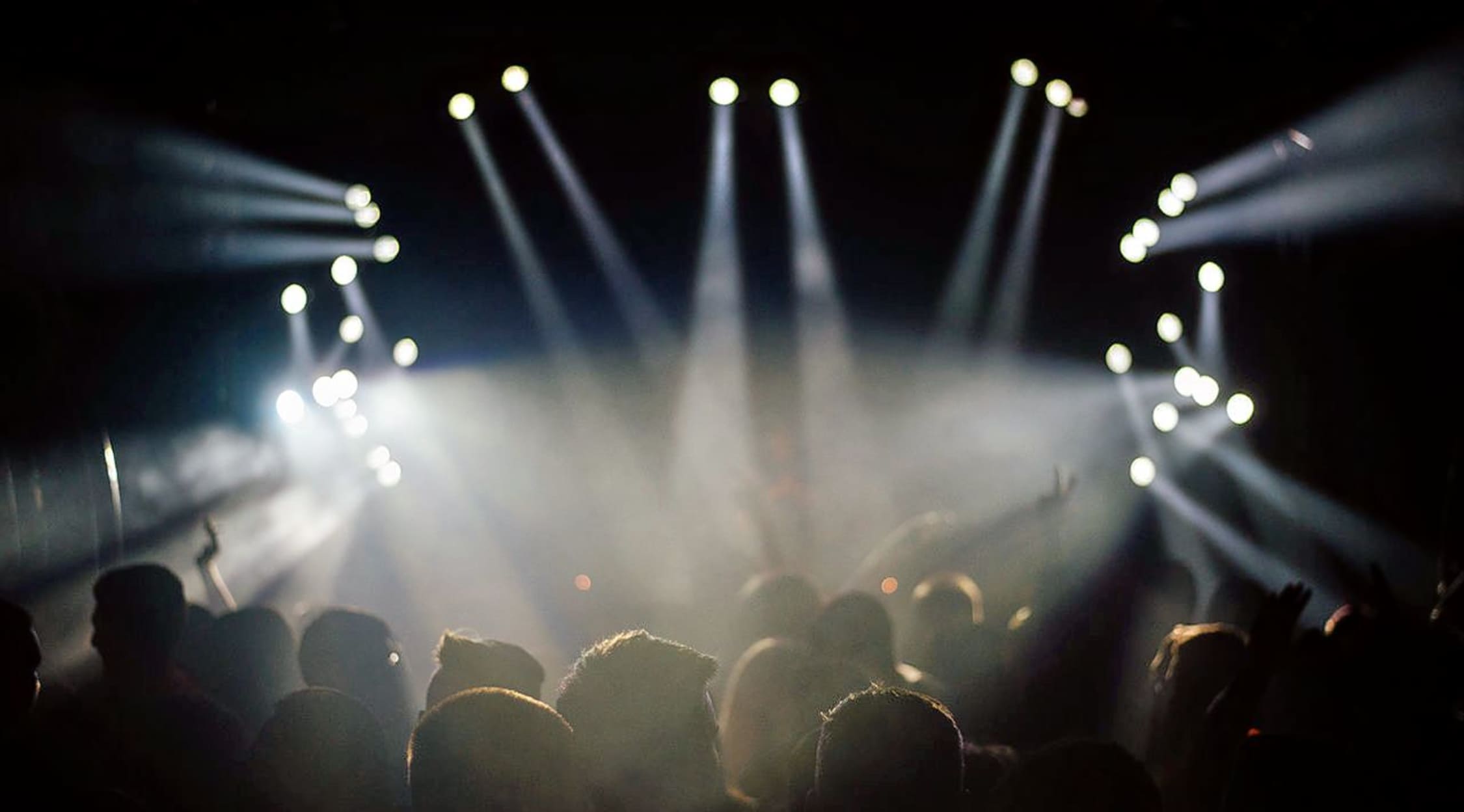 Stocksy
Young Love Tickets
Artist/Band: Young Love
Roots: New York City
Genre: Dance-rock
Lead Singer: Dan Keyes
Members: Bob Mann, Erik Tonnesen
Discography: Too Young to Fight It, One of Us
Young Love Tickets
Young Love's journey began in Austin, Texas, when lead singer Dan Keyes decided he wanted a change of scenery and a new sound. In 2005, Young Love signed with Island Records and began creating the poppy, upbeat rock music for which they are known. Billboard listed the band as one of 2007's Best Bets, describing its album Too Young to Fight It as "the kind of pop we've been missing." Young Love's songs have been featured on several television shows, including Jennifer Lopez's DanceLife, Scrubs and One Tree Hill. Aside from a Young Love tour of North America and Europe as well as playing at venues like the Regency Ballroom, the band has also taken the stage alongside other performers, such as Lady Sovereign, Good Charlotte and Erasure. This band has a knack for creating music that makes your body move, so grab your Young Love tickets at StubHub today and get ready to dance to a happy beat.
Keyes If You Please
Dan Keyes takes being the front man of a band to a new level. Leaving behind the aggressive sound of his Texas-based band Recover, Keyes traveled to New York City where he worked in a restaurant for a year until he could find the right backing musicians to start making music again. Young Love began presenting Keyes' new sound at popular nightspots in Manhattan's Lower East Side, slowly honing the dance floor and upbeat rock that characterizes the band today. Keyes is the lead creative force with the band, even taking care of most of the instrumental duties on One of Us himself. His vision has taken him from the powerful head-banging beats of Recover to the current club music style of Young Love. Keyes isn't afraid to look a new instrument or technology in the eye and see where it takes him.
Back to Top