We didn't find any Events nearby, but here's what's happening in other cities.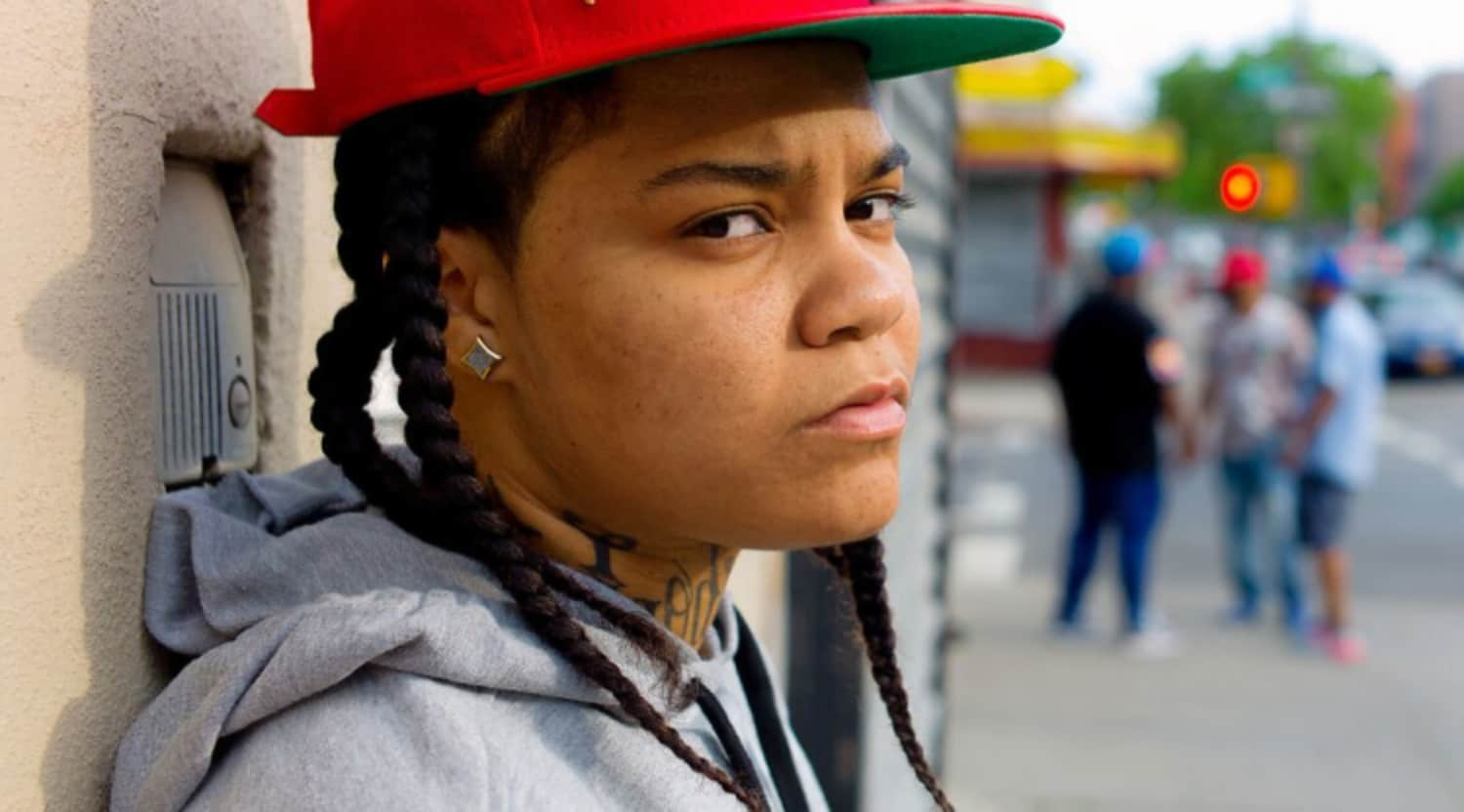 Rovi
Young M.A. Tickets
Performer - 1513678 - Young M.A. Tickets
Young M.A Tour Dates
A Brooklyn-born female rapper with her own gender-bending appeal, to many, Young M.A. represents the evolution of hip-hop music. Although there is nothing innately new about a female MC with a sense of innate masculinity, Young M.A. is one of the first to do so while gaining the attention and support of male and female rappers of all kinds. Young M.A. has earned recognition from some of the top male and female artists in the industry, and although she is a relative newbie, there are many who assert she is here to stay. Presently touring the country, seeing Young M.A. live and in action seems to be on the list of short-term goals of many.
Young M.A.'s History
Although this artist hasn't been around for long, her resume thus far is fairly impressive. Growing up in Brooklyn, the rapper took a liking to rap music early in life and decided to pursue it as a career. Brought out by Funkmaster Flex and Just Blaze's' House Party for a guest performance, it should be clear how much confidence the industry has in her based solely on the company she keeps. Having already acquired two million Twitter followers and endless plays on sites such as Soundcloud and YouTube, Young M.A. has proven that she can stand up next to the best, old or young, male or female.
Young M.A.'s Biggest Hits
Although she is new to the scene, she has already earned notoriety and accolades for her lyrical prowess. For instance, her freestyle on Funkmaster Flex's Show, "Hot 97," as well as Jack Thriller's site, she also has new music on DJ Statik Selektah's upcoming album, Lucky 7, among other ventures. Moreover, her singles, "Ooouuu," "Hot Sauce," "Self Made" and "Same Set" have each gained notoriety in their own right.
Young M.A.'s Personal Life
An artist who started honing her skills at the ripe old age of 9, Young M.A. has been a force to be reckoned with since the very beginning. Although she had been on the scene for a while, it was her freestyle, "Brooklyn (Chiraq Freestyle)," as that served as the launching pad catapulting her into stardom. Interestingly enough, the freestyle was originally shared as a means of berating the artist's persona and lifestyle. However, to her credit, the fans and followers took to her flow and lyrical content, and the rest is recent hip-hop history. Either way, in addition to her musical talents, to many, Young M.A. serves as a testament to standing for your truth and believing in yourself despite the naysayers.
Similar to Young M.A.
If you like Young M.A., you'll love artists such as Nicki Minaj and Rae Sremmurd.
Back to Top
Epic events and incredible deals straight to your inbox.