We didn't find any Events nearby, but here's what's happening in other cities.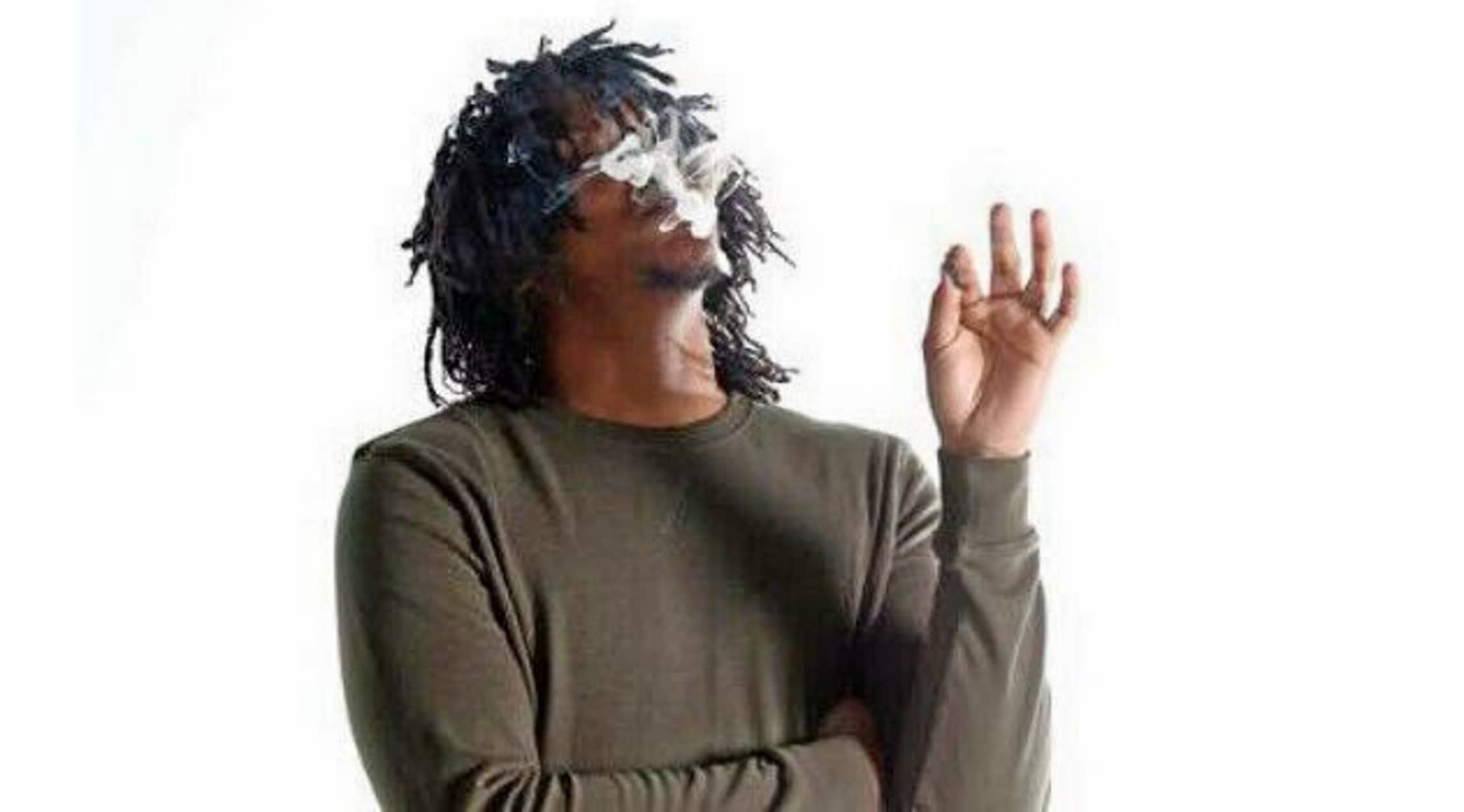 Rovi
Young Nudy Tickets
Artist: Young Nudy
Genre: Trap Rap, Gangsta Rap, Southern Hip-Hop
Roots: Atlanta, Georgia
Label: Paradise East Records
Discography: Slimeball, SlimeBall 2, SlimeBall 3, Nudy Land
Hit Songs: ÒSince WhenÓ, ÒThe Race (Remix)Ó, ÒEAÓ, ÒLoaded Baked PotatoÓ, ÒYeah Yeah,Ó ÒAir it OutÓ
Young Nudy Tickets
Relatively new to the rap and hip-hop scene, Young Nudy is quickly making a name for himself in the industry. Born Quantavious Thomas, Young Nudy entered the music scene in 2015 when acclaimed producer Pi'erre Bourne, who has worked with industry leaders such as Travis Scott and Kanye West, began secretly teaming with Young Nudy on tracks for Young NudyÕs debut mixtape. The artistÕs collaboration on the 2015 hit ÒAir it Out,Ó however, was Young NudyÕs big break, catching the attention of hip-hop and rap fans across the country. In 2017, the highly anticipated release of Nudy Land cemented his status as one of AtlantaÕs hottest up-and-coming young artists. Young Nudy has teamed up with several well-known acts, such as 21 Savage, 6LACK and Playboi Carti. In 2018, he began performing for larger audiences outside of the Atlanta, Georgia, area, playing with rising rap star SahBabii for several shows. One of Young NudyÕs largest audiences was at his performance on day two of the popular Rolling Loud Music Festival, known as the largest hip-hop festival in the world. Young Nudy's 2019 tour across the United States includes collaborations with Lil Baby, Tokyo Jetz, Brent Faiyaz, Q Da Fool and other up-and-coming hip-hop and rap acts. To catch Young Nudy on tour, grab your tickets at StubHub today.
Young NudyÕs Savage Influence
Young Nudy isnÕt the only famous rapper in the family. Born just two months prior to Young Nudy, Sheyaa Bin Abraham-Joseph, better known as Grammy-nominated artist 21 Savage, is Young NudyÕs biological cousin. While the two have wildly different styles and approaches, the two family members collaborated on ÒAir it Out,Ó the 21 Savage hit that helped launch Young NudyÕs career. They also teamed up for ÒEAÓ and ÒSince When.Ó
Back to Top