We didn't find any Events nearby, but here's what's happening in other cities.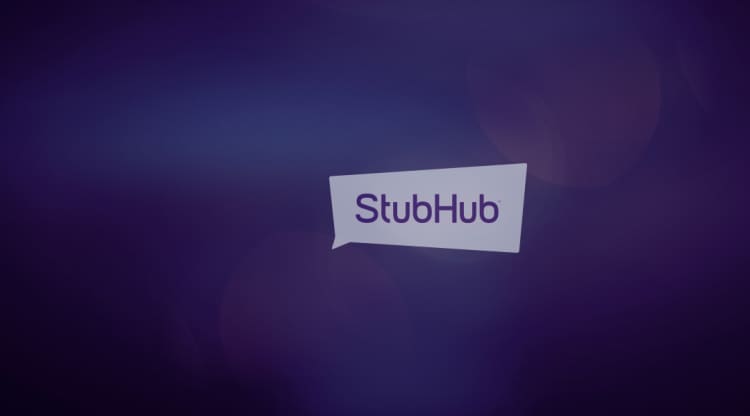 Rovi
Yung Bae Tickets
Musical concert: Yung Bae
Genre: Popular Music
Since: 2016
Songs: "Selfish High Heels," "Bay City Rollaz," "Holding Your Hand"
Yung Bae Tour Tickets
With travels that include Manila, Singapore and Jakarta, China, Korea, Thailand and the US, Yung Bae brings lots of fun to dance-able modern electronic wrappings. Groovy and futuristic, his tracks are accompanied by animations and artwork. Tacky sweatshirts and anime girls are part of the strange and delightfully surprising look. Two of his influences are Taeko Ohnuki and Tatsuro Yamashita. His album BA3 includes the bouncing sounds of his previous work as well as new tracks. His loyal followers include those of South Korea and Japan, where the music and culture have had a great influence on him. One of his popular songs is "AinÕt Nobody Like You," a composition with Josh Pan. Another song that he produced is "I Want Cha Back." He's known for his fast production of music, leaving the details out and concentrating on the sound. Check out Yung BaeÕs tour and performances with tickets available at StubHub.
Who is Yung Bae?
With the real name of Dallas Cotton, Yung Bae has thrilled music lovers in Asia with his funky and catch remixes as well as sample-heavy tapes of disco. Synthetic-heavy dance music is his thing; it's an eclectic mix of funk and R&B as well as disco and a revival of Japanese city pop of the 1980s. His love of anime began in high school, when pop culture of Asia began to influence him as well as the games and shows from this region of the world. Energetic disco of the '70s, as well as funk and Motown, have affected him. He cites his influences as the artists, Bruno Mars, Mark Ronson and Kendrick Lamar. One of his strong influences is also Fortnite, the popular video game.
Back to Top